1000 MEMBERS PERMITTED TO RETURN TO COPTHALL STADIUM 
SARACENS MEN vs LEICESTER TIGERS XV  |  SATURDAY 12TH DECEMBER  |  KO 13H00
ENTER THE BALLOT TO ATTEND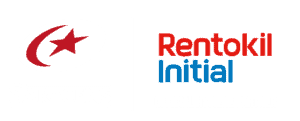 Saracens Men will host a Leicester Tigers XV in a pre-season friendly on Saturday 12th December with the club delighted to confirm 1,000 members will be able to attend the fixture.
The game is free of charge and will not count as one of the 16 matches purchased as part of a Seasonal Membership.
Following the Government's confirmation that London has been placed in Tier 2 of the localised COVID-19 restriction measures, Copthall Stadium will be opening its doors for fans for the first time since the Men in Black faced the Tigers back in March.
It is anticipated that this will be the first of several pre-season games for the Saracens Men's squad ahead of the eagerly awaited start to the Greene King IPA Championship in January.
This game, along with the other Men's pre-season fixtures and the upcoming Saracens Women's home games will each have separate ballots to fans to enter and provide the perfect opportunity to get our supporters back to the stadium to support our teams.
The games will also allow the club to demonstrate we can provide a safe and Covid-secure venue. This will help us welcome back many more fans to the stadium once Government restrictions allow.
Please read all the information below carefully before entering the ballot and refer to our FAQs at the bottom of the page if you have any questions.
STEP 1
ENTER THE BALLOT
In order to facilitate a fair and equal process, the club will email all Seasonal Members on Saturday 5th December 2020 to enter the ballot for this game.
Each member will be permitted 1 ballot entry and will be able to apply for the same number of tickets as they hold memberships.
Ballot entries will need to be registered no later than 17H00 on Monday 7th December.
STEP 2
RECEIVE YOUR INVITE
The ballot will take place on Tuesday 8th December with an email sent to all successful supporters on the same day.
For members who are not successful in the ballot for this game, you will be notified via email. Although this will come as a disappointment, you will be pleased to know that the game will be live streamed and further details will be provided in the build up to the game.
Please note that it is our aim to provide all Seasonal Members who enter the ballot with access to at least one Saracens Men's pre-season game prior to the start of the Championship season.
STEP 3
BRING YOUR EMAIL
Successful members will need to print (or show on a mobile phone) their ballot success email containing all the required information to access the stadium, including arrival time, allocated entry gate, stand and assigned block.
Emails will need to be shown on entrance to the stadium, along with a photo ID (E.g. Drivers Licence, Passport).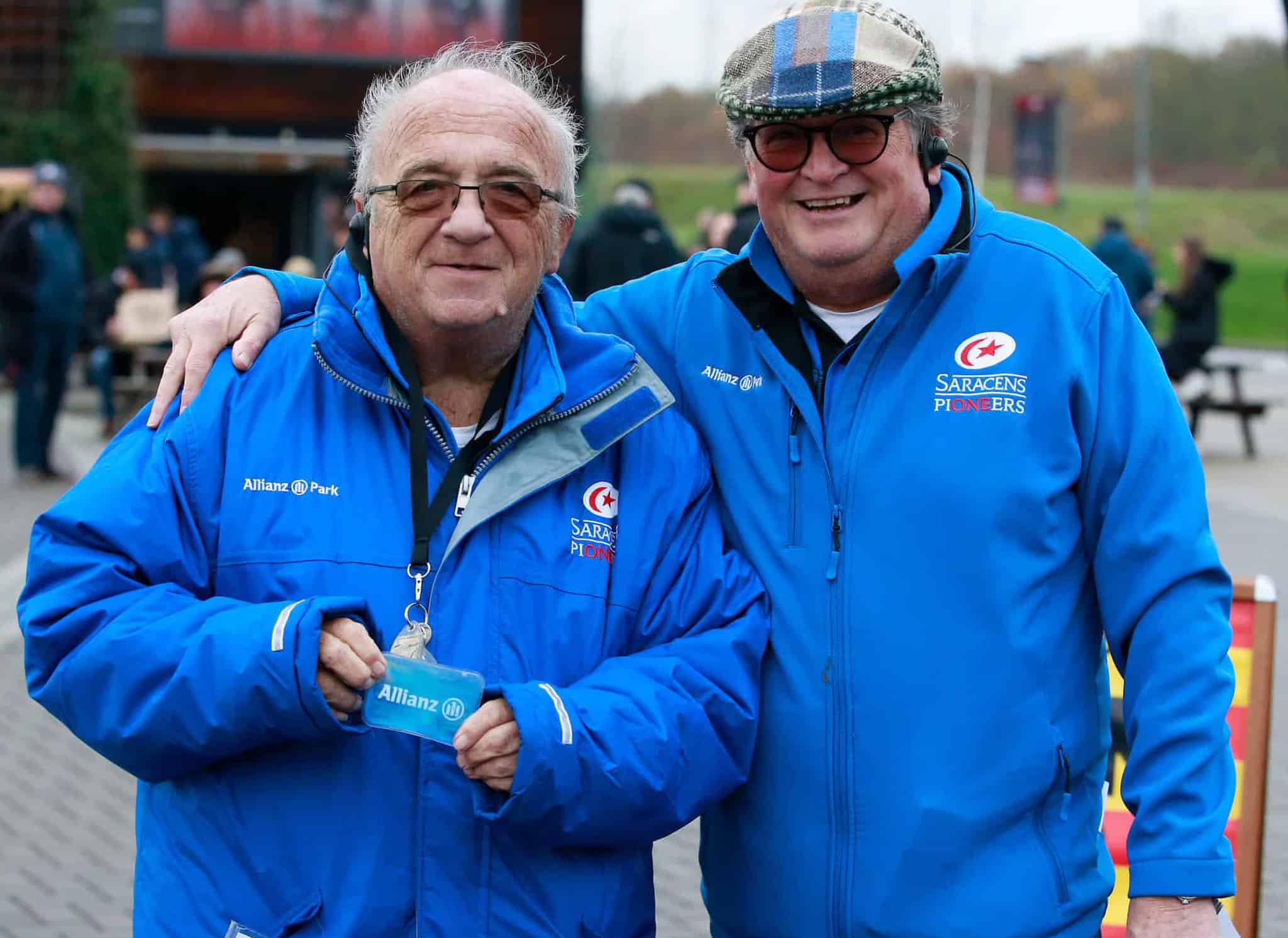 We are unable to provide Seasonal Members with access to their usual seats. Instead members will be allocated into a specific stand and block as part of the ballot process. Upon entering the stadium, at a specified time found in your ballot success email, you will be directed to your allocated block where you will be escorted to your seat by one of our wonderful Pioneers.
Please follow the signage carefully, using the one-way flows where required, and listen to the Pioneers as they assist you.
You will be required to wear a face mask or equivalent face covering at all times whilst in the stadium unless you are eating and drinking, or you are exempt.
Select external concessions will be open around the stadium to facilitate social distancing and a limited amount of food and drink will be available to purchase. Please follow the guidance and instructions outlined in our Spectator Code of Conduct, should you wish to purchase food and drink when on site.
As part of the test event, the Olympic Bar will not be open.
Currently supporters will be unable to use their Rewards4Rugby credit for food & beverage for this game.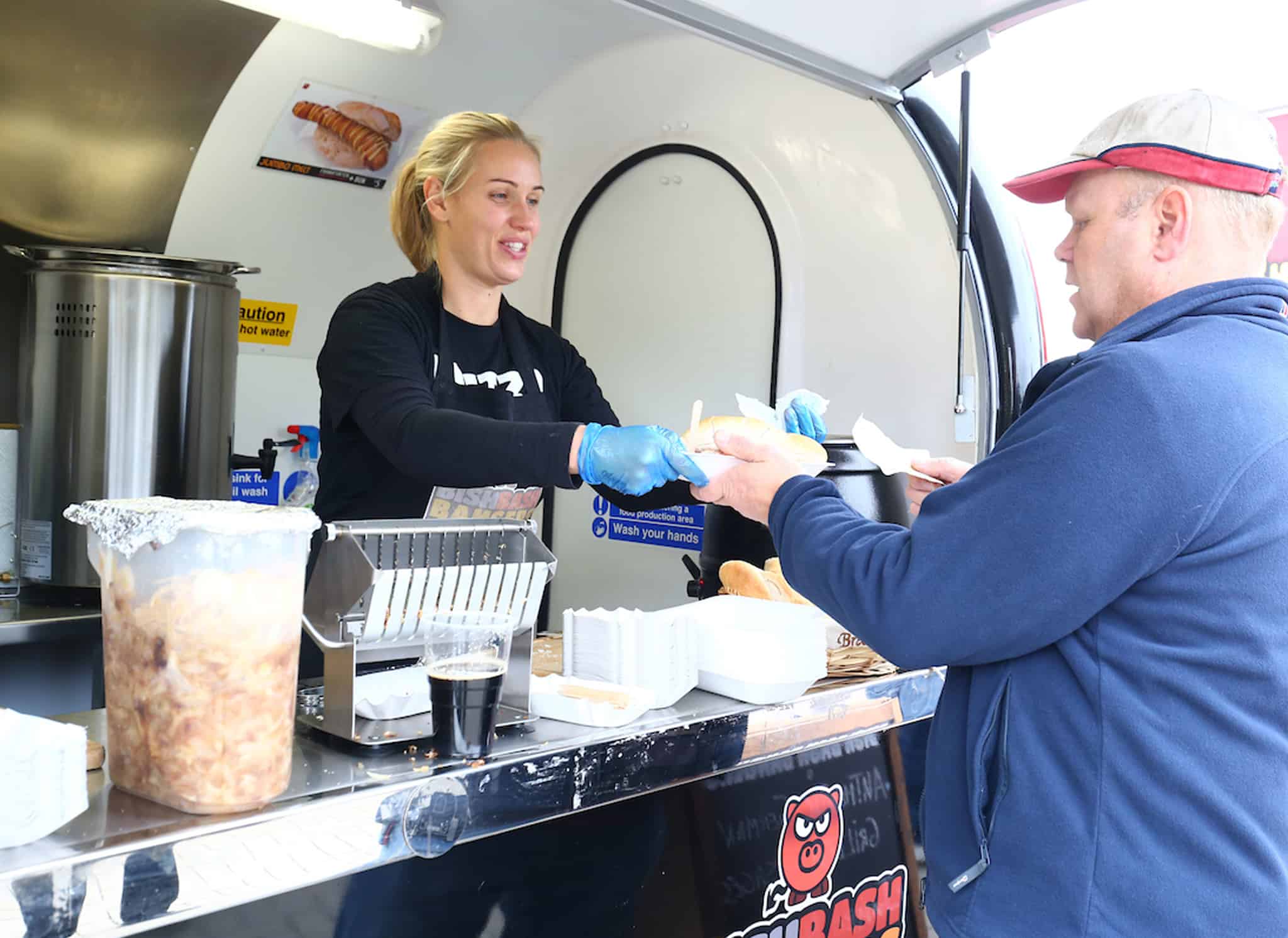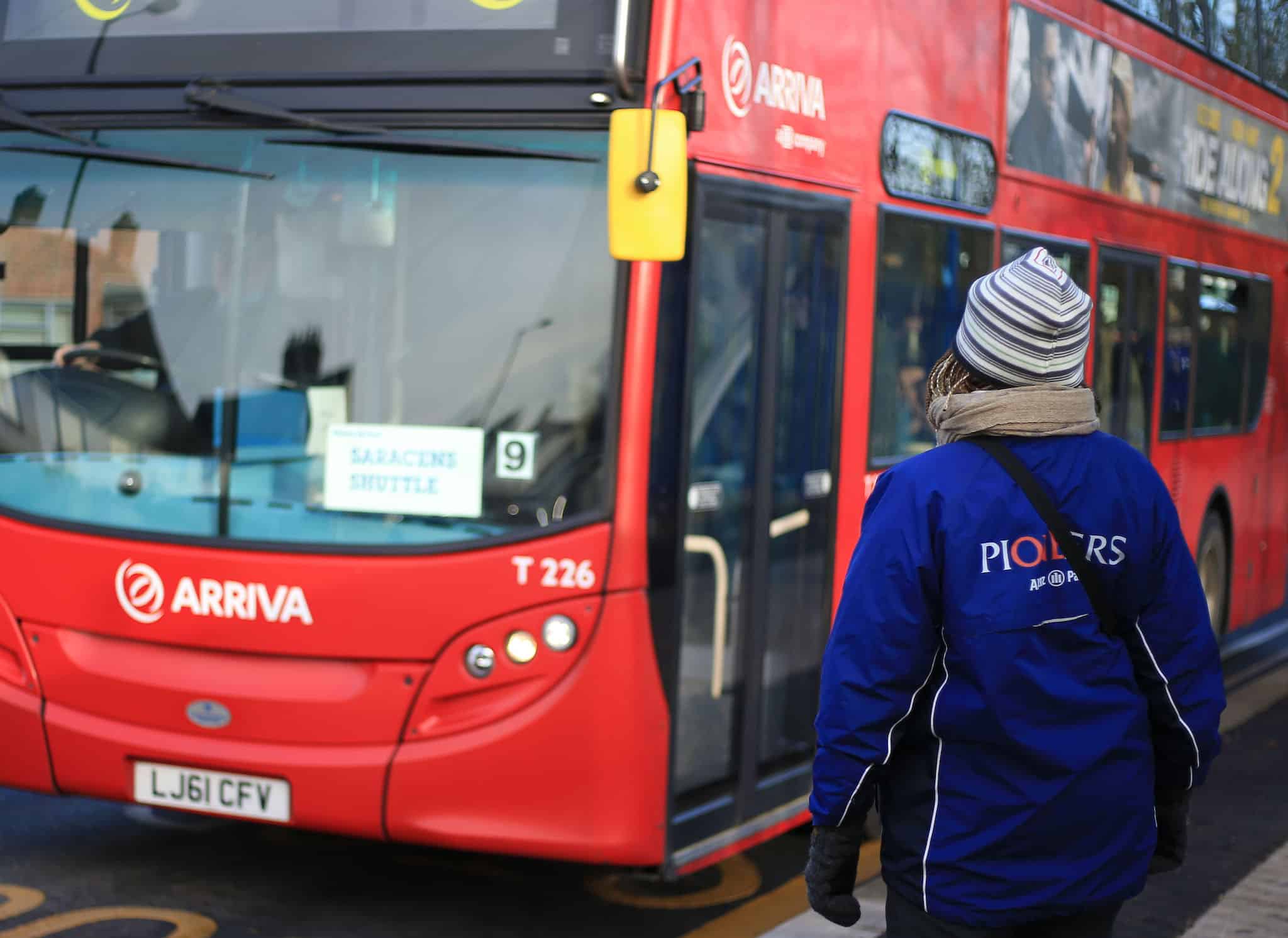 Please comply with all current Government requirements and guidance regarding COVID-19 when travelling to and leaving the stadium. You can help control coronavirus (COVID-19) and travel safely by walking and cycling, if you can. Where this is not possible, use public transport or drive.
At this present time, travel from Tier 3 to Tier 1 and Tier 2 areas to attend a rugby match is not permitted. We would ask that if you are in a Tier 3 area you follow government restrictions and do not enter the ballot.
Limited parking will be available to purchase at the stadium. Please indicate your method of travel as part of your ballot application. We will provide successful members with details of how to purchase parking at the stadium within their invitation email. Please note we cannot guarantee parking if you are successful with your application.
Please note: Saracens Shuttle buses will not be running for this match.
Please note that we will not be offering any hospitality packages for this specific game. Details of hospitality offerings for future Saracens Men's pre-season games will be shared with Hospitality Seasonal Members directly.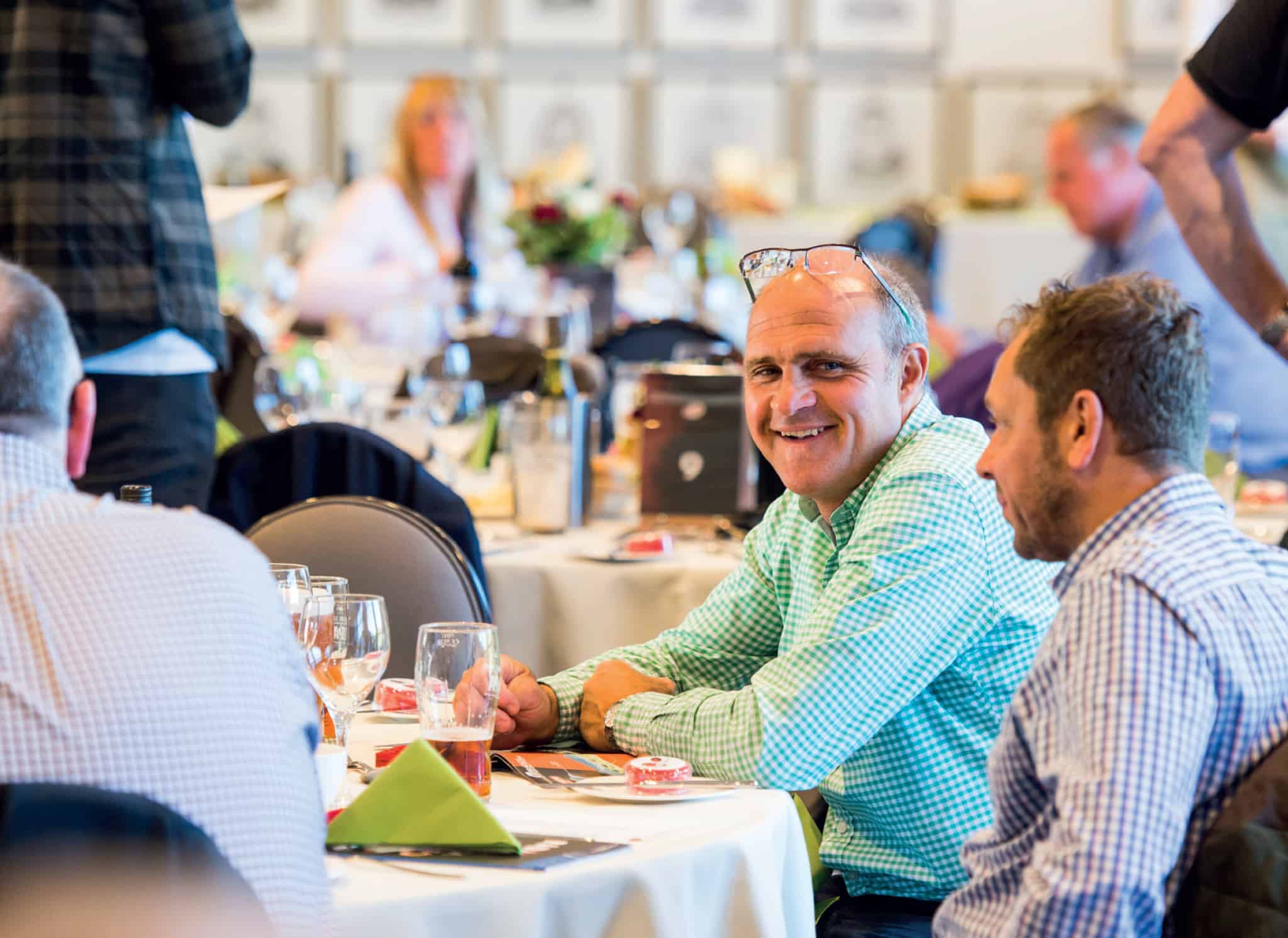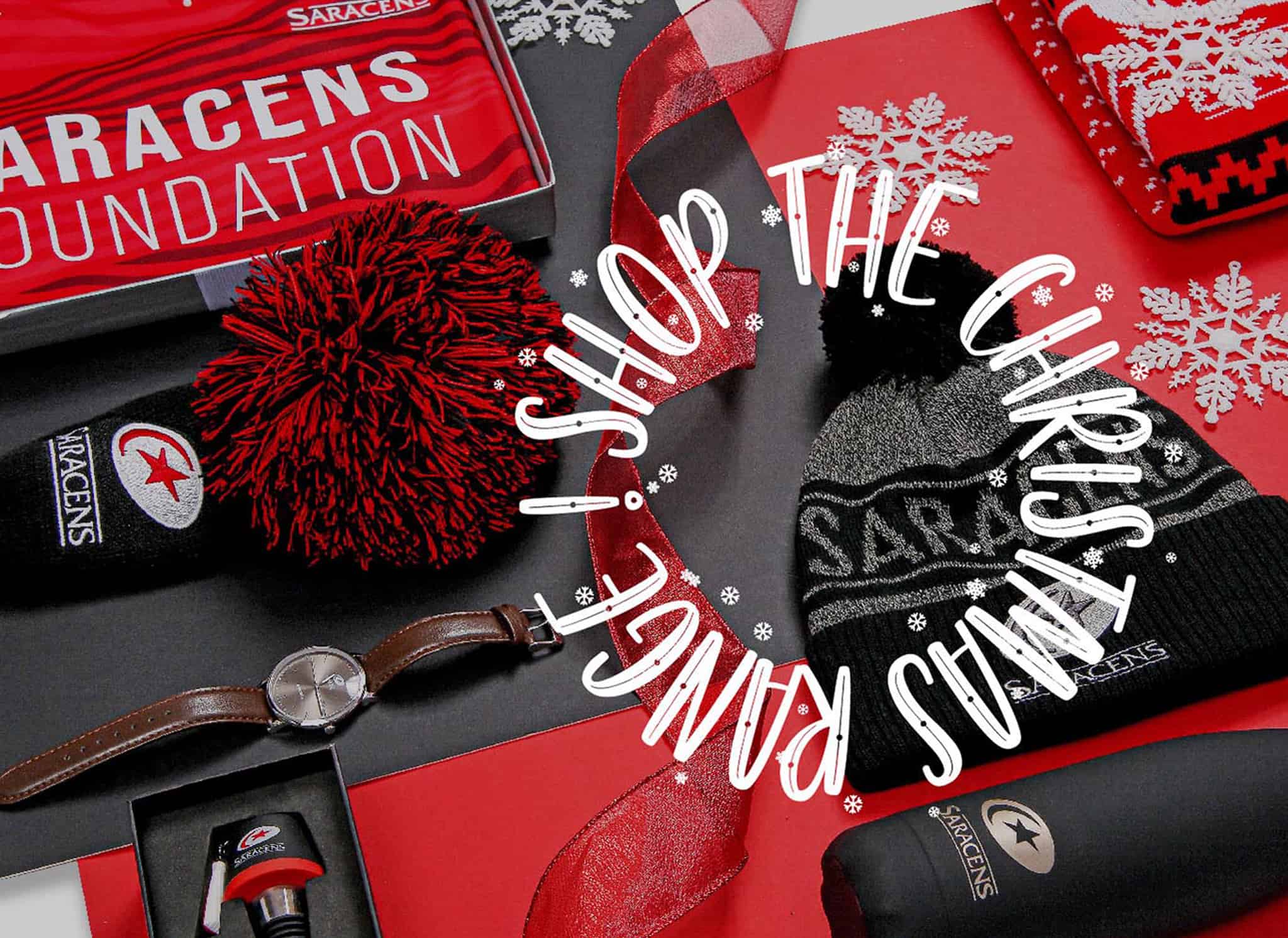 The club shop will be open up until the start of the second half. We ask that you maintain social distance whilst in the shop, wear a face mask and make use of the hand sanitising stations available.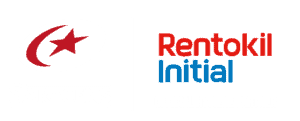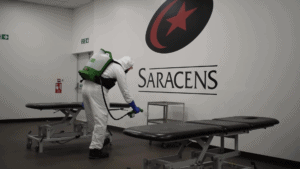 Saracens are delighted to be working with Rentokil Initial as our Official Hygiene Partner. Please be reassured that we have been working closely with their team to create a hygienically clean environment supported by Rentokil Initial products and services.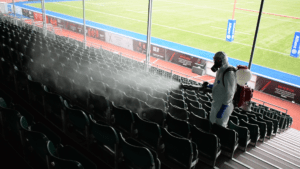 HANDS
Please use one of the many hand sanitising stations situated around the stadium provided by our Official Hygiene Partner – Rentokil.
FACE
Face masks should be worn when walking to and from your seats.
SPACE
Please maintain a social distance of at least 2m throughout the match day. Please follow the signage carefully, using the one-way flows where required, and listen to the Pioneers as they assist you.