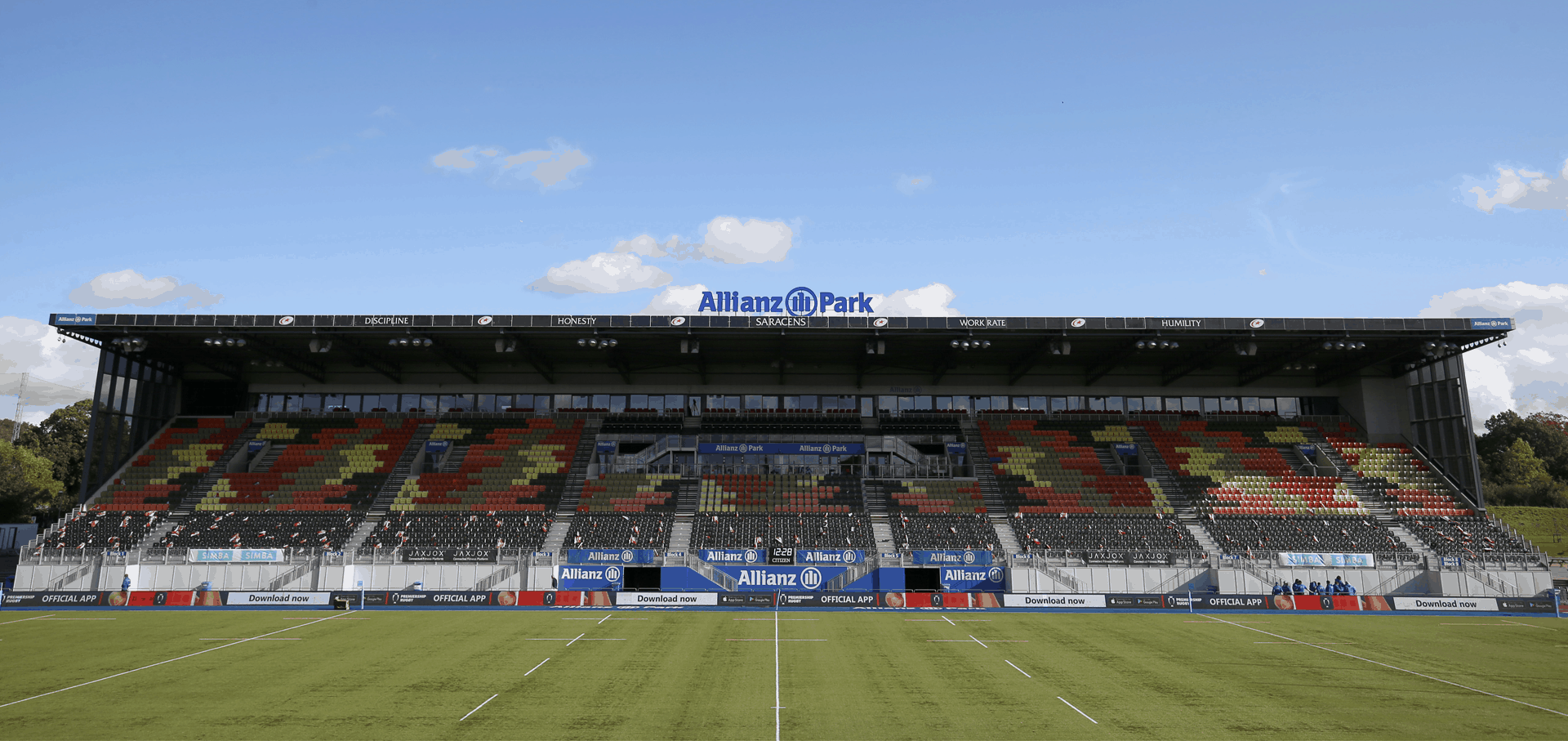 CLUB BADGE REFRESH CONSULTATION UPDATE
Many thanks to all our members who recently took part in our consultation regarding a refresh of our club badge. Although a relatively minor change, members offered a wide range of useful feedback, ideas and concerns around the update.
Amongst the concerns were the costs involved in the exercise and whether it was an appropriate use of money at a time when the club is under considerable financial pressure. Rest assured the costs of the design and roll out of the changes are both minimal and have been carefully considered. Indeed the changes will provide a wide range of cost savings (through improvements in ease and speed of application) and a return on the investment in the long run providing greater IP protection and merchandising opportunities. Some members felt the change unnecessary as they were happy with the current font and design, but as outlined we have a window of opportunity to make a change and tackle some of the practical problems caused by the current badge (for example the thin lines peeling or ripping from garment printing). Several members believed the change too subtle and that it does not go far enough. It was always our intention to refresh and evolve the badge rather than it be a full rebrand, this both helps to minimise costs and maintain the core elements of our club identity.
There was also a great deal of positive feedback from supporters about the change with many liking the modern simple approach, one that does not detract from the existing core elements of the badge.
The board are therefore happy that the changes be gradually rolled out throughout the 2020/21 season across signage, merchandise and the club's digital channels.