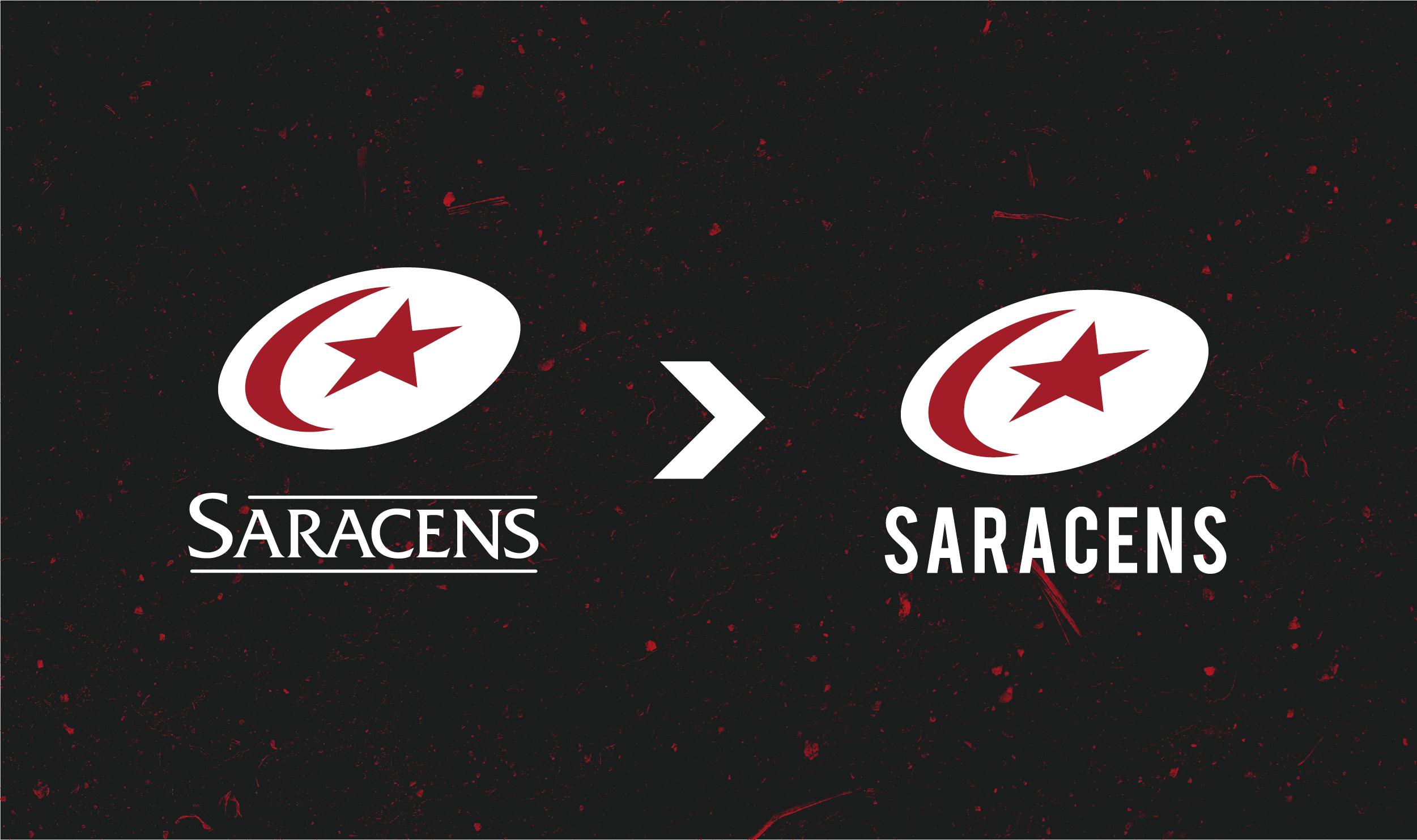 CLUB BADGE REFRESH CONSULTATION
As part of a wide range of new and exciting projects at the club we're investigating the refresh of our club badge by updating the font we use for our club name. There are a number of reasons why we believe now is the right time to consider a refresh, including better application of the badge across our digital channels, better copyright protection (as there are a number of variations of our current badge in circulation) and greater consistency in how it is applied.
There is also a window of opportunity to implement a change with so many exciting projects in progress at the club. The update will also help bring all our programmes and initiatives together, creating a coherent set of badges. However we fully acknowledge that change can be unnerving and that the proud history of our club is tied closely to its badge, we therefore want to ensure our staff, players, members and supporters have had a chance to have their say on the proposed update and raise any concerns through a short feedback survey before we confirm the update.