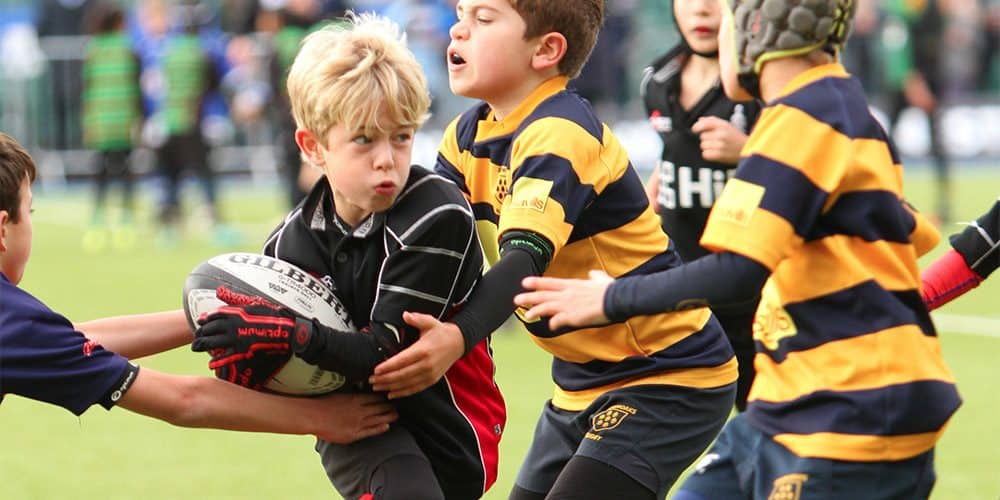 Prep Schools Partnership
Whilst supporting our aims of growing the game of rugby and growing the Saracens audience, a partnership with Saracens can help align our school with excellence and high performance, support the development of rugby within the school, provide access to some of Saracens valued resources.
How does the partnership work?
Different engagement options available
Bespoke to your school's rugby needs
Choose from a range of commercial and/or practical rugby development benefits
Partnership opportunities may include:
Development of your schools rugby coaching programme
Discounted group ticketing offers at Saracens home fixtures
Activation opportunities at Allianz Park fixtures
Saracens player and coach visits to your school
For more information on how your school can build a mutually beneficial and sustainable partnership please contact Richard Hope: RichardHope@saracens.net or +44 20 3318 5497.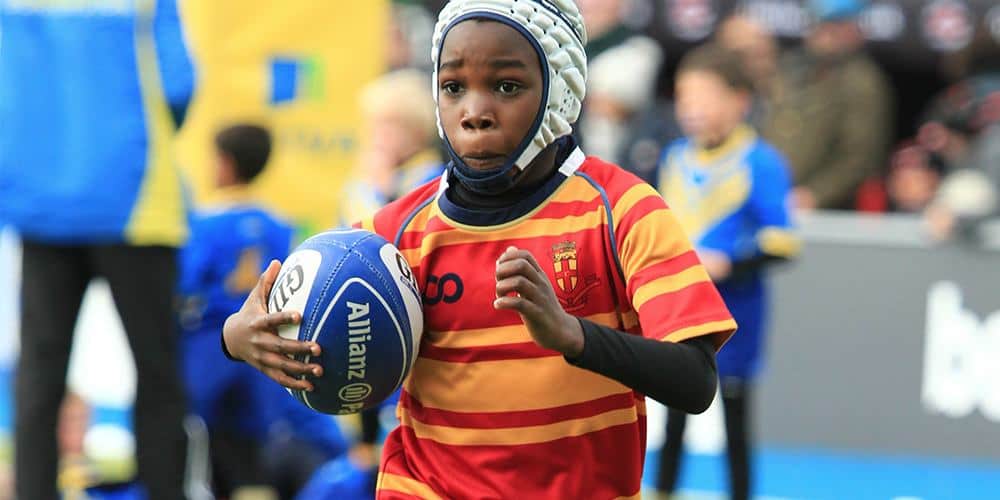 Schools Coaching
The Partnership aims to develop the best possible framework within your school to inspire and develop the individual talents, confidence and participation of all players, no matter what their level and not limited to rugby.
To register your interest, or to book schools coaching please contact Richard Hope: RichardHope@saracens.net or +44 20 3318 5497