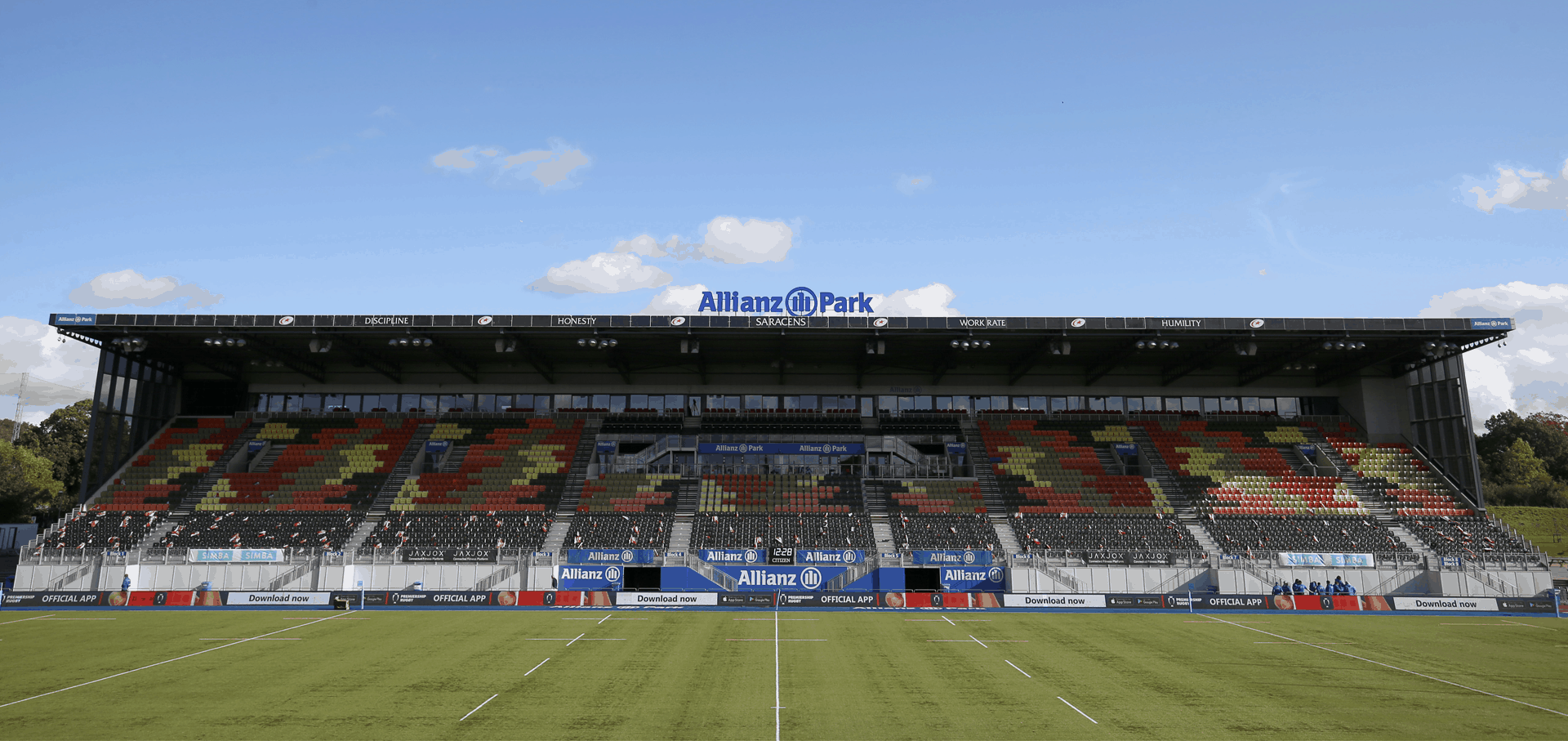 Credit process update
Many thanks to all members who have submitted their credit options for the games impacted by Covid-19. The response has been truly humbling with the majority of members opting to take either a Renewal Credit, for their next seasonal membership (season ticket) or a Club Credit, to spend on merchandise or additional tickets (including a 20% credit bonus). If you are yet to submit your options please do before 31st August using the links provided in the credit emails sent to you. If you have any questions please contact supporterservices@saracens.net.
Over the next two months our membership team will be in touch directly with all members to discuss their renewal options and answer any questions you may have.