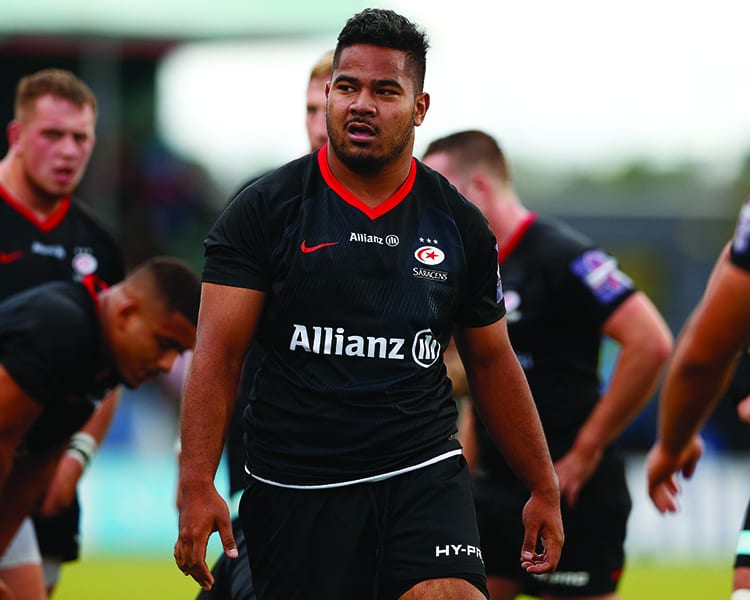 First and Lasts: Kapeli Pifeleti
First and Lasts: Kapeli Pifeleti
First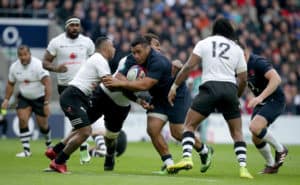 …live sporting event?
England vs Fiji a few years ago
…time you picked up a rugby ball?
When I was seven.
…celebrity crush?
Jennifer Lopez.
…gig you went to?
Spawnbreezie.
…broken bone?
I haven't broken a bone yet (touch wood!).
…pet?
Dog.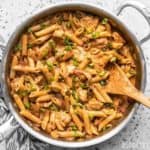 …thing you do after a game?
Pray.
…thing you eat on game day?
Pasta.
First country you visited?
USA.
…club you played for?
Saracens in the Junior Academy.
Last
…book you read?
Prisoners of Our Thoughts.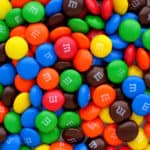 …thing you bought?
Weighing scales.
…thing you ate?
M&Ms.
…thing you googled?
Coronavirus symptoms (out of interest!).
…holiday you went on?
I went to San Diego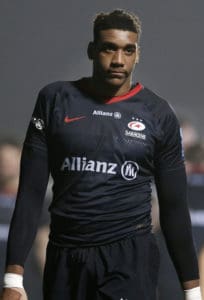 …sport you played besides rugby?
Athletics.
…time you watched a live sport?
Sarries' win over Leicester Tigers.
…person you called?
The missus.
…teammate you'd like to be stuck in a lift with?
Jon Kpoku.
…thing that made you laugh on a rugby pitch?
Andy Christie roasting Jon Kpoku!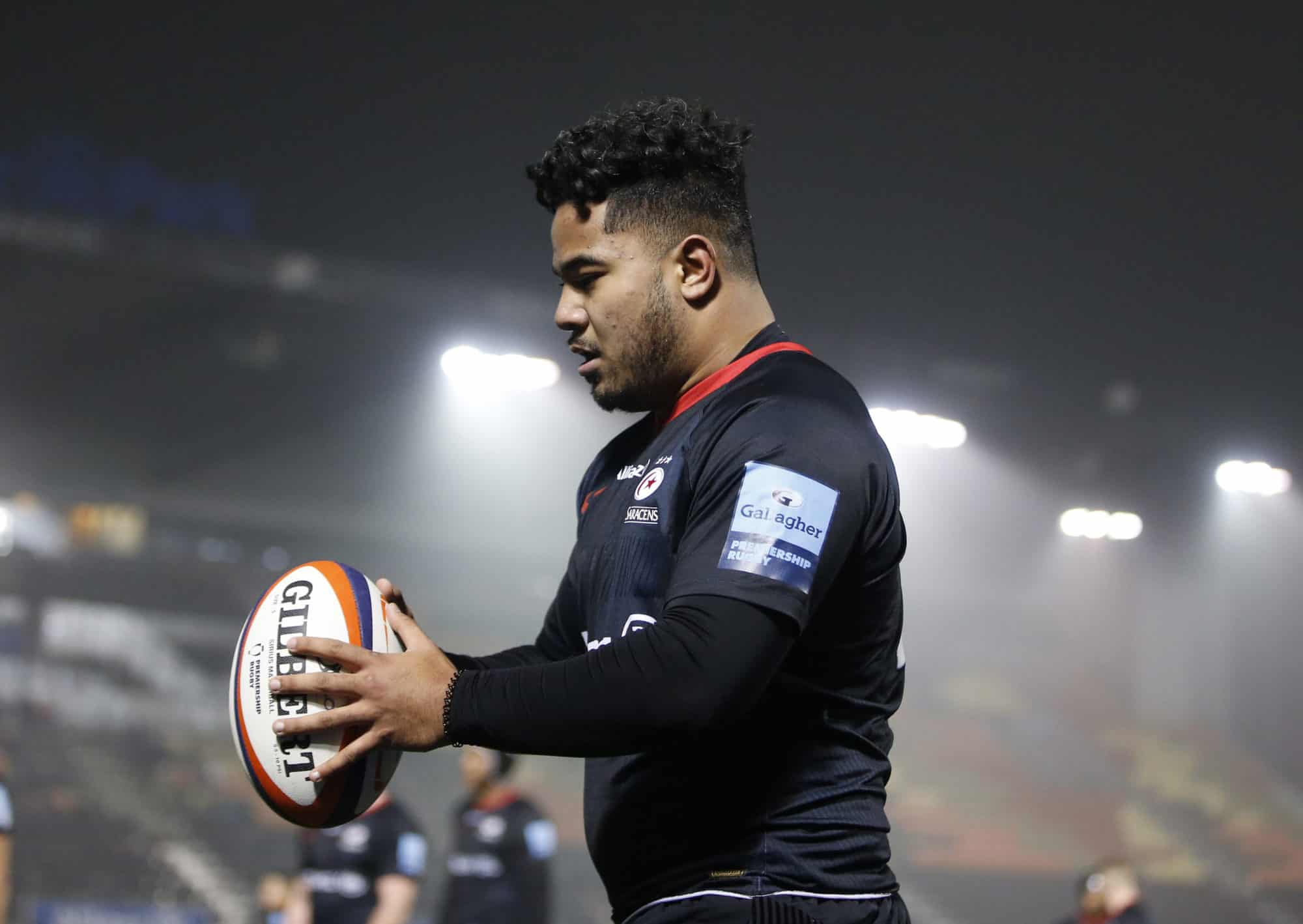 Latest News Articles