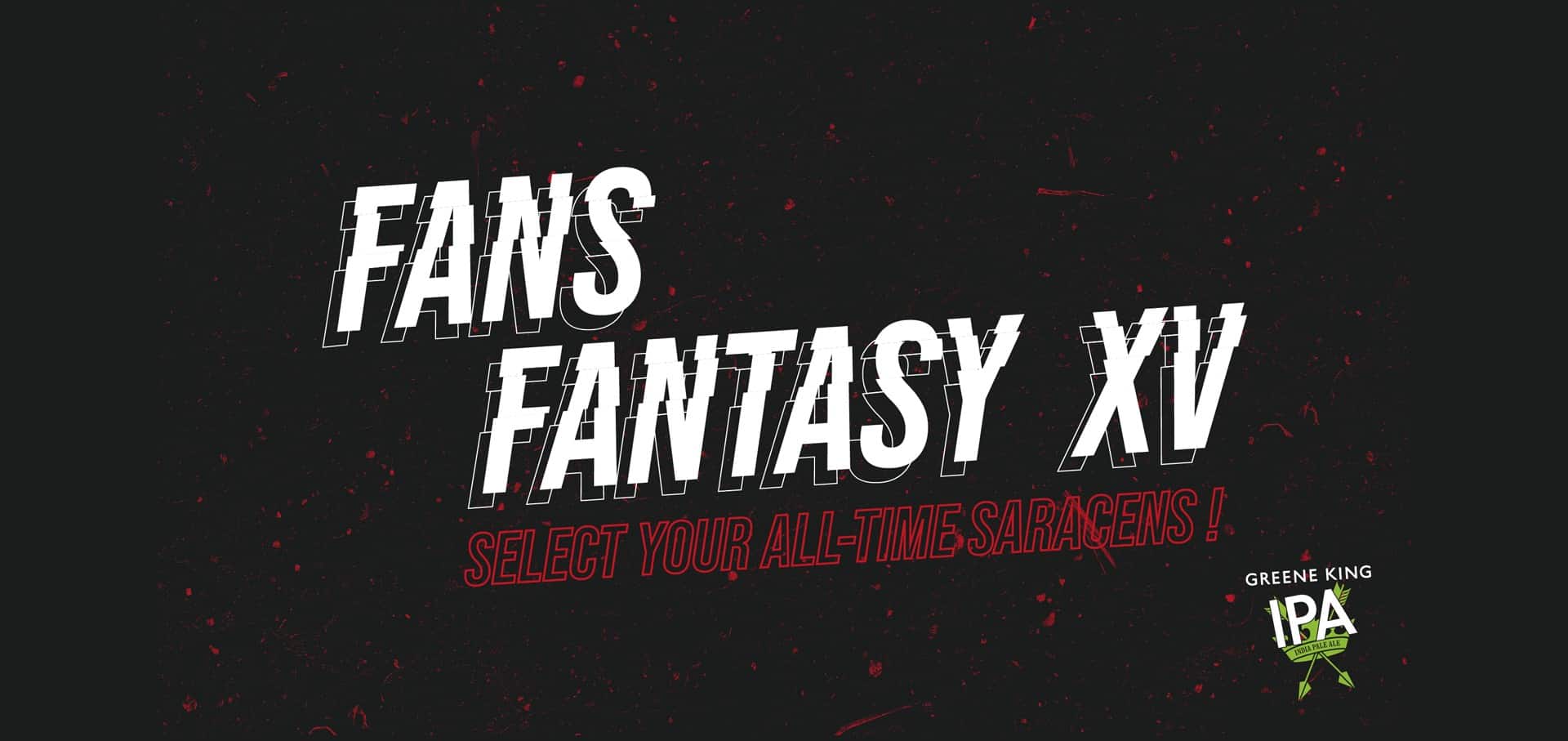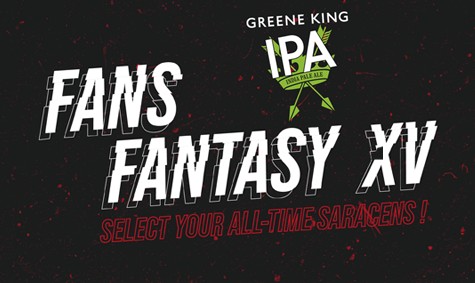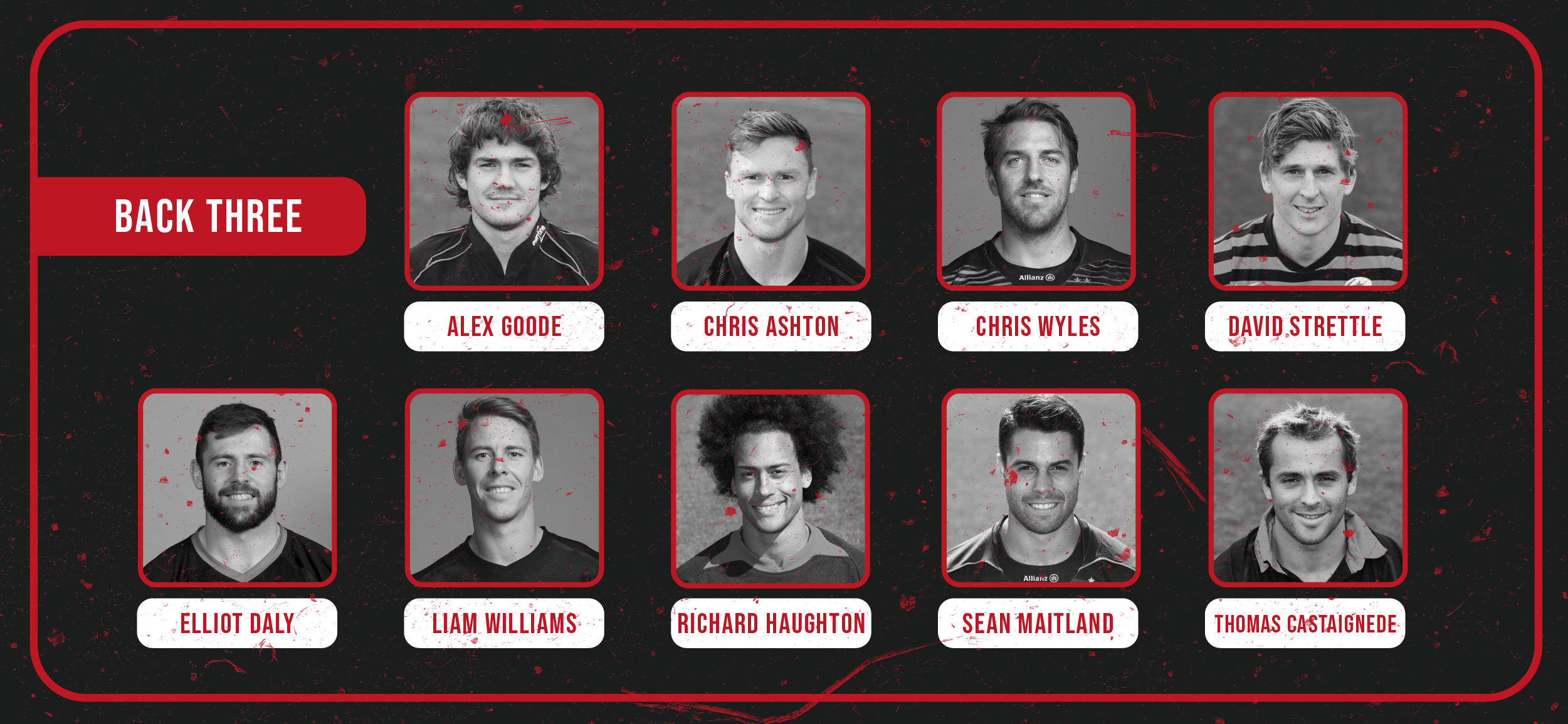 FANS FANTASY XV
The time has come for you, the fans, to share with us your all-time favourite Saracens as we create our Fans Fantasy XV, supported by Greene King.
Yes, it's an unenviable task but we know you're up to it! Each week you'll have a new set of players and positions to select with the chance of winning a case of Greene King beer with each submission.
We're now moving into the back three where there are certainly some incredible players to choose from.
We've hopefully jogged your memory with a few familiar faces past and present but the power herein lies with you.
All you need to do is submit your selections on this page.
Good luck!
Submit your favourite picks for our Fans Fantasy XV and for each group of positions, one lucky fan will be selected at random to win a case of Greene King beer, courtesy of Greene King!