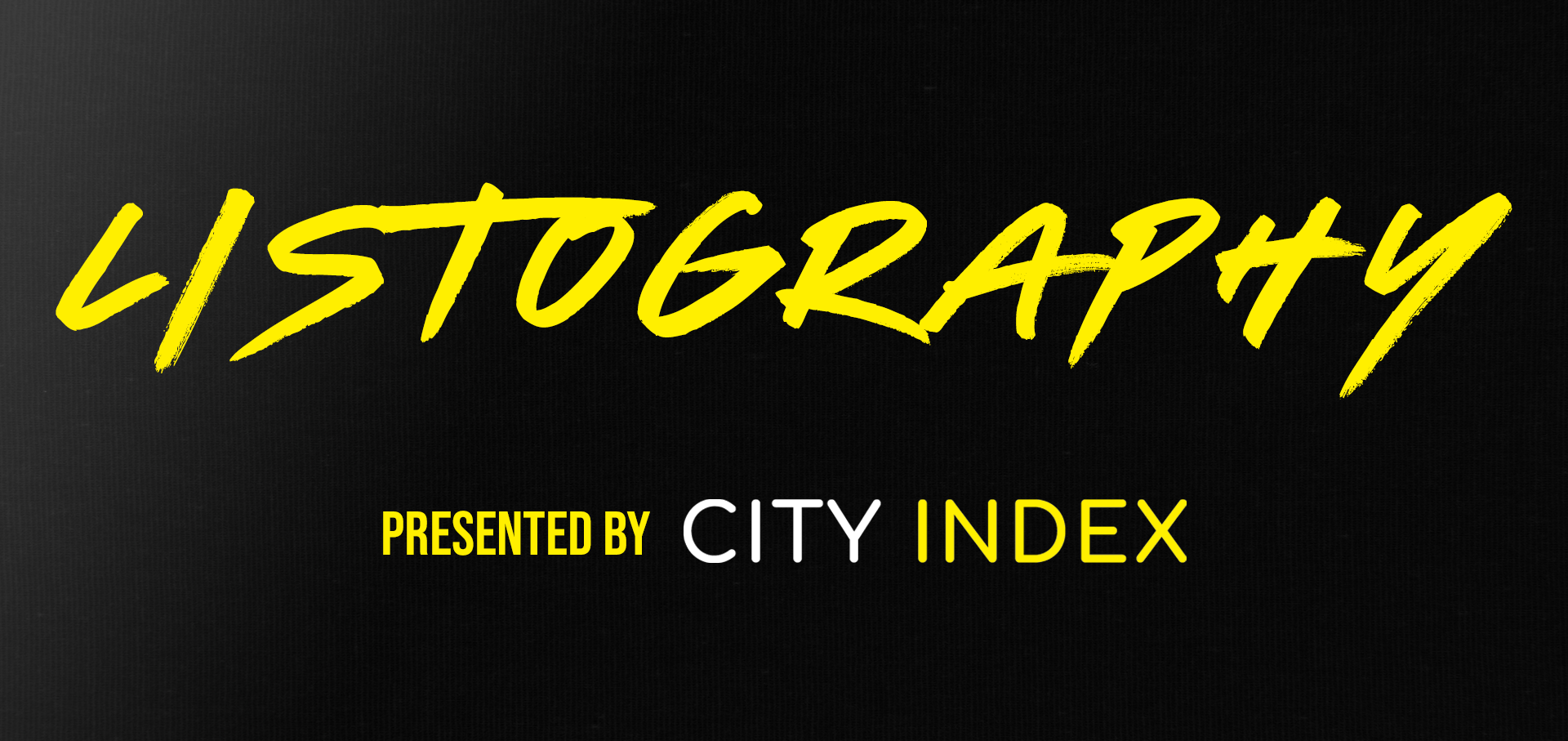 How well do our coaches and players really know one another? Bragging rights are up for grabs as we play Listography presented by City Index, the game of list making and deep thinking.
From 'things you're likely to hear shouted from the coaches' box' to 'who adds the most value in team meetings', how many answers can our pairs match to earn a score likely to challenge at the top of our leaderboard.
Follow the series to discover which duo from Saracens Men or Saracens Women can really claim to have the greatest teammate telepathy!
Listography presented by City Index