Match Highlights
Last match before international break
A packed Allianz Park expected for final TP15s fixture before November internationals
Gloucester-Hartpury just missed out on play-offs in 2018/19
"They play an attacking brand of rugby and this challenge is one that excites the entire group."
Saracens Women take on Gloucester-Hartpury Women in their final match before the November internationals.
Matches between these two teams are always exciting and high-scoring. Last season's two encounters both went the way of Saracens but they were made to work on both occasions.
Gloucester-Hartpury will be aiming to improve upon their fifth place finish and with young talent like Kelly Smith and former Saracens prop El Perry, they will provide a stiff challenge for the home team.
In the 2018/19 corresponding fixture, Saracens came away as 48 – 24 winners (highlights below)
2018/19 TP15s Highlights
Highlights | Saracens Women 48 - 24 Gloucester-Hartpury Women
Highlights | Saracens Women 48 - 24 Gloucester-Hartpury Women
Duration 2m
Match Day Entertainment
ENTERTAINMENT STARTS
17H00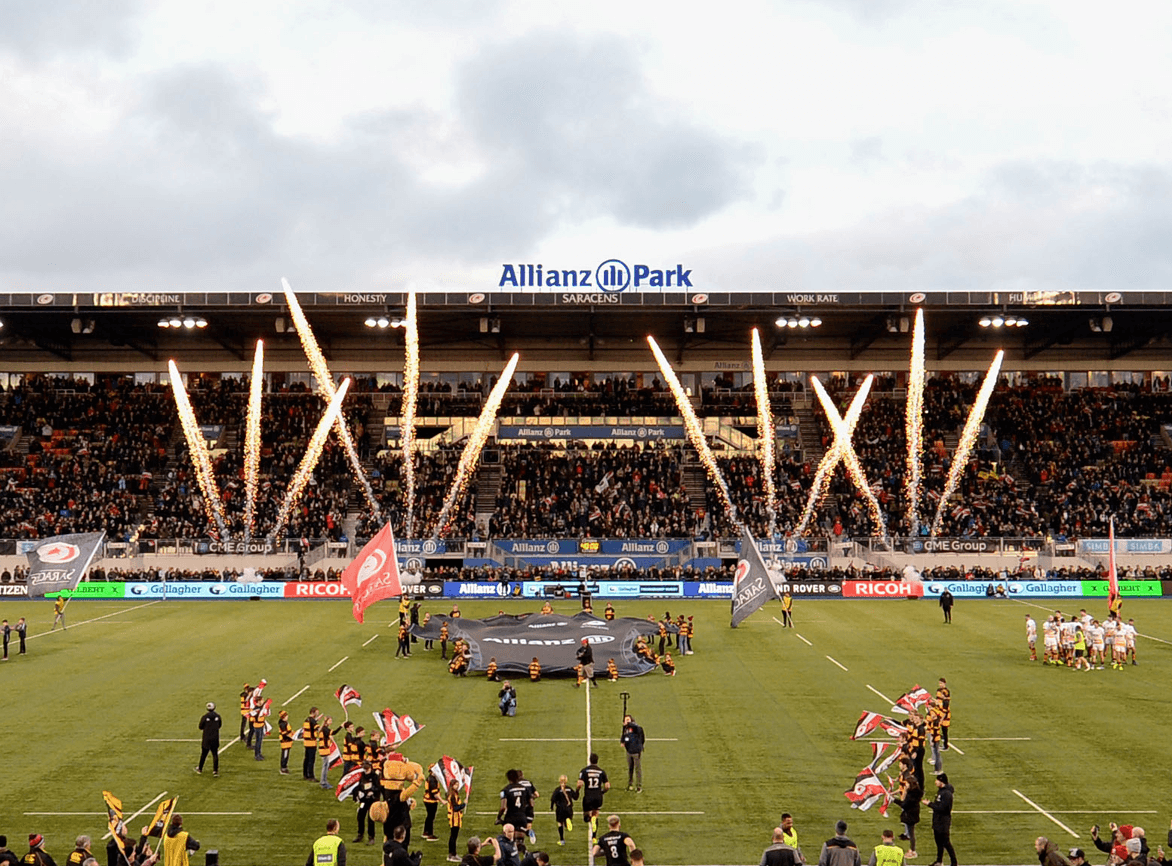 Fireworks (on and off the pitch)
Catch the boys in action as they look to kick off their 2019/20 Gallagher Premiership campaign against Northampton Saints.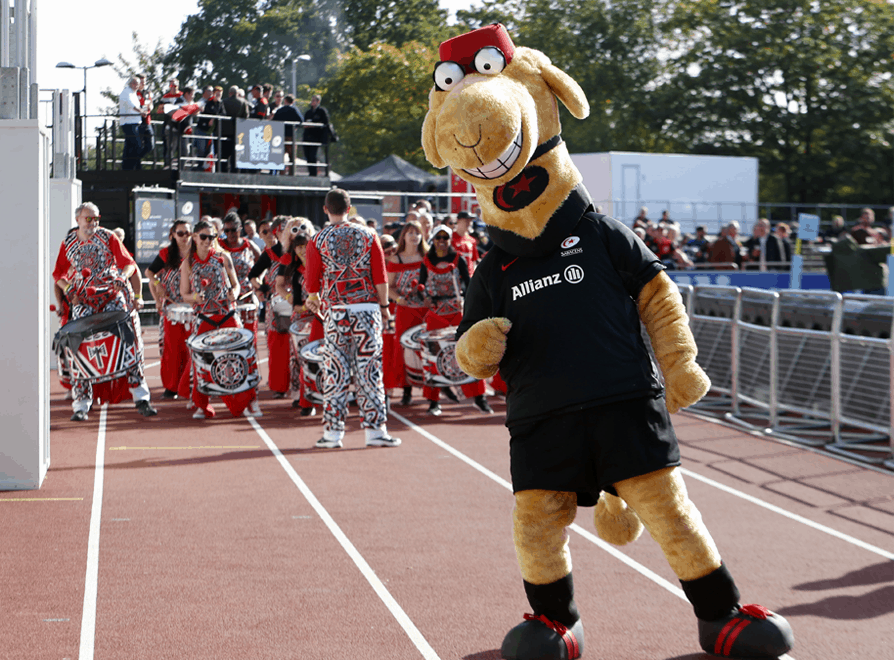 See Sarrie The Camel
Take on Sarrie the camel for the opportunity to win prizes!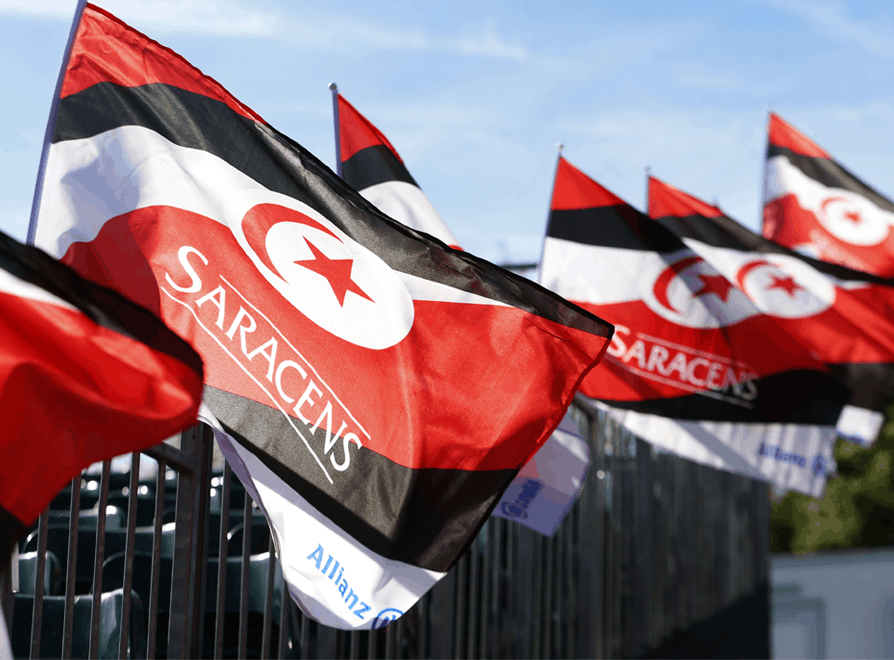 Free flags
Saracens flags will be available so you can cheer on the team. Let's show our support and make some noise!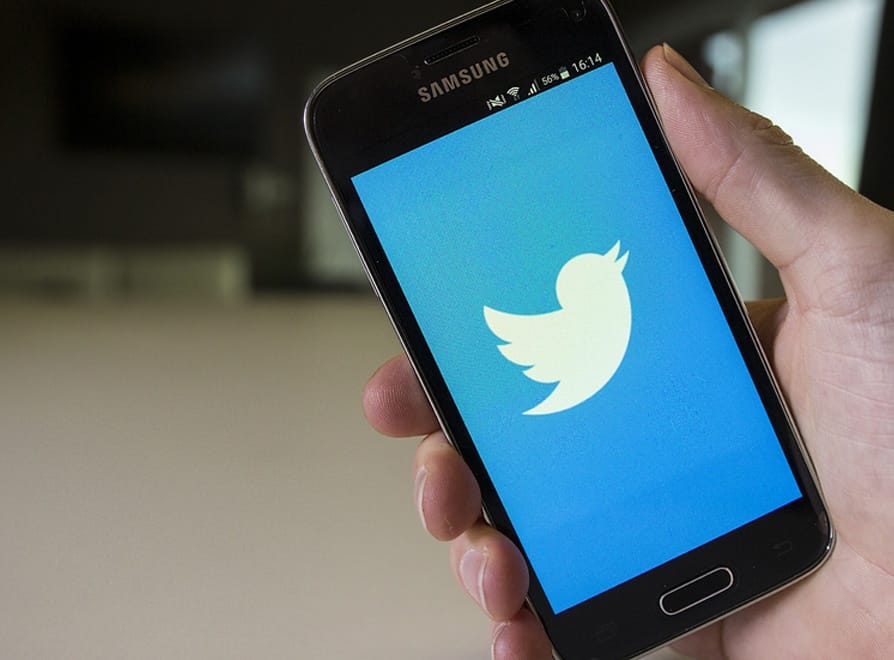 #Tweet a beat – from your seat!
Tweet us a beat from your seat and for the lucky winner we'll play your favourite song across the stadium.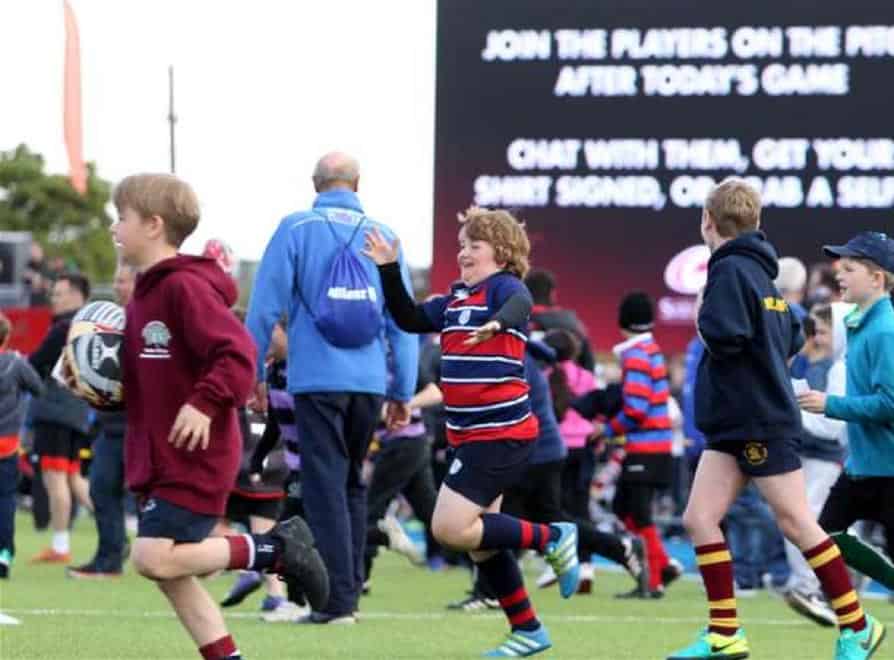 Run on the pitch
We invite everyone to experience our cutting edge 4G pitch after the final whistle. The only premium sports stadium in London that lets you run out on the 1st team pitch whilst the teams are warming down so don't forget your ball!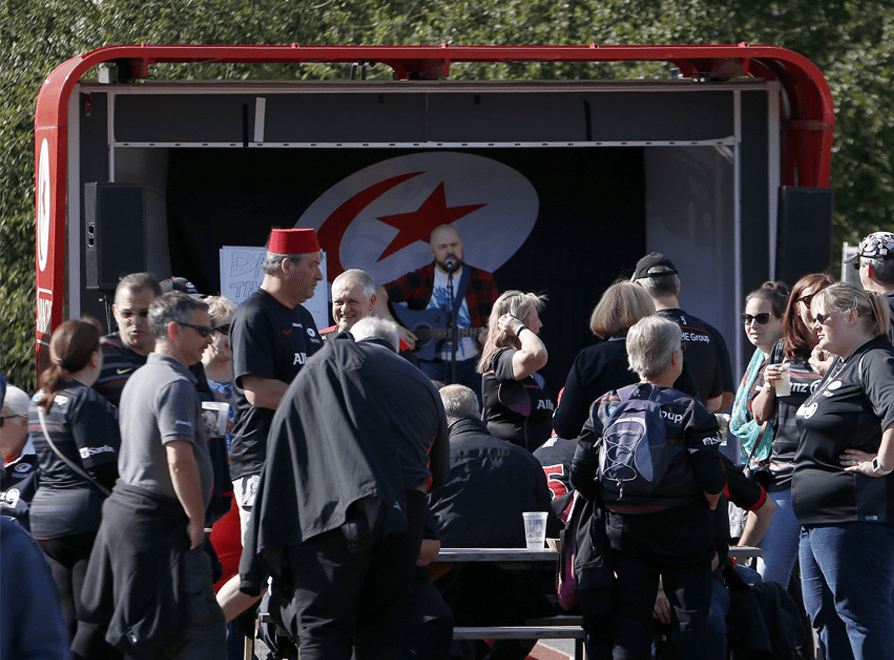 Live music
Head to The Oasis (Saracens fan zone) behind the North Stand to listen to live music with the rest of the Saracens family pre and post match!