THE FIRST HOME TYRRELLS PREMIER 15s GAME OF THE SEASON
Saracens Women return to Allianz Park for the second round of the TP15s
Saracens started their season with a 35 – 22 win way to Bristol Bears Women
Richmond are coming in off the back of 101 – 0 loss to Harlequins Women
Tickets available on the door but cash only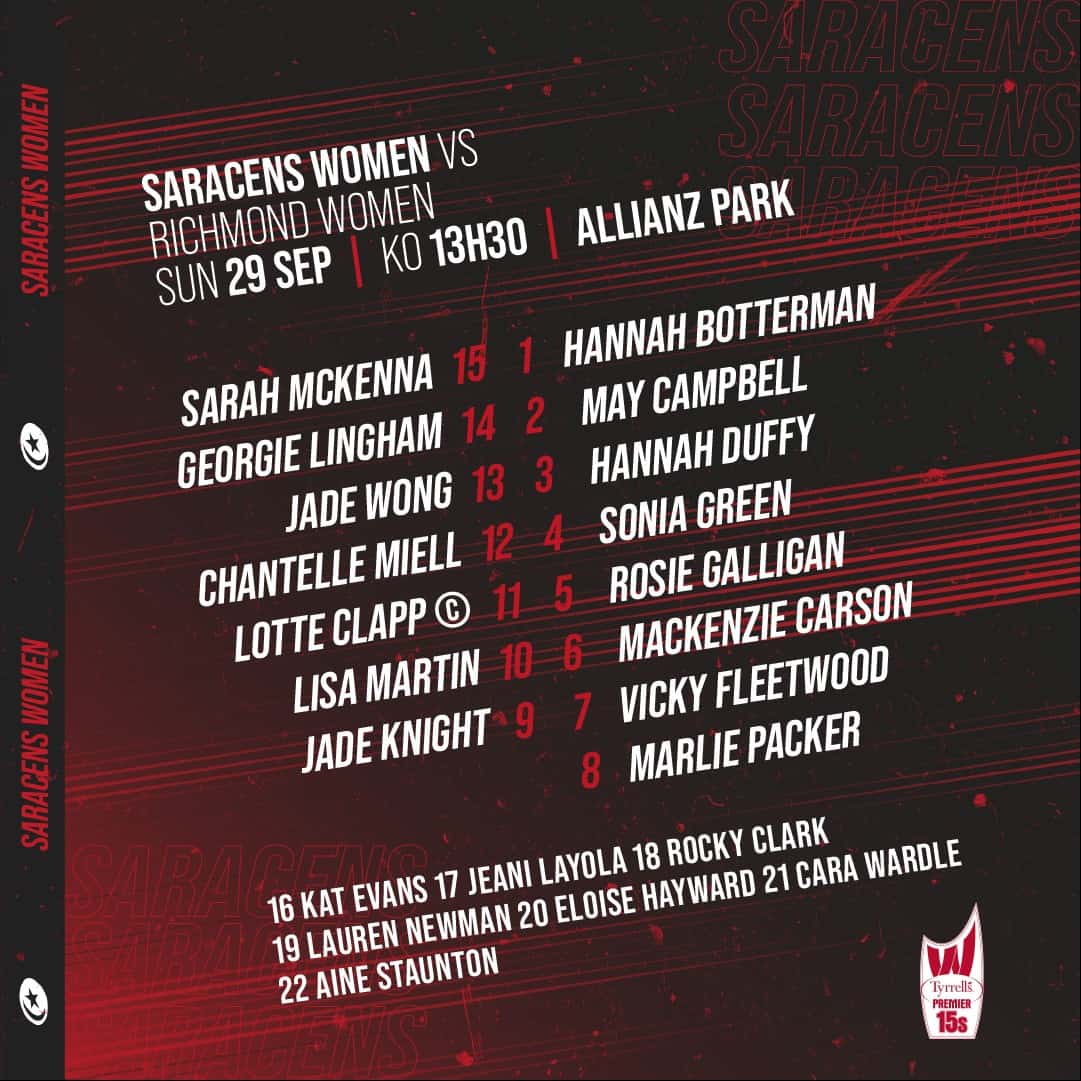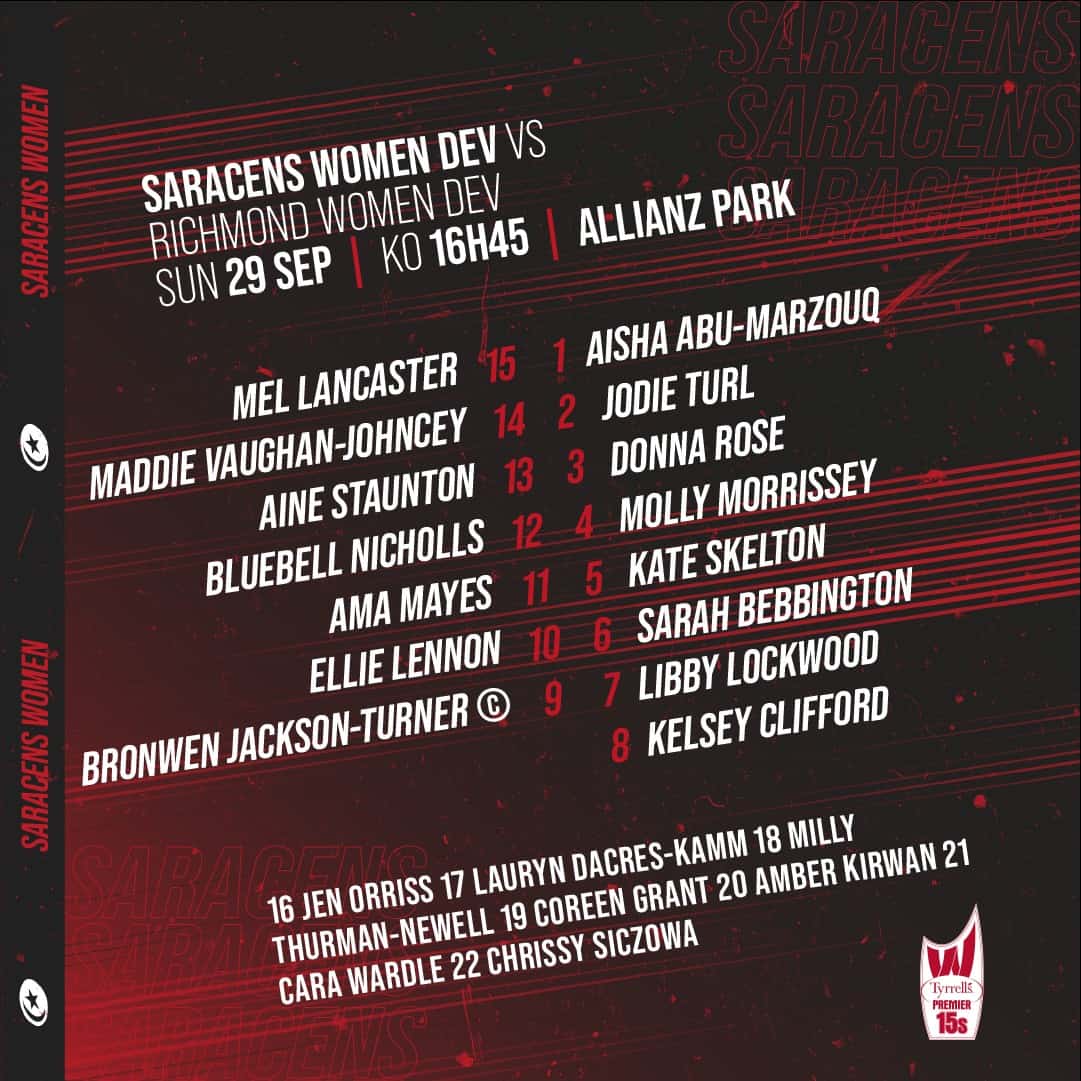 "We play well at home and we've had a good run, so hopefully we can keep that going."
Saracens Women take on local rivals Richmond Women at Allianz Park in round two of the Tyrrells Premier 15s on Sunday 29 September
This will be Saracens first home game of the 2019-20 season and they will be aiming to continue their unbeaten run in north-west London.
Head Coach Alex Austerberry has made six changes to the starting XV that ran out 35-22 winners away to Bristol Bears Women last Saturday.
With Jodie Rettie unavailable for selection due to Scotland commitments, Mackenzie Carson moves to the back row with May Campbell slotting in at hooker.
There is a straight swap in the front row with Hannah Duffy coming in for Jeani Layola, the Spanish international moves onto the bench.
Wales international Jade Knight gets the nod this week at scrum-half with Eloise Hayward taking her place among the replacements.
Hannah Casey and Rachel Laqeretabua picked up knocks against Bristol and are being rested for Sunday's fixture with Jade Wong and Georgie Lingham taking their places in the starting line-up.
Wong joined Saracens from Richmond over the summer so will be taking on her former teammates on Sunday.
Lauren Newman and Cara Wardle come onto the bench after impressing in last week's 50-14 Development team win over Bristol.
Saracens Women Head Coach Alex Austerberry said:
"Coming back to our home where we're supported so well by our fanbase and being in familiar surroundings is nice. We play well at home and we've had a good run, so hopefully we can keep that going.
"Being at home just gives you the extra little comforts knowing that people are coming to our house and we want to show what we can do and uphold the standards we've set previously."
In last year's corresponding fixture, the home team ran out 48 – 0 winners after a powerful performance.
The Saracens Women Development Team have also made a number of changes after their 50-14 win away to Bristol.
There is a new look front row in Aisha Abu-Marzouq, Jodie Turl and Donna Rose while Molly Morrissey comes into the starting XV in the second row.
Kate Skelton moves into the second row while Libby Lockwood shifts from hooker to openside and Kelsey Clifford gets a start at No.8.
In the backs, Bronwen Jackson-Turner comes in at scrum-half while Ellie Lennon joins her in the half backs after impressing at fullback last weekend.
Aine Staunton and Bluebell Nicholls form a new-look centre pairing.
Mel Lancaster and Ama Mayes come off the bench to take starting spots at fullback and wing respectively.
Match Day Entertainment
ENTERTAINMENT STARTS
12H00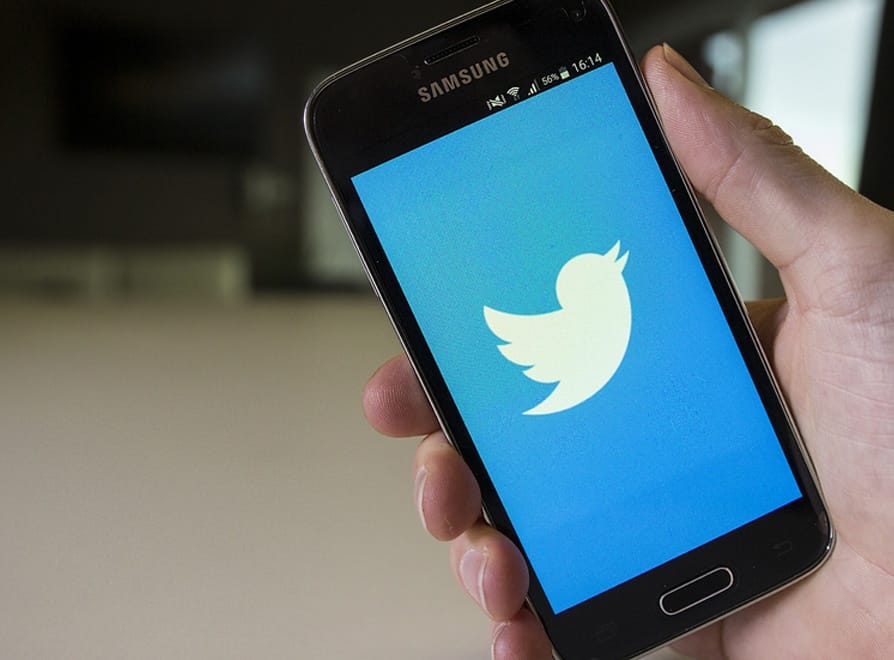 #Tweet a beat – from your seat!
Tweet us a beat from your seat and for the lucky winner we'll play your favourite song across the stadium.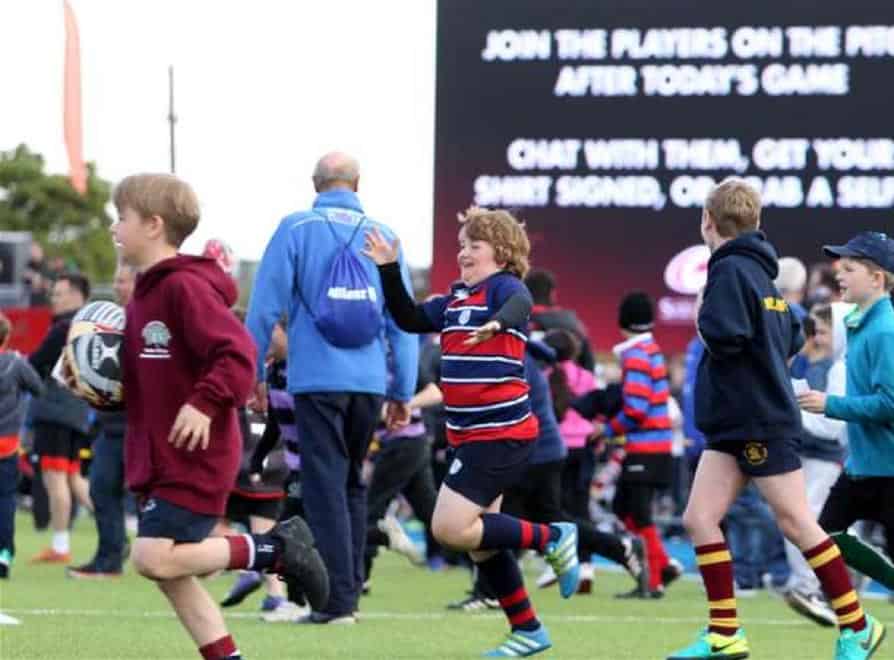 Run on the pitch
We invite everyone to experience our cutting edge 4G pitch after the final whistle. The only premium sports stadium in London that lets you run out on the 1st team pitch whilst the teams are warming down so don't forget your ball!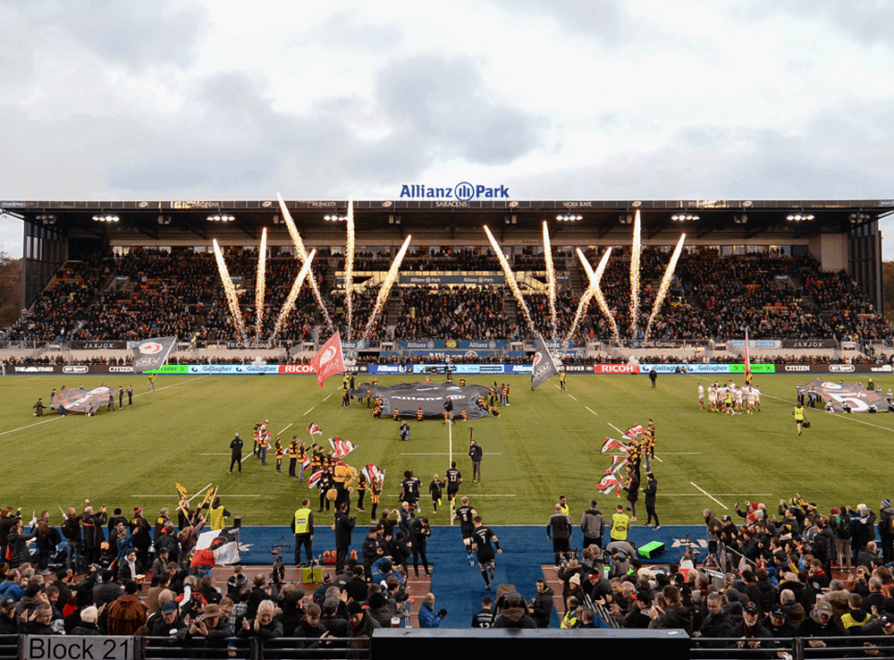 Fireworks (on and off the pitch)
Catch the team in action as they look to make a big start at home in the 2019/20 Tyrrells Premier 15s season!