Match Highlights
Sarries welcome the Warriors to Allianz Park
Saracens won last year's home match against Worcester, 43 – 7
Worcester finished bottom of the table in 2018/19
"We will have to perform to our best and maximise any and all of the opportunities that come our way."
Saracens Women's second home match of 2019/20 will see Worcester Warriors Women making their way to north London.
Much like last season, both teams are clashing in the opening weeks with Sarries looking to continue their run of wins over the West Midlands outfit.
After failing to win in the inaugural TP15s season (17/18) Worcester managed to break their duck with wins over Firwood Waterloo Ladies and DMP Sharks.
The Warriors name is new for the 19/20 season with the visitors having previously been known as the Valkyries.
When the two teams clashed in round two last year, Saracens ran out 43 – 7 winners with Poppy Cleall scoring a hat-trick (highlights below).
2018/19 TP15s Highlights
Highlights | Saracens Women 43 - 7 Worcester Warriors Women
Highlights | Saracens Women 43 - 7 Worcester Warriors Women
Duration 2m
Match Day Entertainment
ENTERTAINMENT STARTS
12H00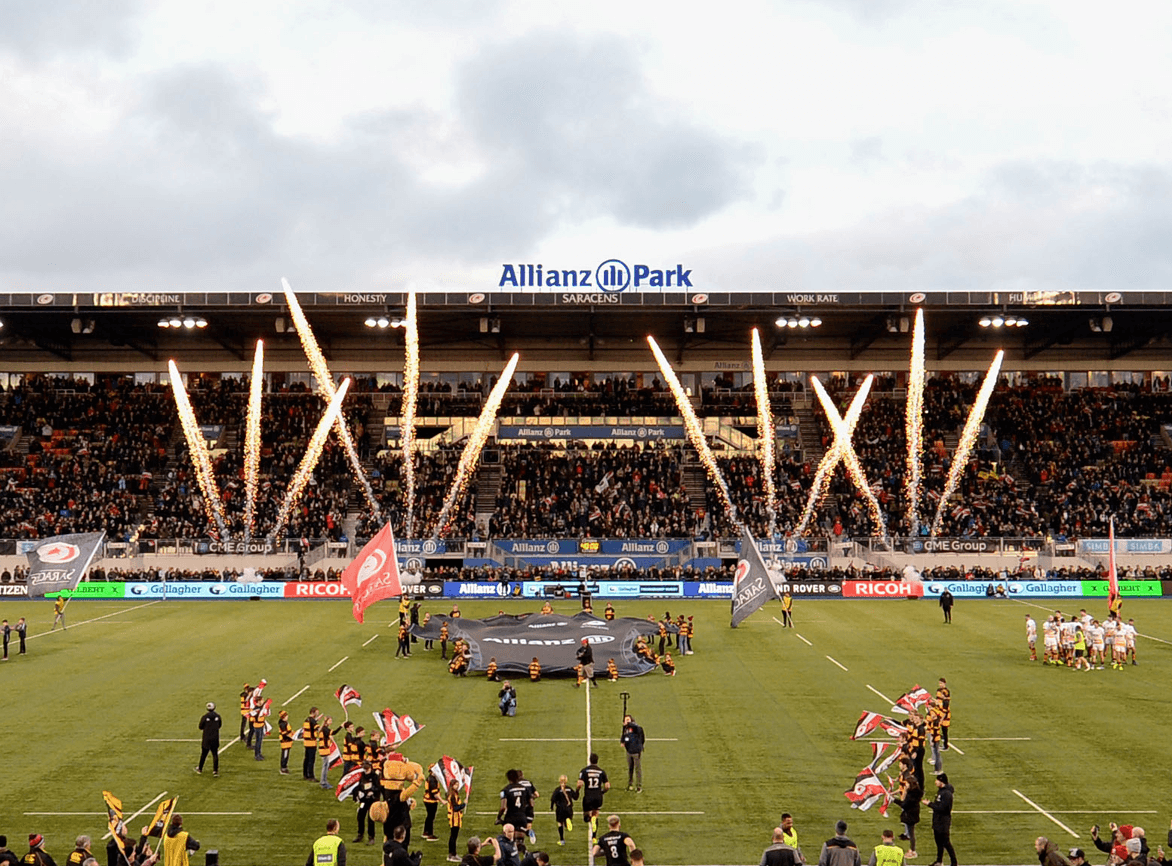 Fireworks (on and off the pitch)
Catch the boys in action as they look to kick off their 2019/20 Gallagher Premiership campaign against Northampton Saints.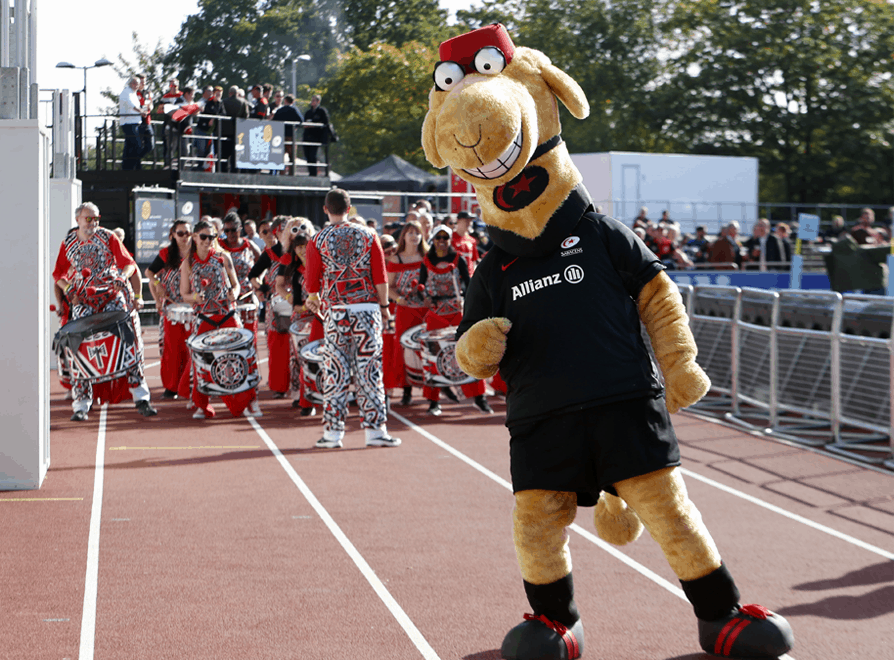 See Sarrie The Camel
Take on Sarrie the camel for the opportunity to win prizes!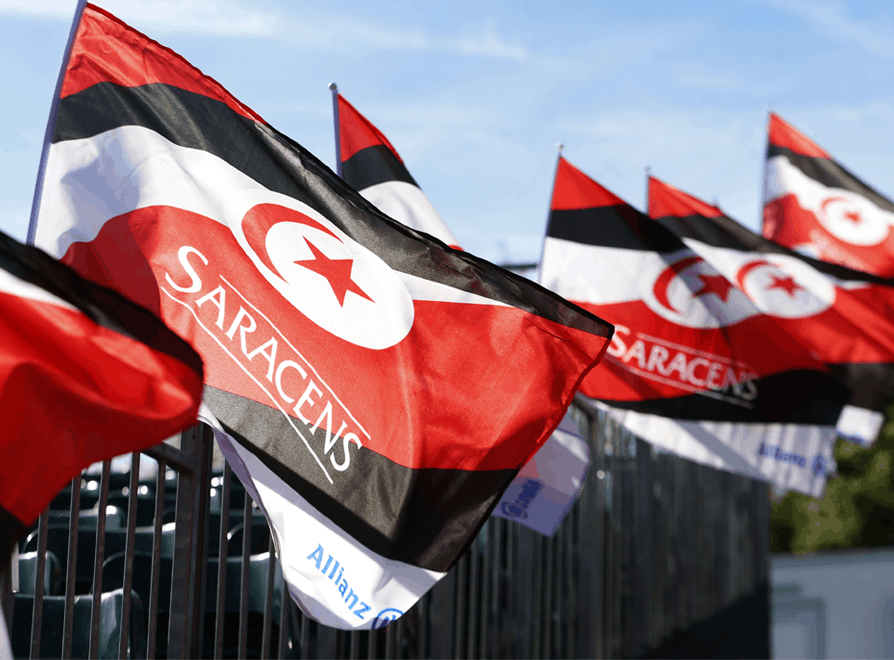 Free flags
Saracens flags will be available so you can cheer on the team. Let's show our support and make some noise!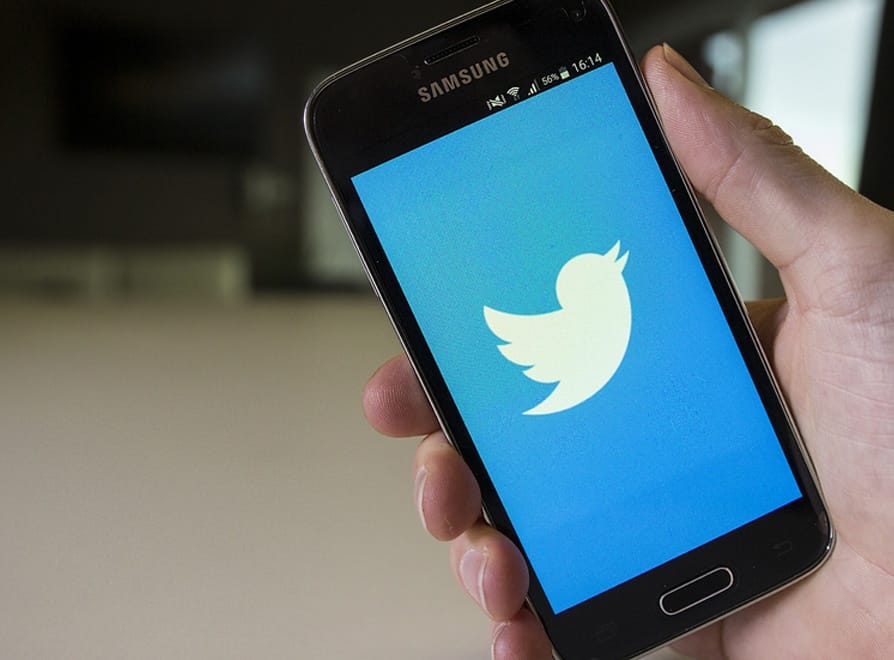 #Tweet a beat – from your seat!
Tweet us a beat from your seat and for the lucky winner we'll play your favourite song across the stadium.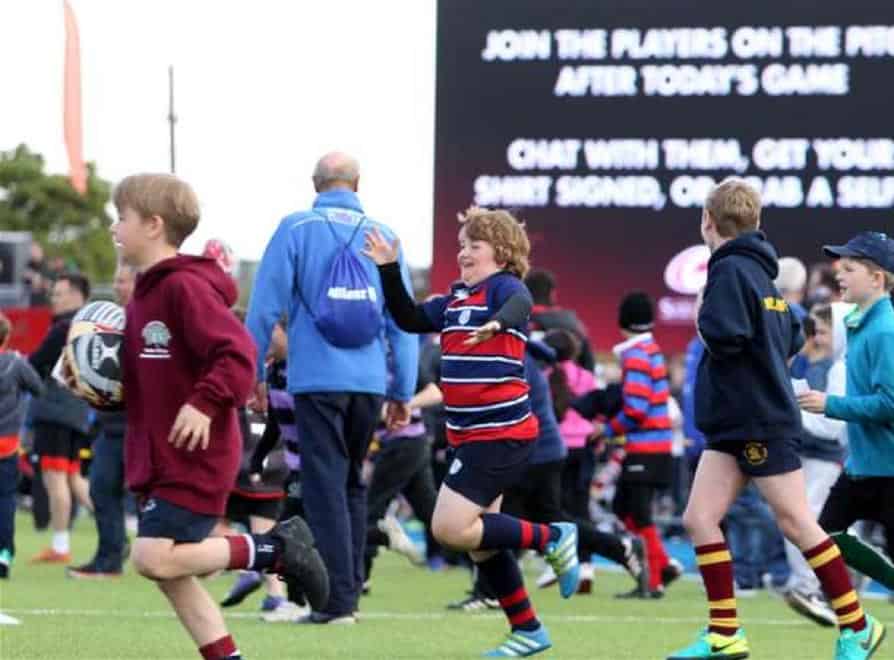 Run on the pitch
We invite everyone to experience our cutting edge 4G pitch after the final whistle. The only premium sports stadium in London that lets you run out on the 1st team pitch whilst the teams are warming down so don't forget your ball!