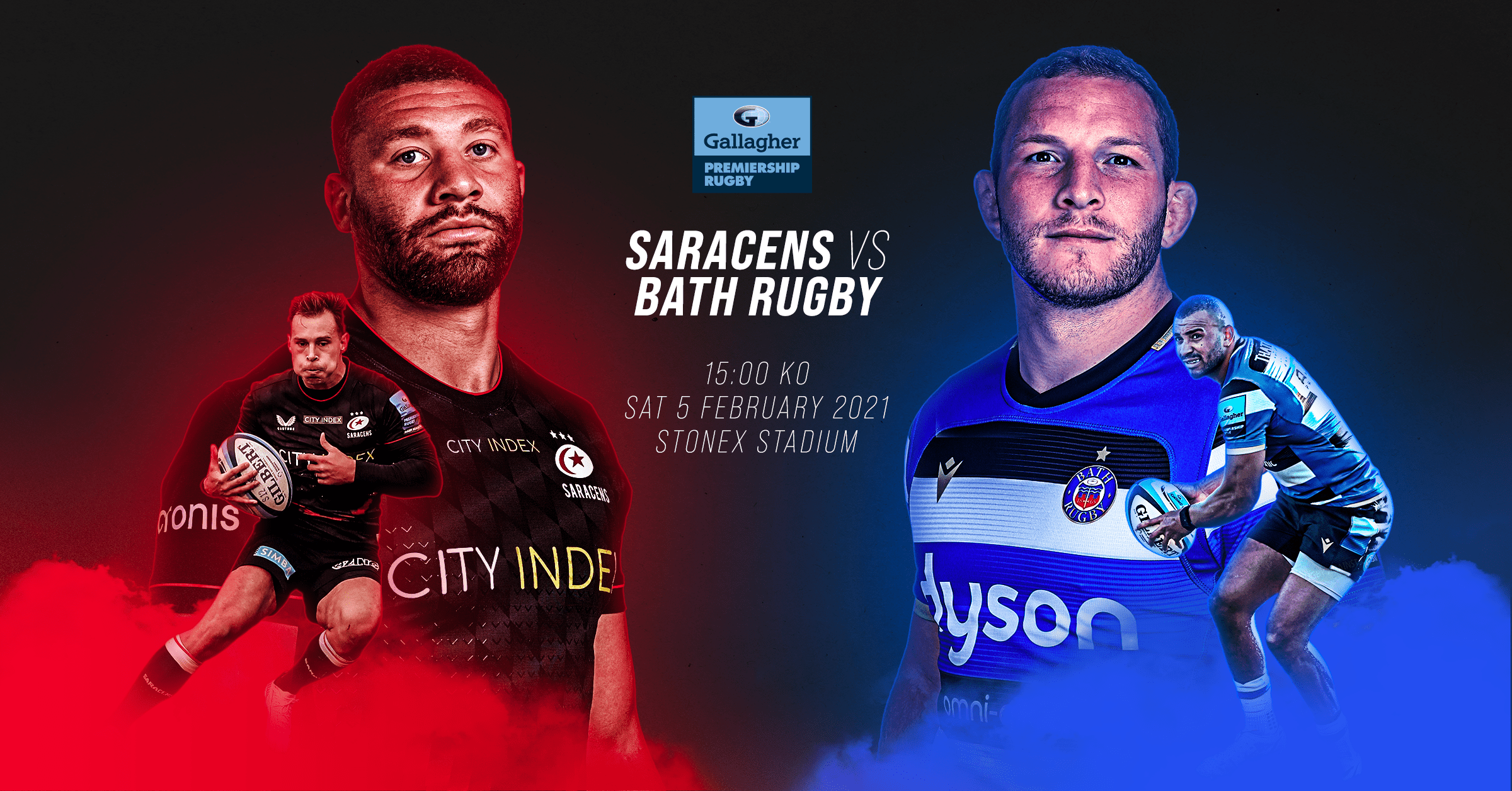 A thrilling family day out full of top-class rugby, awesome match day entertainment, delicious food and drink and fun and games – the ultimate Super Saturday!
Saracens and Bath have already met once this season…
Saracens and Bath have already met once this season, and it was a day that can never be forgotten for followers of the Men in Black.
In the early stages of a somewhat unpredictable Premiership return, Sarries turned on the style at The Recreation Ground, scoring 10 tries in a 71-17 demolition.
They raced in to a 45-0 lead and showed no signs of slowing down, with Max Malins crossing for a hat-trick in the Autumn sunshine.
Despite sitting bottom of the table Bath have turned a corner in recent weeks with back-to-back wins over Worcester Warriors and more recently Harlequins, so they will be heading to North London with plenty of confidence.
With the likes of Ben Spencer, Nathan Hughes and Jonathan Joseph looking to get in the way of Saracens' push for a top-four spot, this is one not to be missed!
Watch from the running track right in front of the East Stand
FROM ONLY £17.50
Feel the atmosphere in the mix of the North & South Stands
FROM ONLY £17.50
Watch the players run out onto the pitch at the corner of the East Stand
FROM ONLY £22.50
Take your seat at either end of the West or East Stand
FROM ONLY £26.00
Watch from the East Stand between the 22 and 10m line
FROM ONLY £49.00
Experience all the action right from the half way line
FROM ONLY £65.00
A luxury padded seat right on the halfway line
FROM ONLY £77.00
COVID-19 PROTOCOLS
Saracens continue to treat supporter safety and its duty of care to anyone attending StoneX Stadium with the utmost importance.
Supporters must not attend StoneX Stadium if they have returned a positive COVID-19 test within 7 to 10 days of the fixture, subject to the latest LFD test result guidance (10 days if unvaccinated). Supporters must also not attend if they have any COVID symptoms or if they are required to self-isolate.
Face coverings are compulsory in most public indoor venues. There are exemptions in venues where it is not practical to wear one, such as when you are eating or drinking. We therefore ask that you bring a face covering to wear whenever located in an indoor communal area, other than when eating or drinking, or if exempt.
The NHS Covid Pass is not a requirement of entry for this weekend's fixture. However we actively encourage everyone to use lateral flow tests before they attend StoneX Stadium, and we will continue to display our NHS QR code posters for customers wishing to check in at StoneX Stadium. The posters will be located on arrival and around the stadium.
We continue to work closely with our partners at DCMS, PRL and the London Borough of Barnet to ensure that we place the safety of our supporters at the forefront of our planning for upcoming match days.
Please click here to view our Covid-19 Spectator Code of Conduct and we ask that you read and adhere to this whilst on site.
Please acquaint yourself with the stadium layout here, where you will be able to see locations of the stands, toilets, ticket office, shop and food concessions. Should you need any help making your away around the stadium, look out for our Pioneers in blue/black Castore tees who will be happy to help!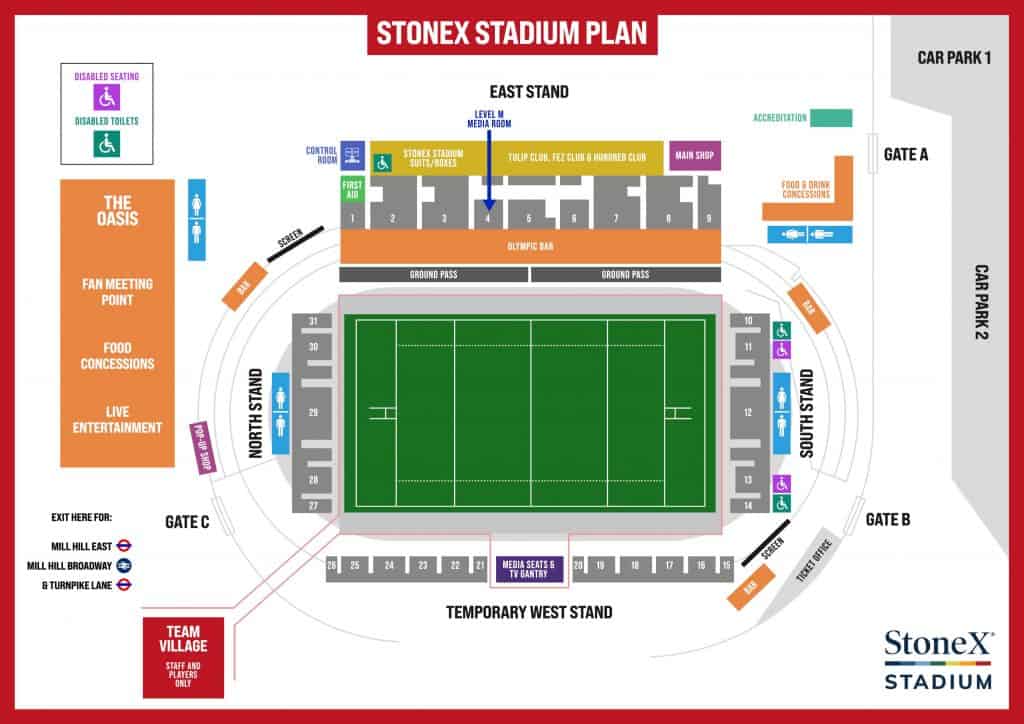 Match Day Entertainment
ENTERTAINMENT STARTS 14
H00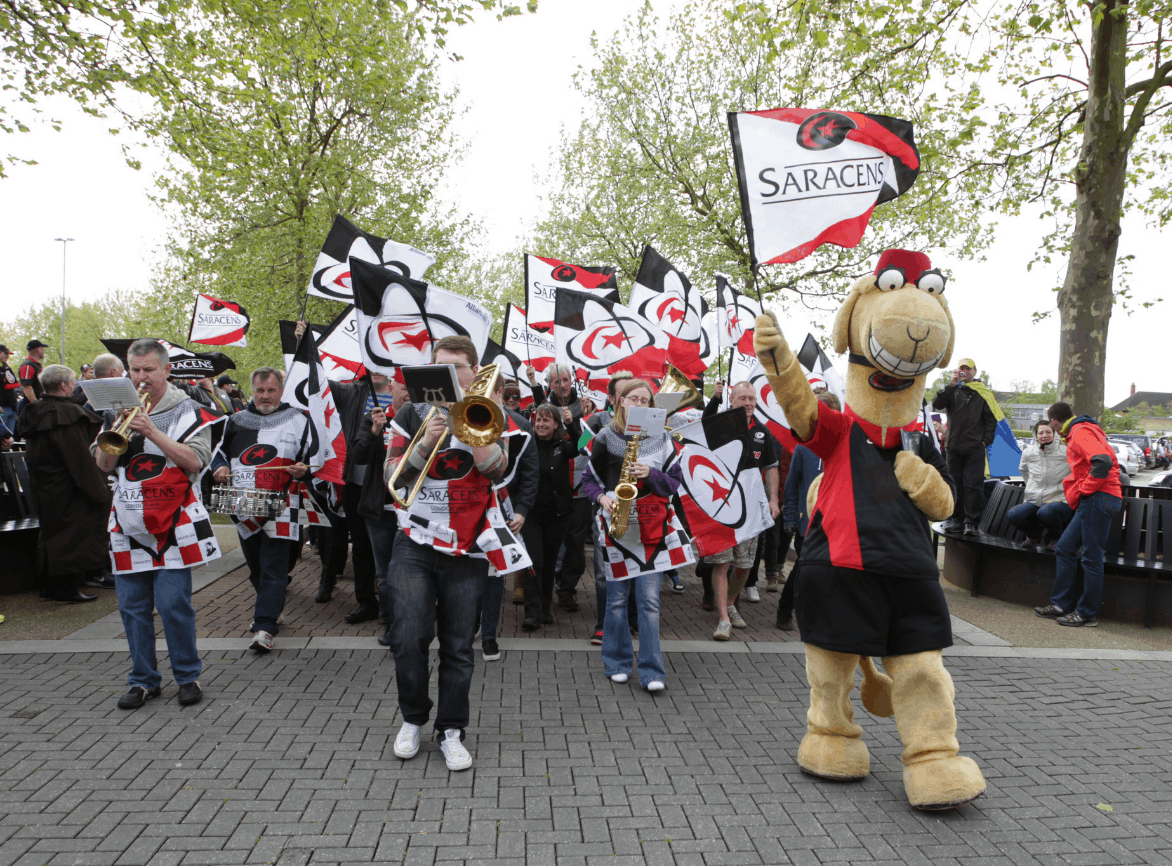 ARRIVE EARLY
Show your support and make some noise! Arrive early to experience entertainment, drummers, the big shirt and get your hands on a free flag!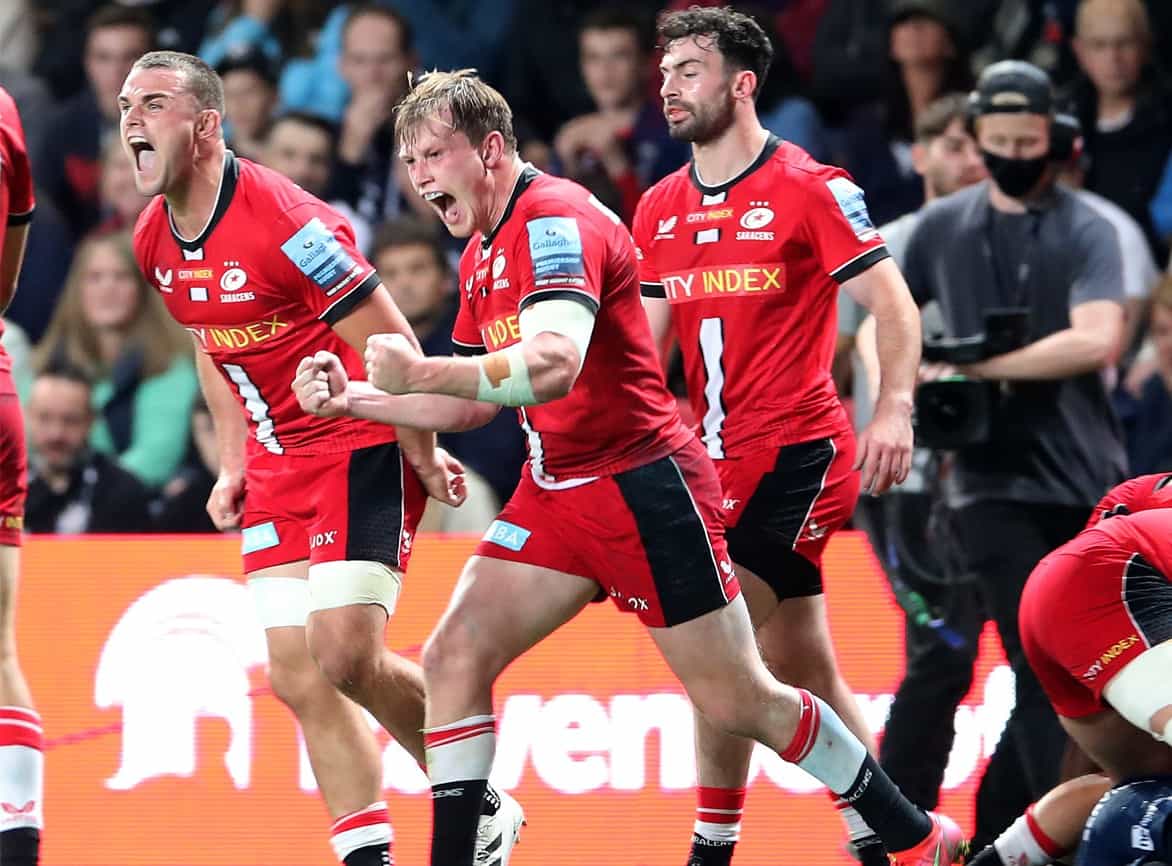 FIREWORKS (ON AND OFF THE PITCH!)
Get behind the Men in Black as they look to continue their 2021/22 campaign at StoneX Stadium.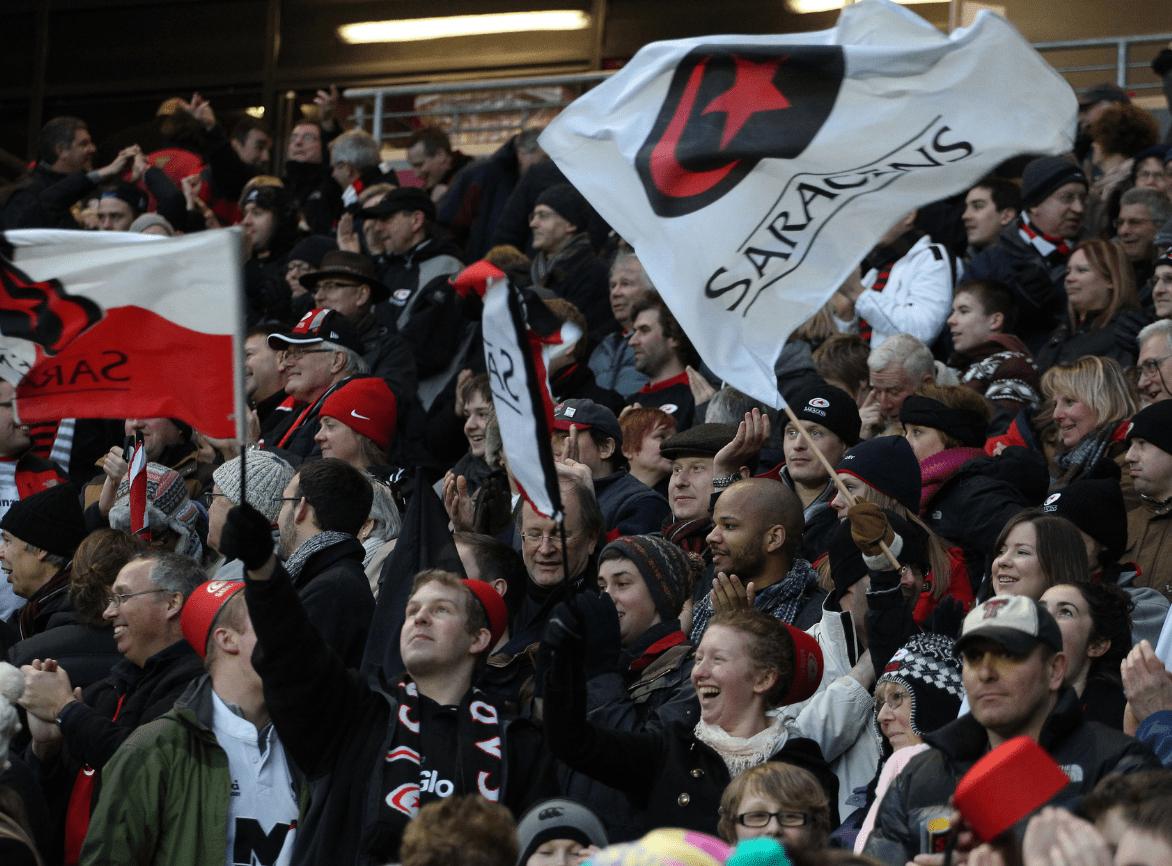 FUN FOR ALL
The perfect day out for the whole family, friends, stags, hens: fun for all at StoneX Stadium!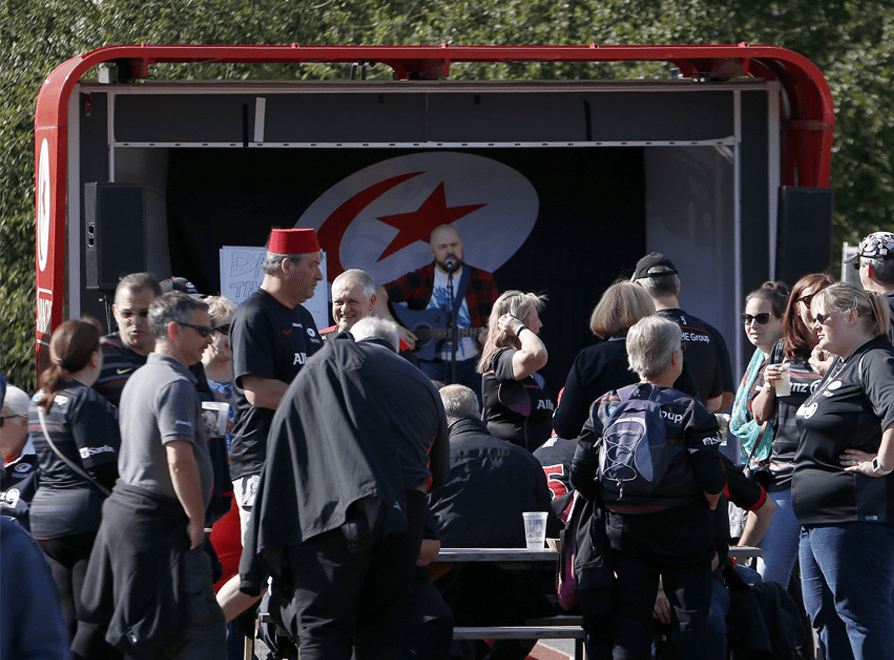 LIVE ENTERTAINMENT
Enjoy a host of live entertainment in the Oasis throughout the day to get the party started!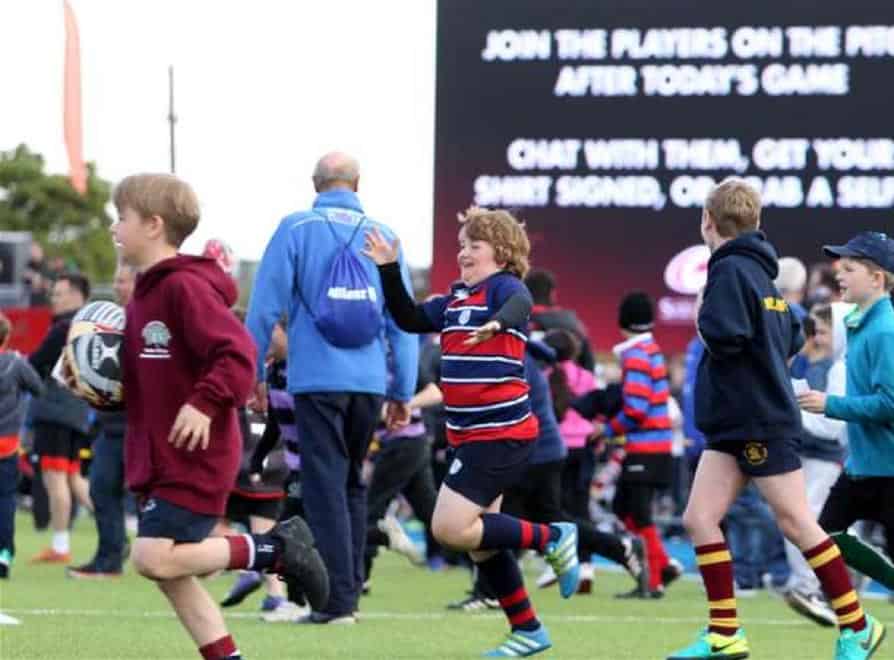 RUN ON THE PITCH
We invite everyone to experience our cutting edge 4G pitch after the final whistle – don't forget your ball! Please note: due to COVID-19 protocols, fans cannot enter the pitch until all players have completed their necessary post match requirements and have left the pitch.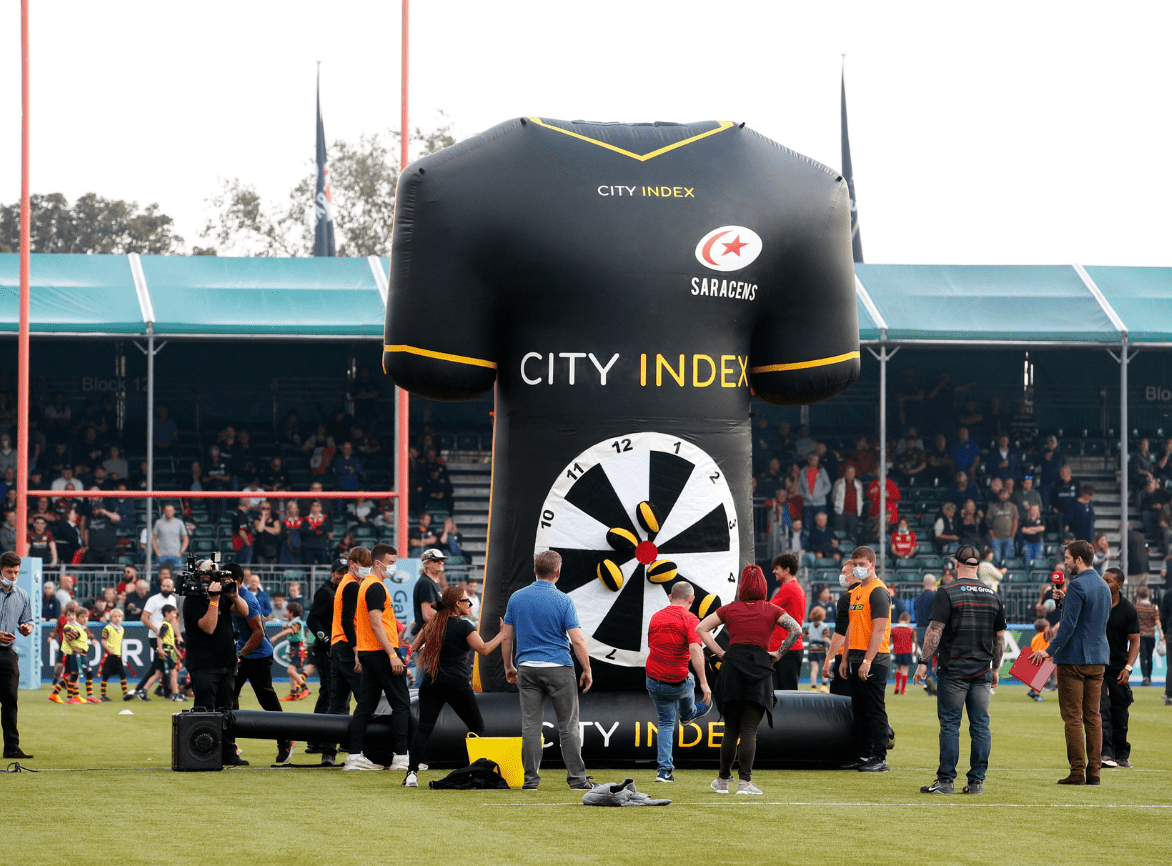 SPONSOR ACTIVATIONS
Our awesome sponsors, City Index and Shawbrook Bank have some special match day surprises in store…