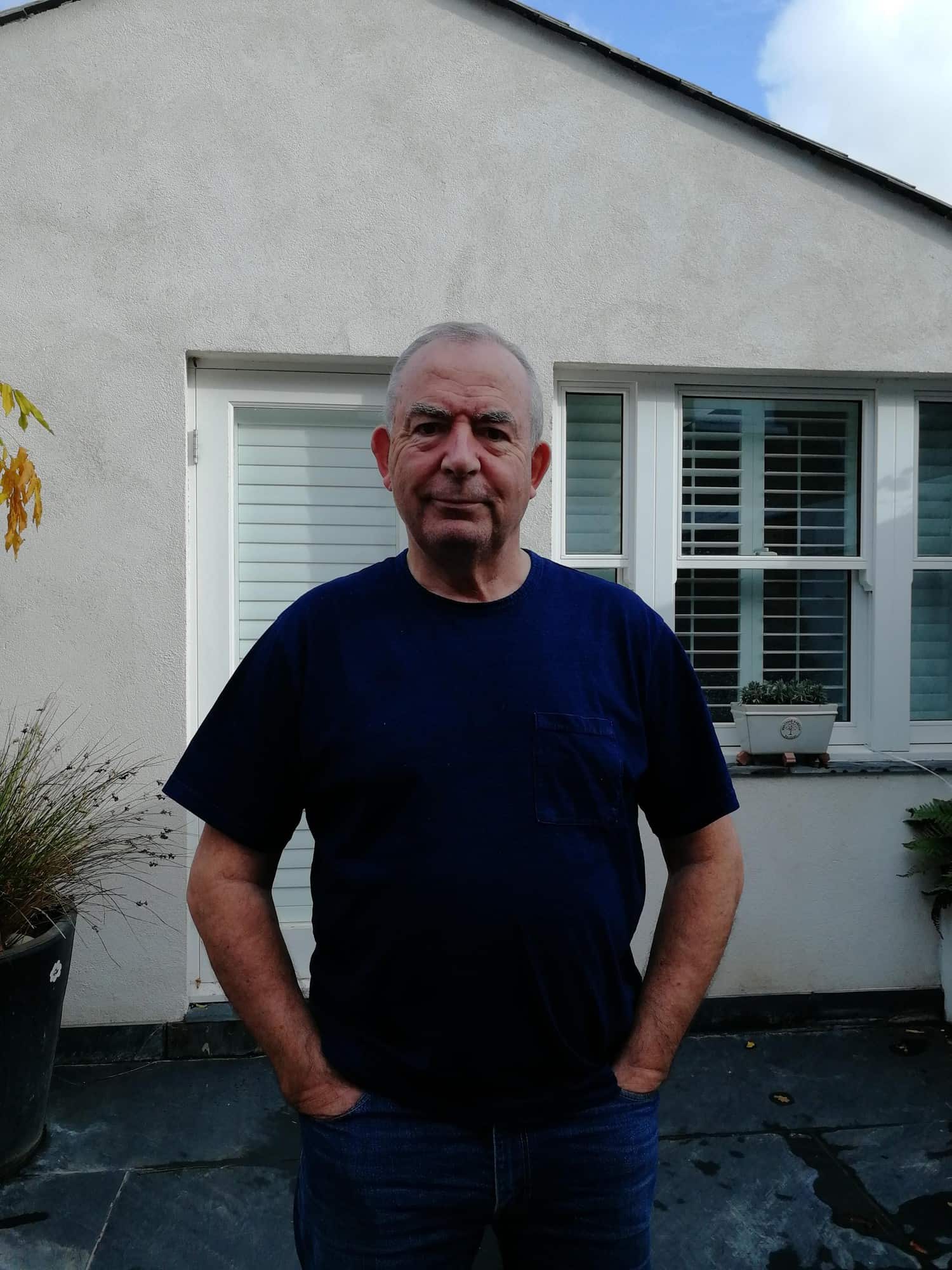 I moved into my new house in Trent Gardens, Southgate, in 1984. At the time I was a London Society Referee and was delighted to find Saracens' ground at the end of my road.
As soon as the pre-season started I joined the club, training with the teams on Tuesdays and Thursdays and refereeing junior rugby on Sundays. I've followed Saracens ever since and a season ticket holder since I retired from refereeing.
Many great memories since!
Latest News Articles