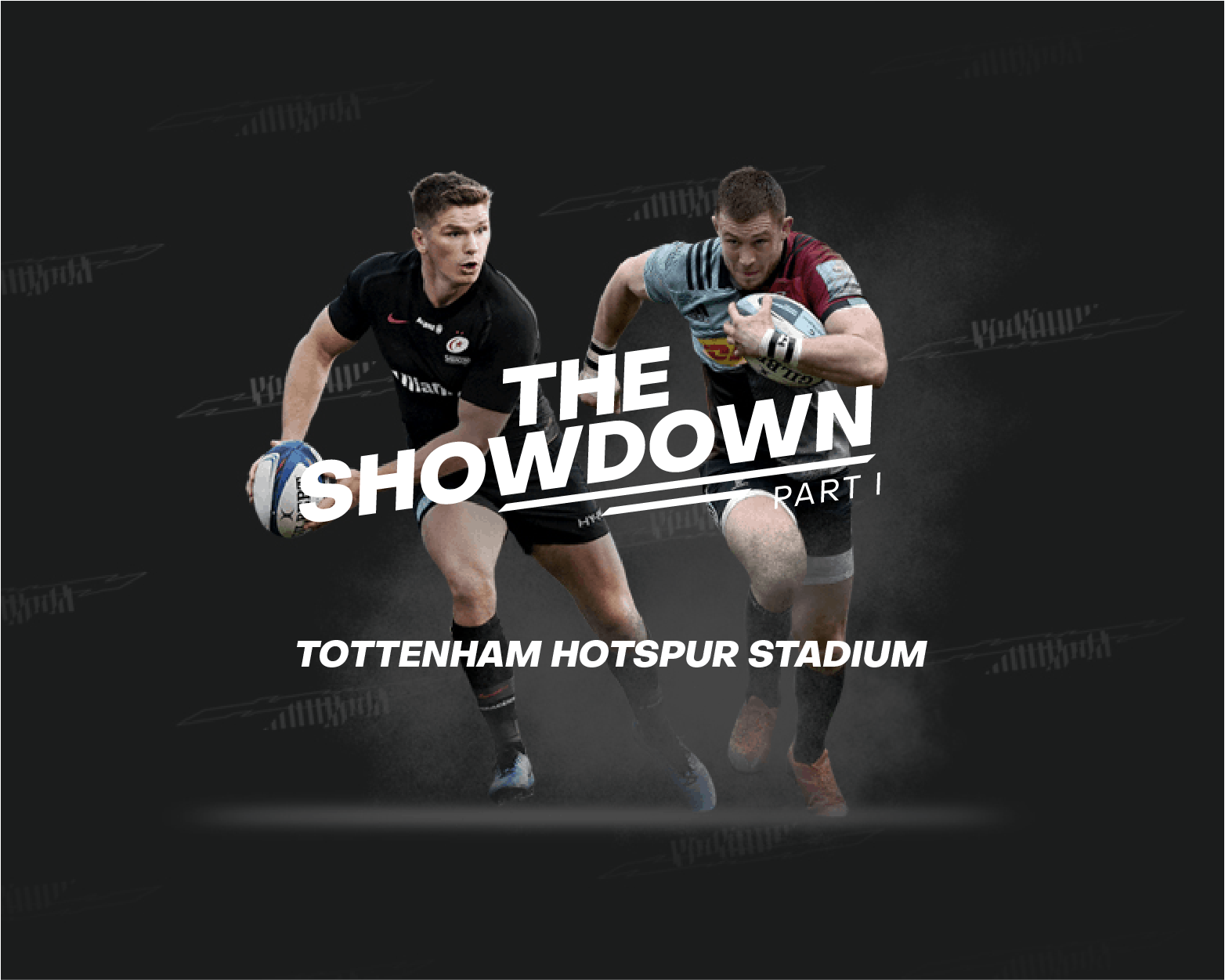 On Sale Now: Sarries vs Quins at Tottenham Hotspur Stadium
Tickets for the Showdown, Part I fixture between Saracens and Harlequins at Tottenham Hotspur Stadium are now on general sale.
Catch some of the biggest names in world rugby in action on the most exciting new stage in sport. This is the biggest battle, the fiercest rivalry, the brightest spectacle.
Tickets for the Showdown start from as little as £30 for adults and £15 for juniors in the early reward window. Secure your tickets early to guarantee the best price!
Want to enjoy one of the finest match day experiences on offer? Premium hospitality packages are also now on sale, with prices starting from just £115+VAT.
Tickets are expected to sell fast for this match up between two London rivals. Don't miss out on your chance to be at the heart of the action.
Latest News Articles