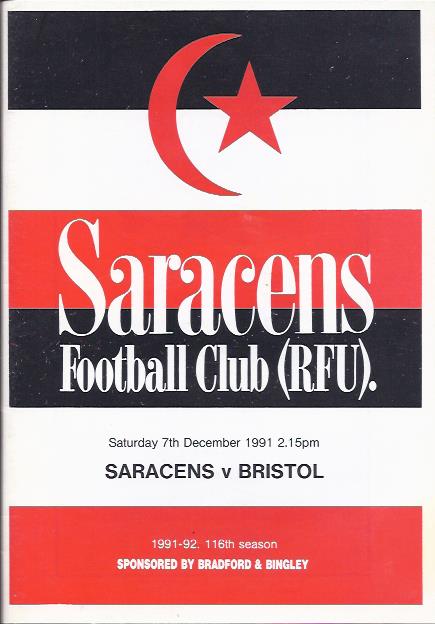 Watched us at Bramley Road, Enfield, Watford and Allianz Park. Never dreamt I would watch us win European Cup in Newcastle back then!
The club has given me so many moments of pleasure over the years! Was at Twickenham in 1998, watched the galacticos arrive and go, then took so much pleasure in seeing how our Academy brings so much talent into the top level.
I still remember those cold days standing by the scoreboard next to the fence along the road. Although I have moved away from North London, I try to make it to Allianz a few times a season.
Latest News Articles