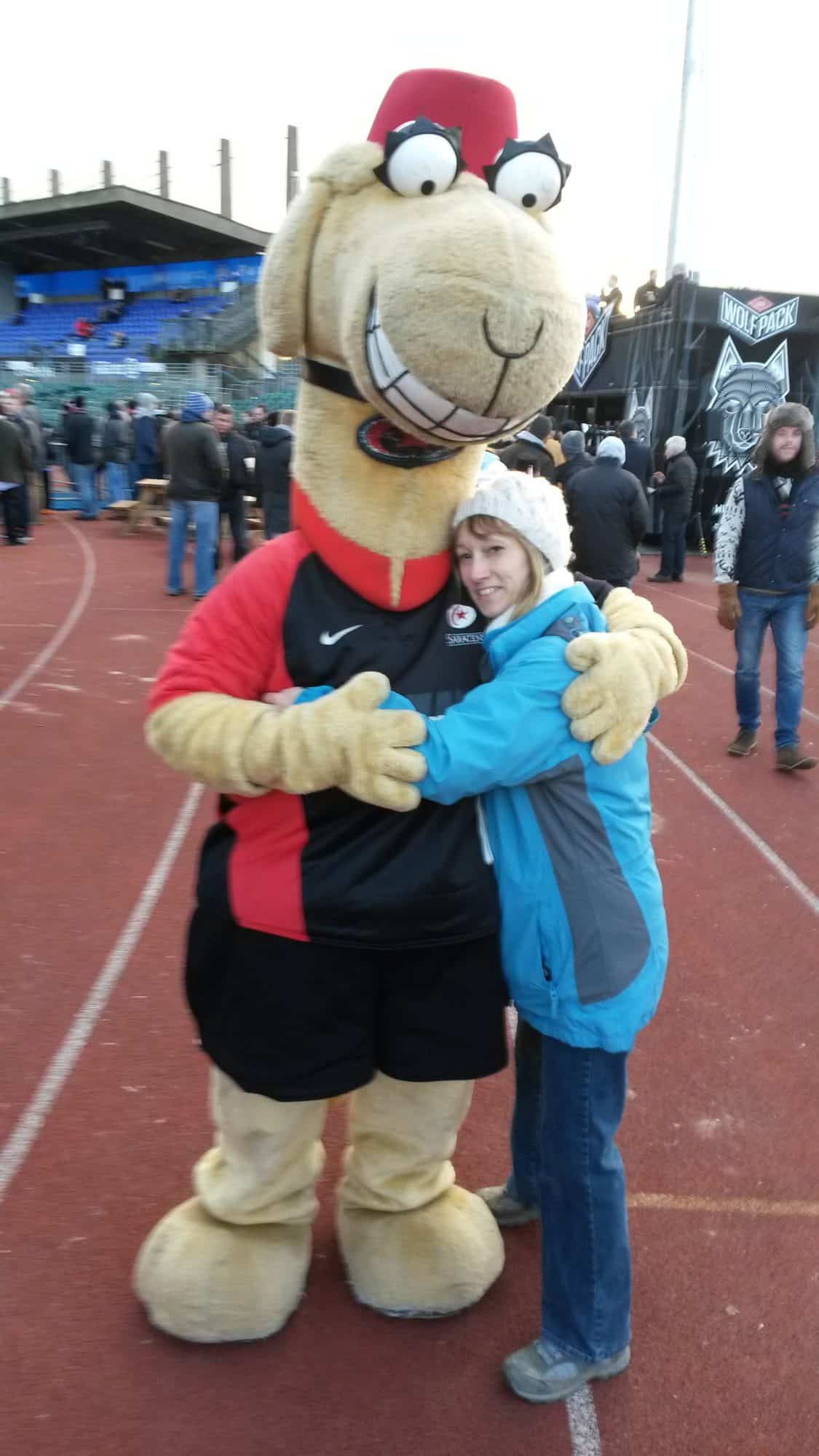 The first time we saw Saracens play was at the Guiness Premiership final V Leicester Tigers taking our 10 year old daughter to her first rugby match. She absolutely loved it.
Then both our girls took part in cheerleading camps and we watched matches at wembley when they were able to dance on the pitch at half time. The whole family went to the 2011 final V Leicester again. This time we won!
We have been keen supporters ever since and Season ticket holders for a number of years now.
Latest News Articles