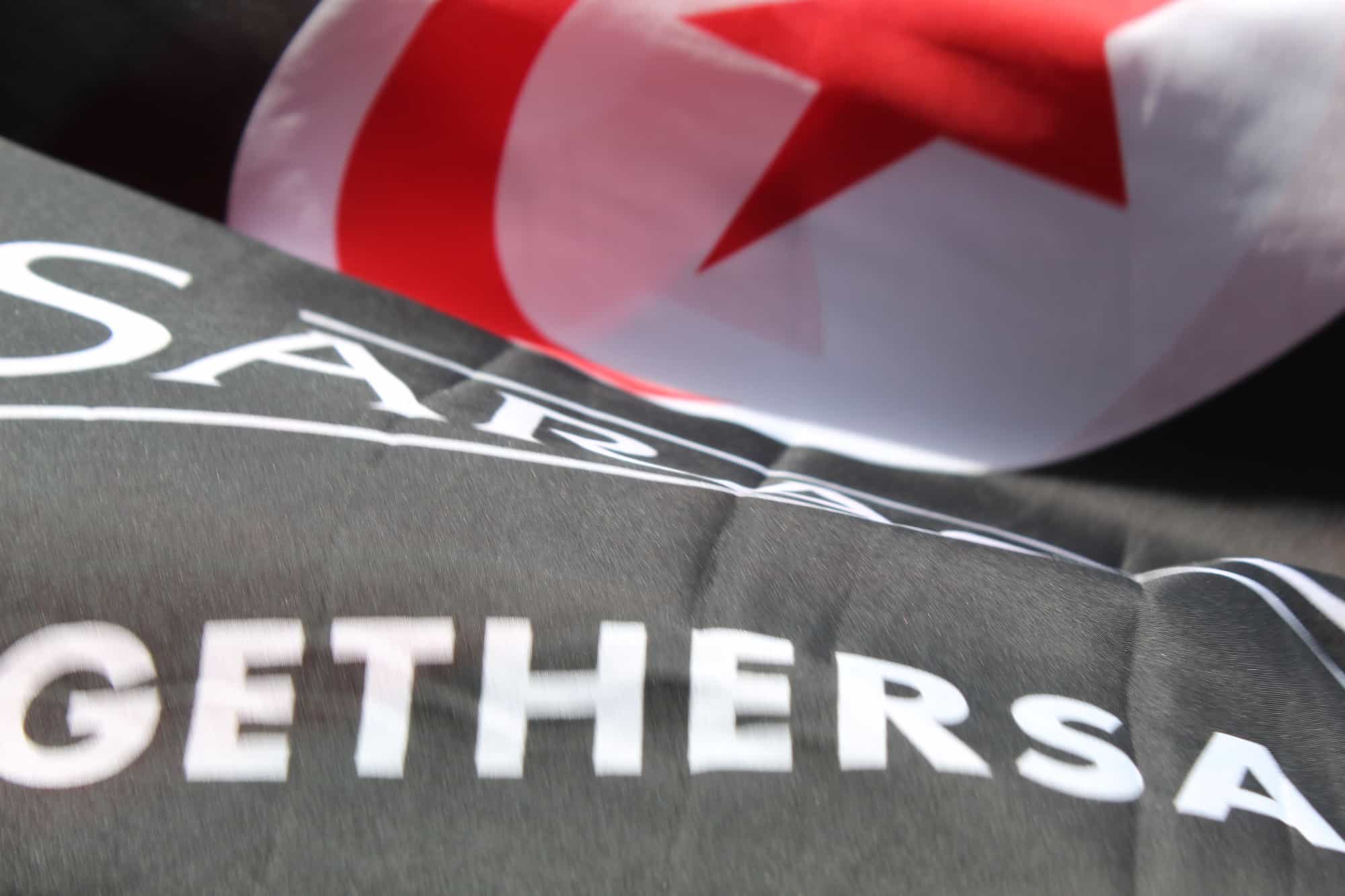 Signed my disabled son and myself up for a 'taster' of top class Premiership rugby as Christmas presents as a half season back in 2013/2014 and we've both been season ticket holders ever since.
Love coming to the ground for each home game and had some great times seeing the boys in black win multiple domestic and European finals over the last few years.
Now looking forward to many more in the years to come. Come on you Sarrriiieeeessss!
Latest News Articles