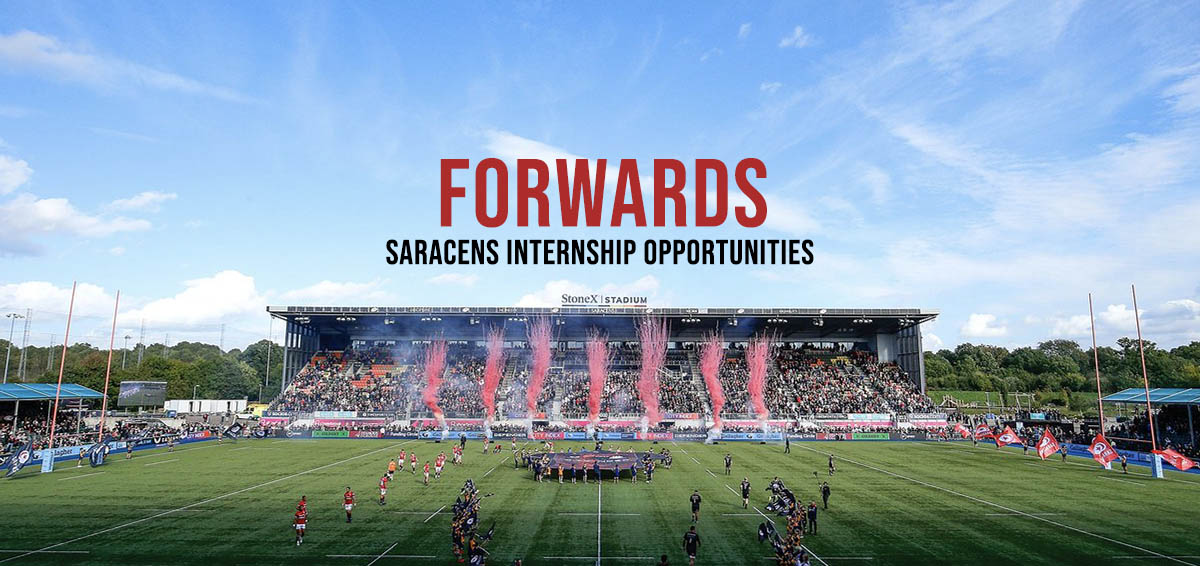 START YOUR DREAM CAREER AT SARACENS
"Our ambition is to 'build from within' and be the best possible place for people to be. We want to develop & care for our people better than anywhere else in the world and allow them to be the best they can be."
Lucy Wray, CEO Saracens Group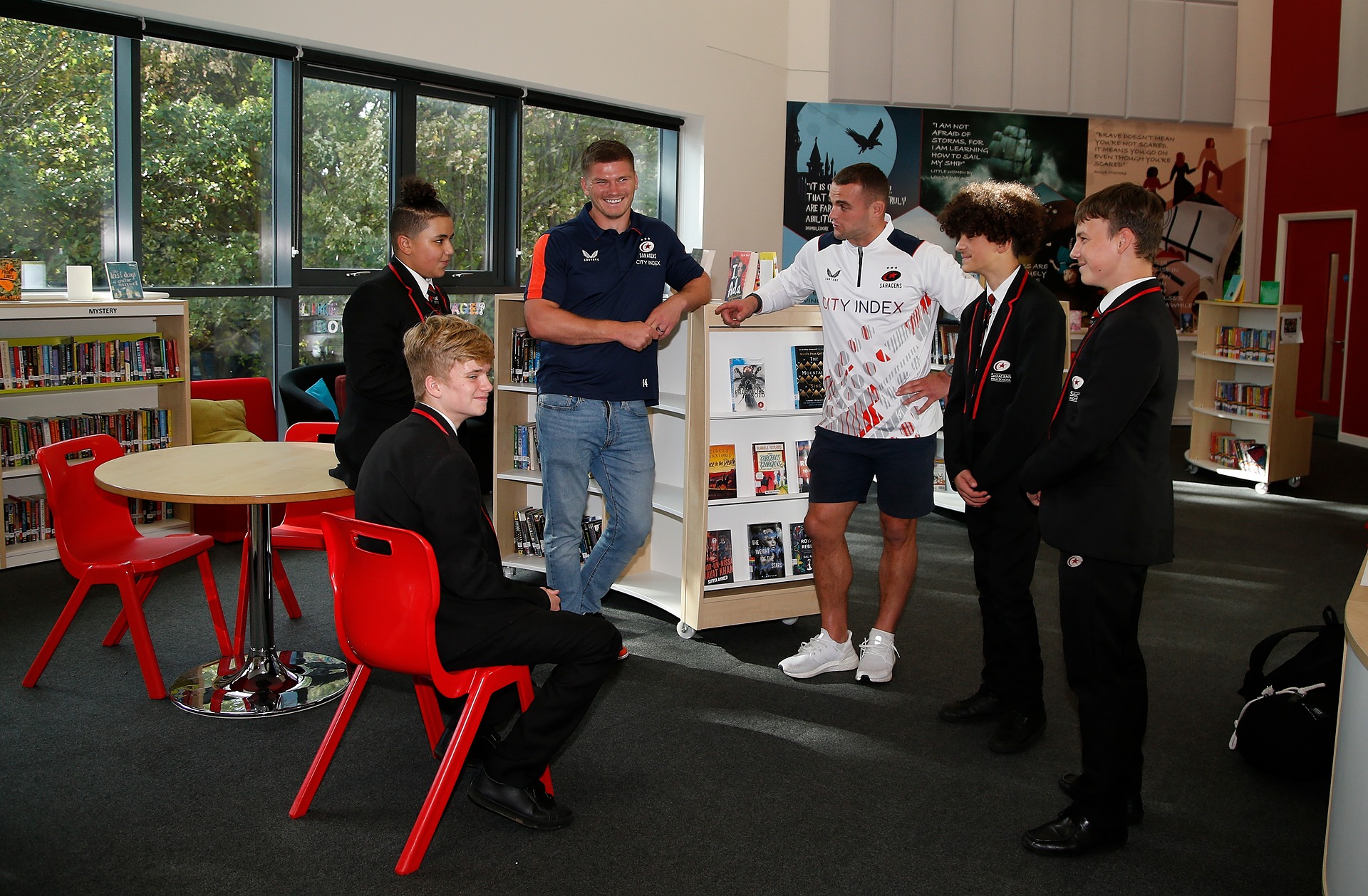 WE ARE NOW ACCEPTING APPLICATIONS FOR OUR 2023 PLACEMENTS.
ABOUT SARACENS
You will know Saracens as one of Europe's leading rugby clubs. On the sports field Saracens have won 10 major Rugby Men's trophies. The Saracens Women's Rugby Team have too enjoyed unrivalled success, winning the Women's Premiership 14 times and the Women's Cup 10 times between 1990 and 2021. Saracens have recently acquired the Mavericks Netball team and look to build on the momentum in English women's sport in preparation for the 2023 Women's Netball World Cup.
But Saracens is much more than a rugby club, with aspirations that go way beyond winning on the pitch/court. We are a group of businesses with a common goal… to enrich lives through sport and entertainment
The Saracens Group has a variety of product areas, curated and delivered to help achieve our mission ➡️
SPORTING FAMILY
MEN'S RUGBY
WOMEN'S RUGBY
MAVERICKS NETBALL
COMMUNITY
SARACENS HIGH SCHOOL
FOUNDATION
EVENTS
MBN PROMOTIONS
UK INVESTOR SHOW
WHITE LABEL
VENUE
STONEX STADIUM
LIFE AT SARACENS
Our mission is putting people first and enrich lives through sport and entertainment. Our ambition is to 'build from within' and be the best possible place for people to be. We want to develop & care for our people better than anywhere else in the world and allow them to be the best they can be.
As you can see there is an extremely strong emphasis on PEOPLE. People at the core of everything we do.
We often get asked what makes Sarries unique as a club? Caring for each other like we're family.
Those people, in turn, care so deeply about the organisation and our collective ambition that there is a genuine belief that together we can achieve anything we put our minds to. Seeing the best in each other, allowing people to be themselves and feel safe, secure and happy. Saracens is not a place nor a person, it is a collective spirit and energy that binds people, through shared experiences and memories.