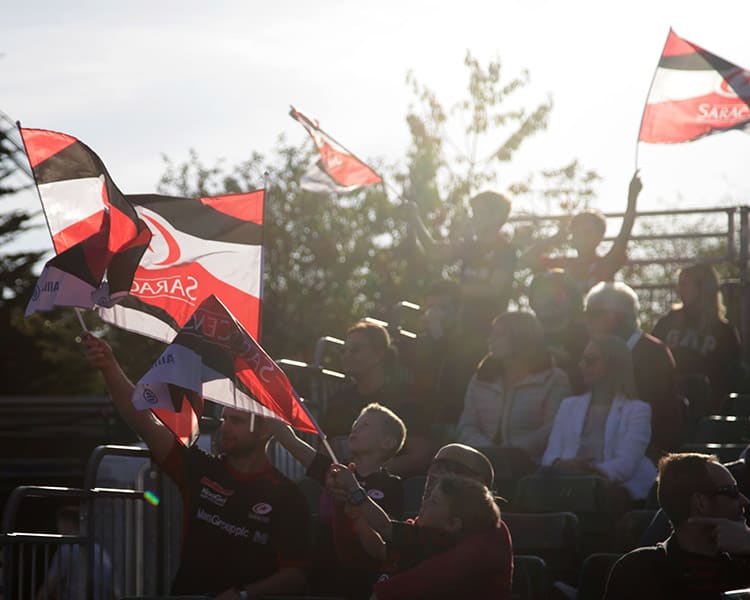 September Supporters Forum minutes now available
The minutes from the most recent Supporters Forum meeting are now available to view.
The Supporters Forum met on 11th September to discuss a range of topics including the launch of the new club website and membership products and updates to the West Stand ahead of the start of the season.
The next Supporters Forum meeting will be held in December 2019.
To find out more about the Supporters Forum or contact a representative please click here.
Latest News Articles