Sunday 1st September is Saracens' annual Summer Gathering, so make sure you save the date!
Reunite with the Saracens Family at Allianz Park to celebrate the successes of last season and look ahead to the 2019/20 campaign. This annual event promises to be another great occasion for the whole family so make sure you head down to the stadium for an afternoon of all things Sarries!
Entry to the Summer Gathering is FREE. Gates open 12H00 and the event finishes at 17H00.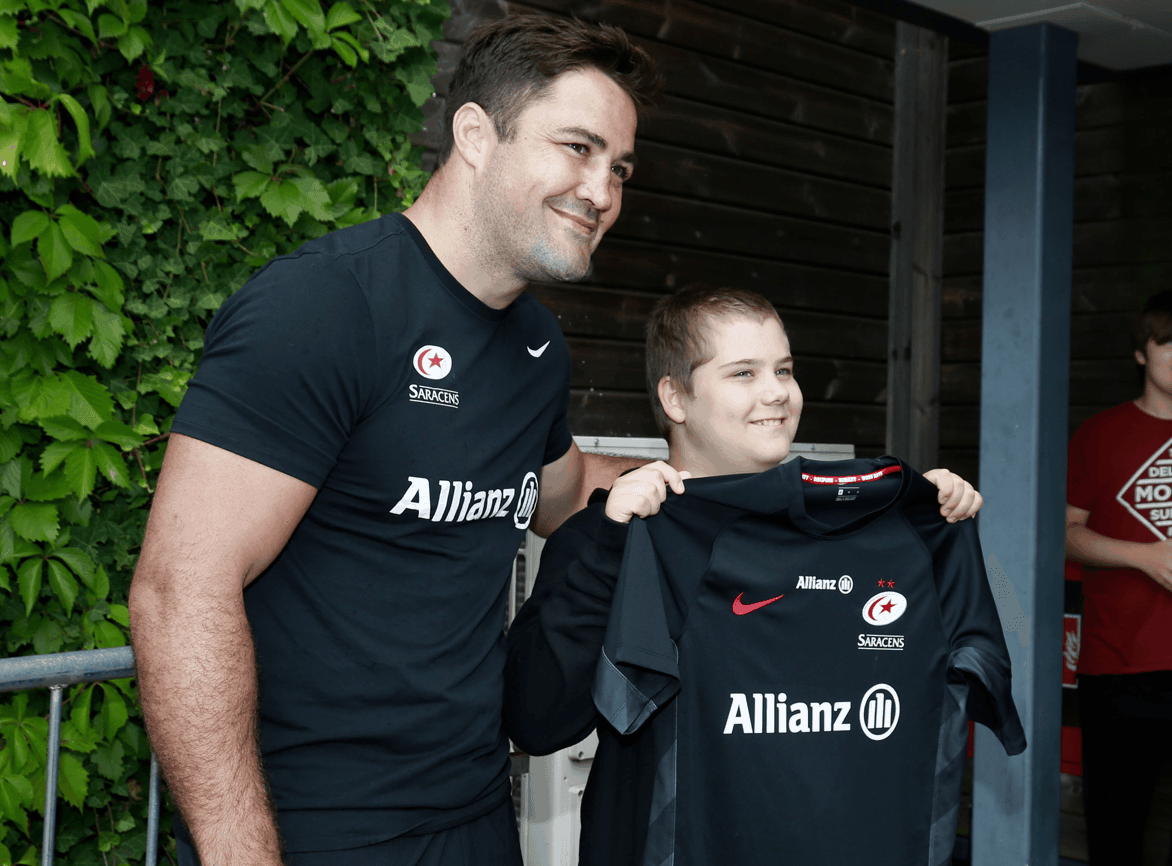 Meet the players
Get the opportunity to meet the players. At 12H30, 13H00 and 13H30 you will have the opportunity to get a photo/ autograph with the players on the Piazza.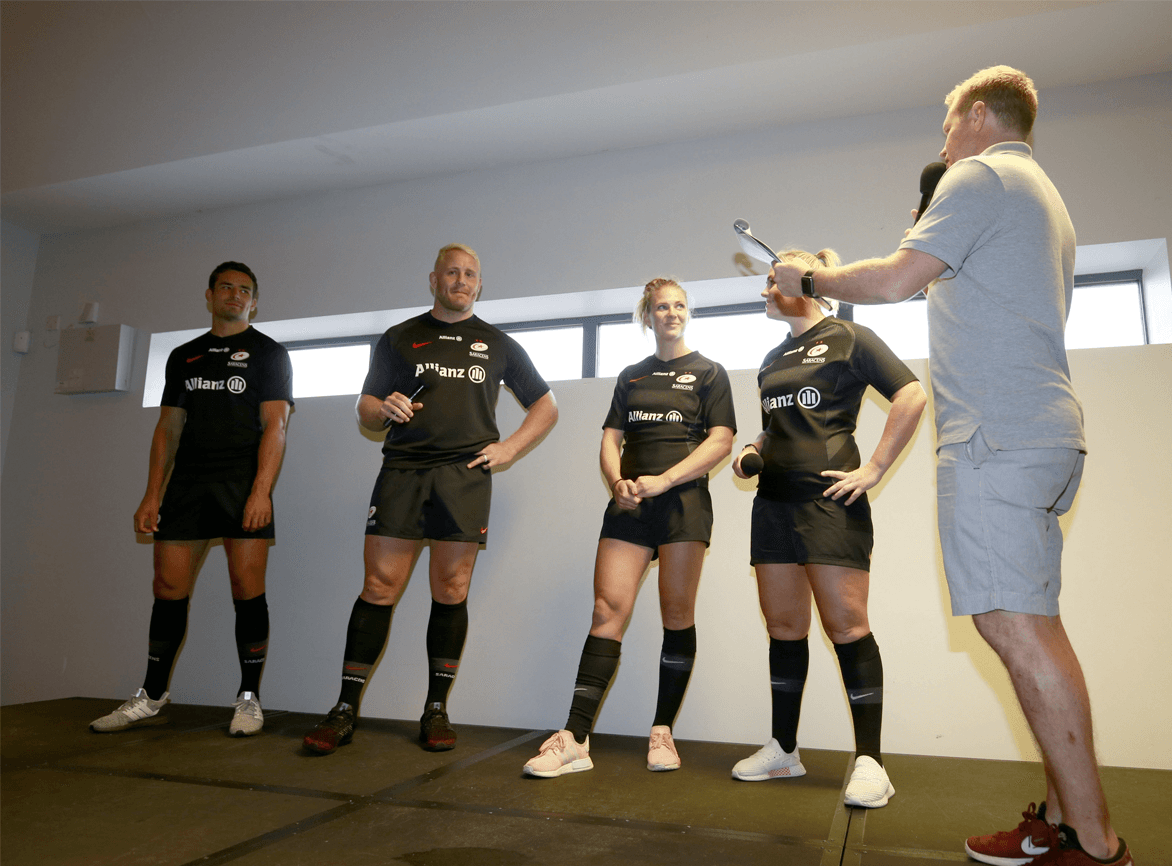 Q&A with the players
Enjoy a Q&A session with the Sarries players in the Tulip Lounge at 12H45 and 13H30.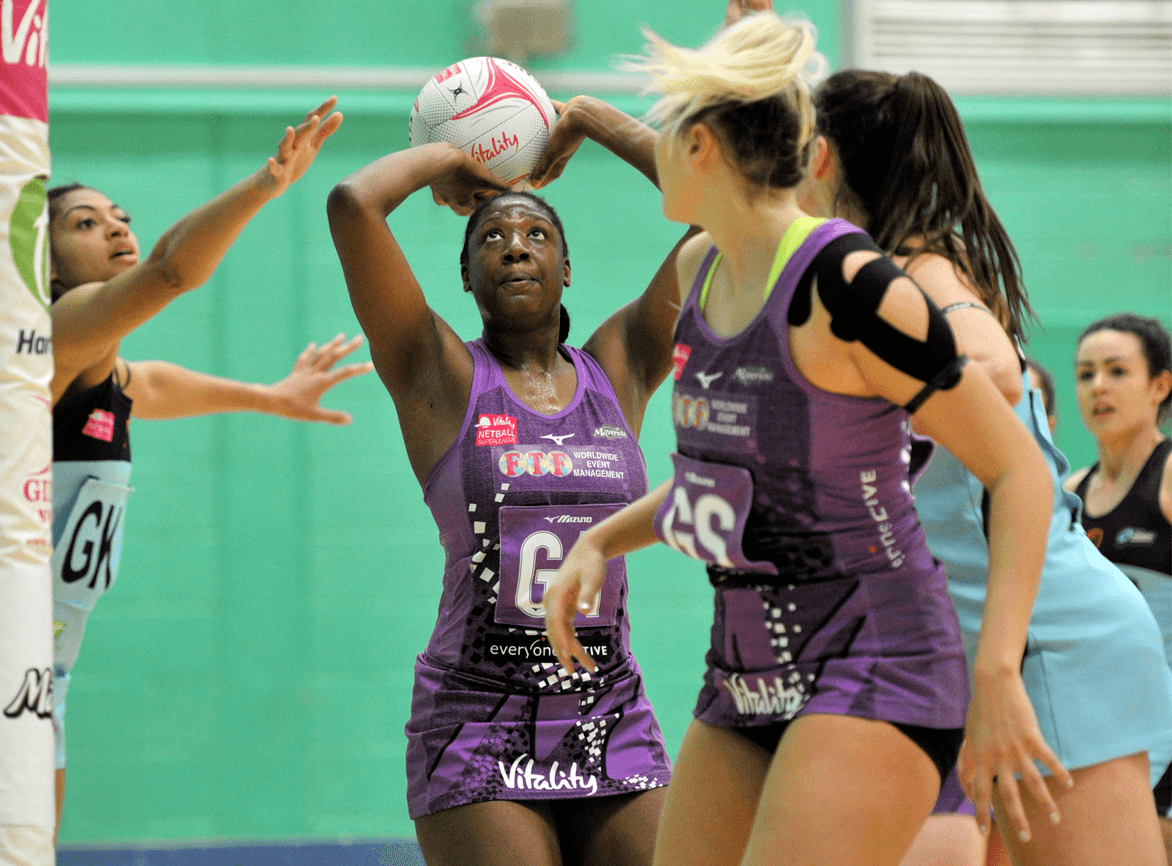 Netball sessions
Get involved in a Saracens Mavericks netball session on the outdoor track from 12-14H00.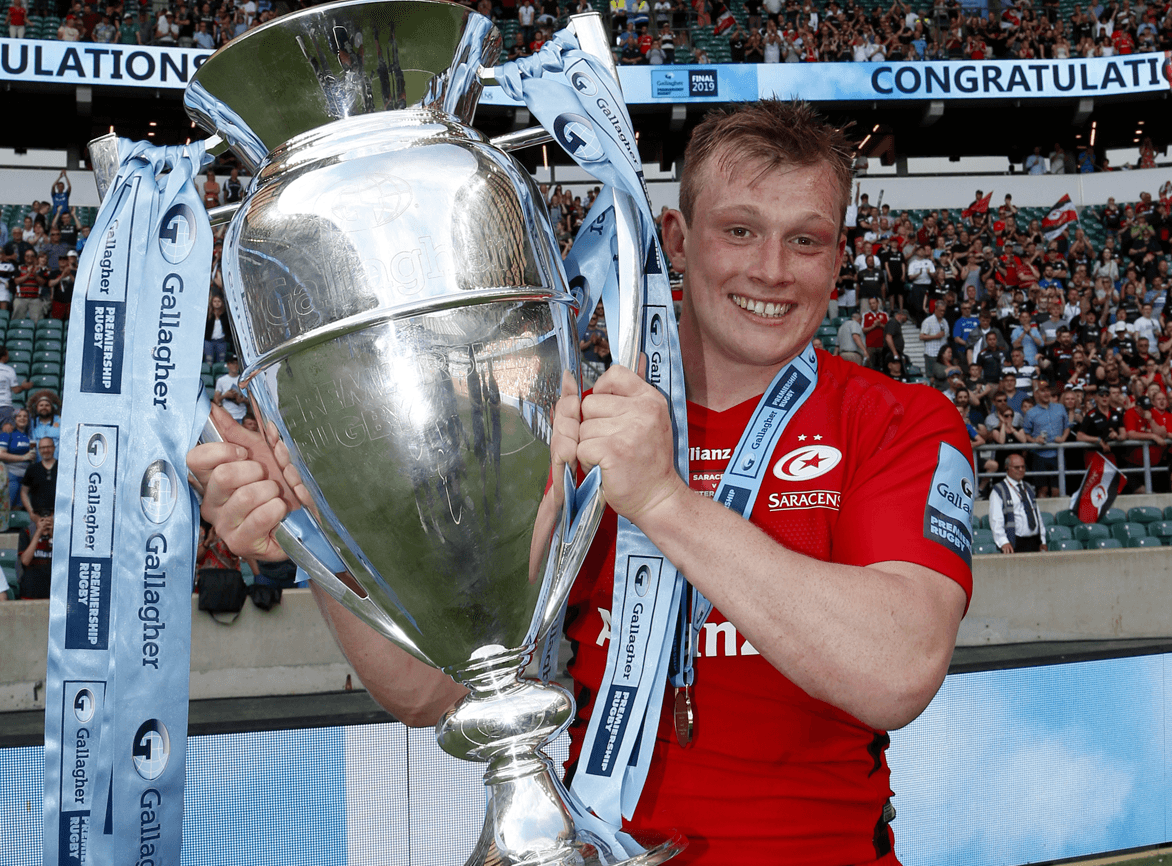 Get a photo with the trophies
Don't miss the opportunity to take a photo with the trophies on the Piazza from 12H30-14H00.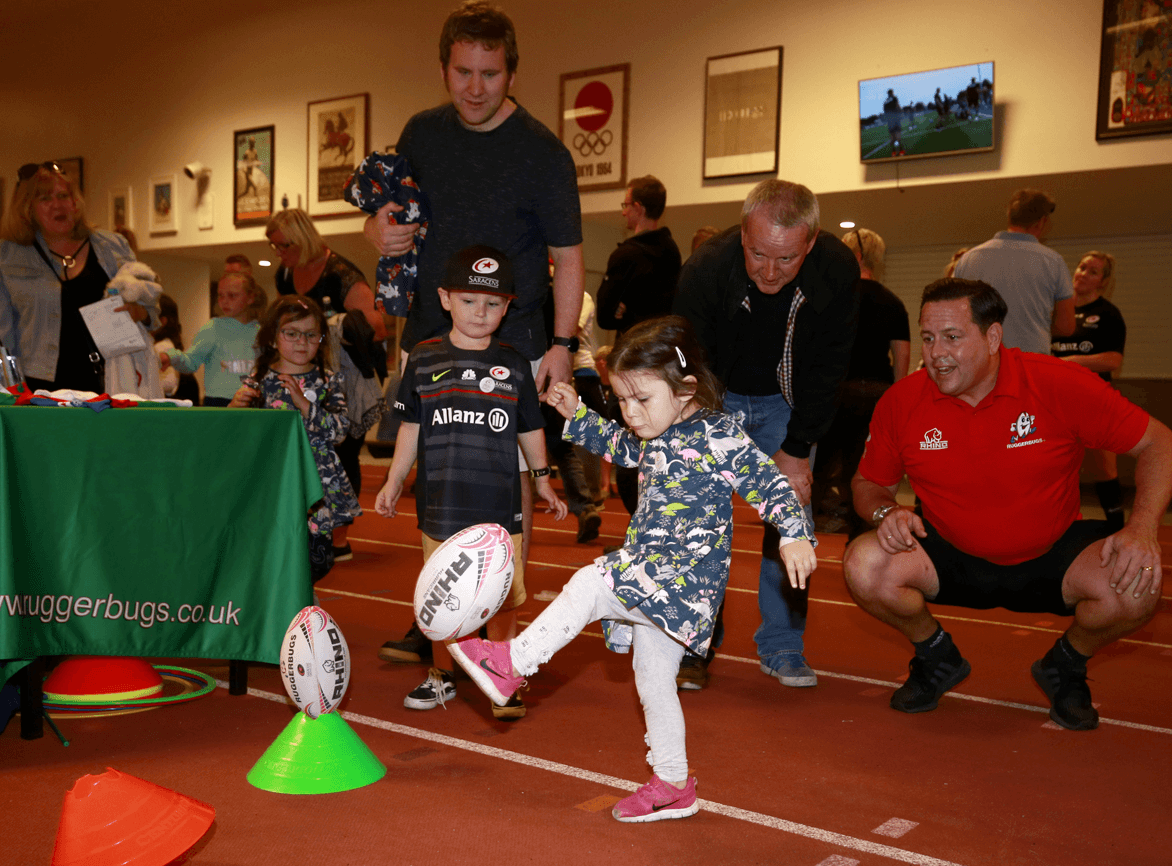 Ruggerbugs
Take part in the Ruggerbugs activites on the field from 12H30-14H00.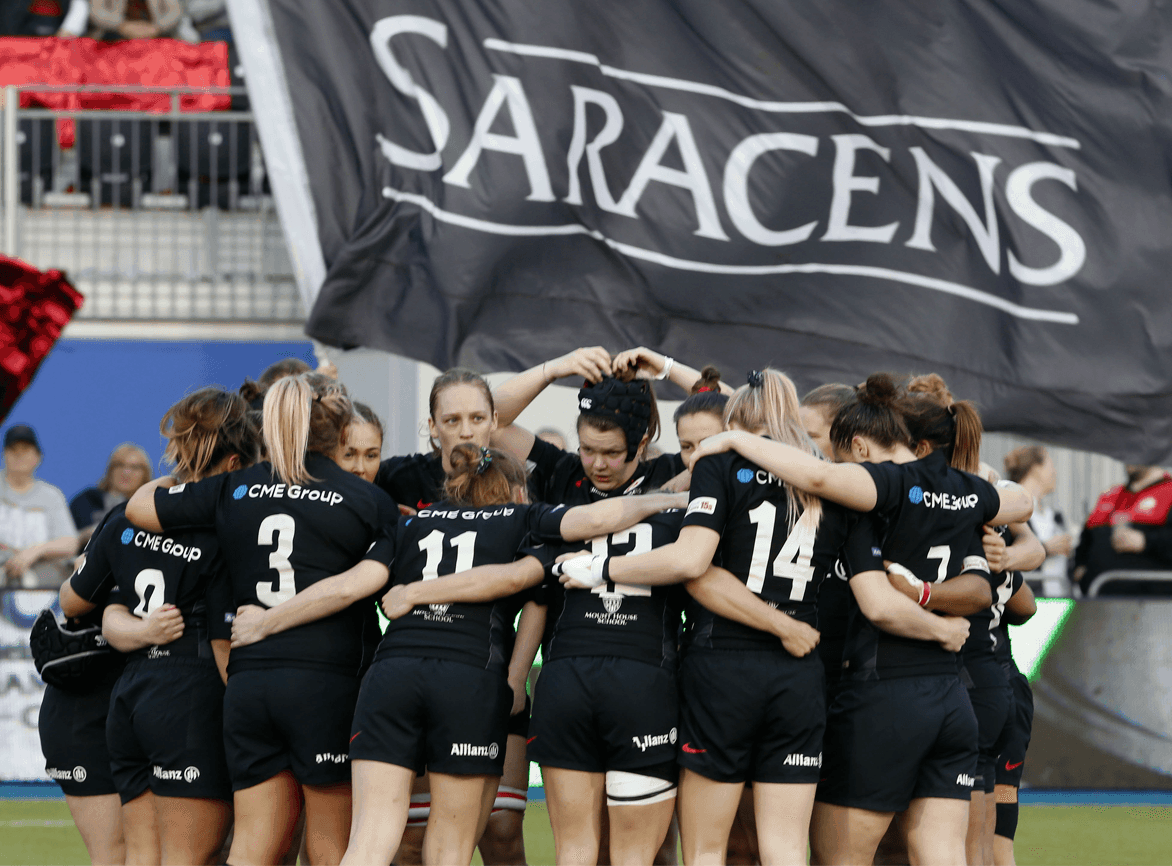 Saracens Women pre-season fixture
Watch Saracens Women take on Trojans Ladies at 14H00.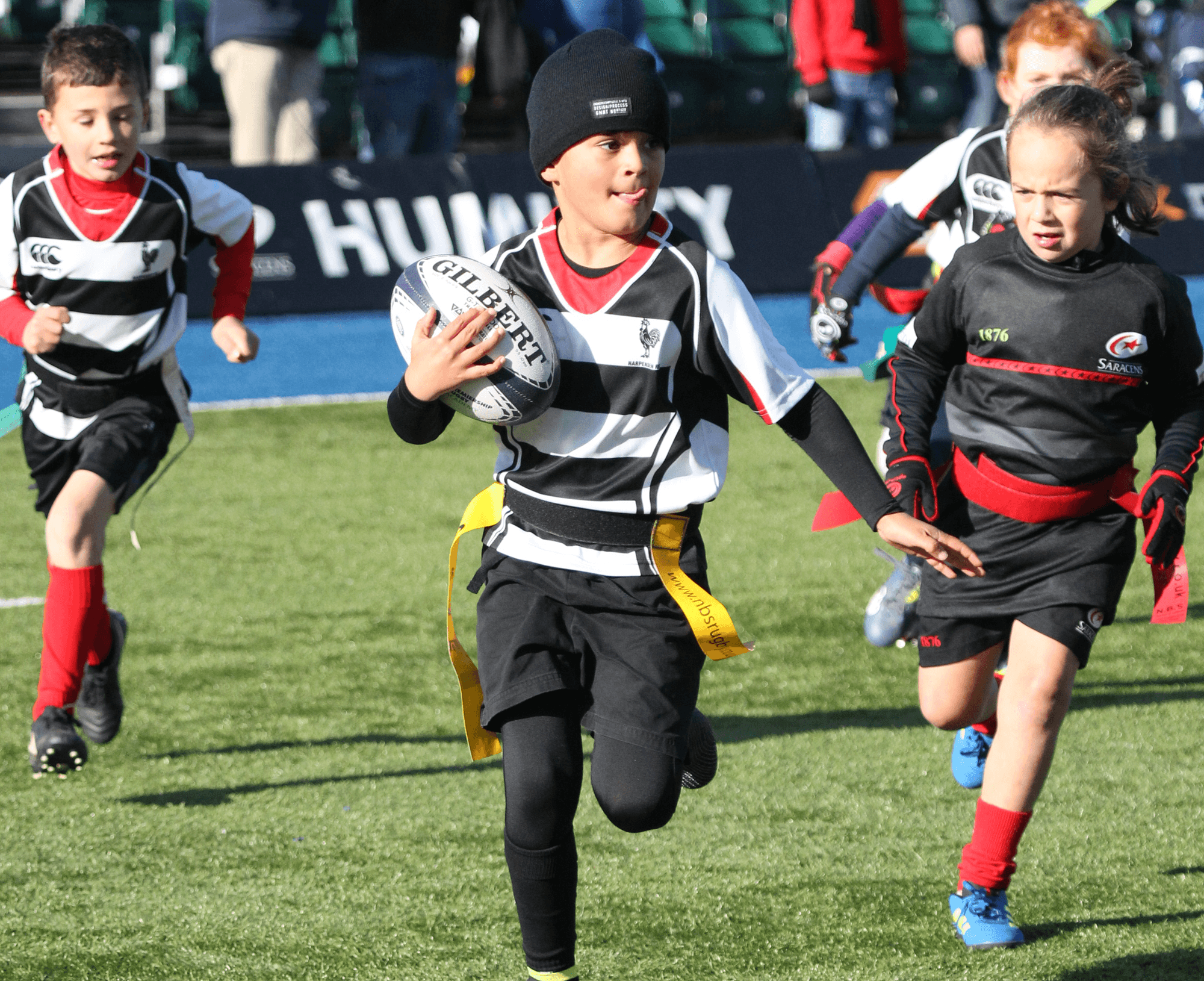 Saracens coaching sessions
From 12H30-14H00, on the field, take part in a Saracens coaching session run by our amazing Saracens Community coaches and members of the Saracens Men's squad. For more information and to register your interest please email DerekCole@saracens.net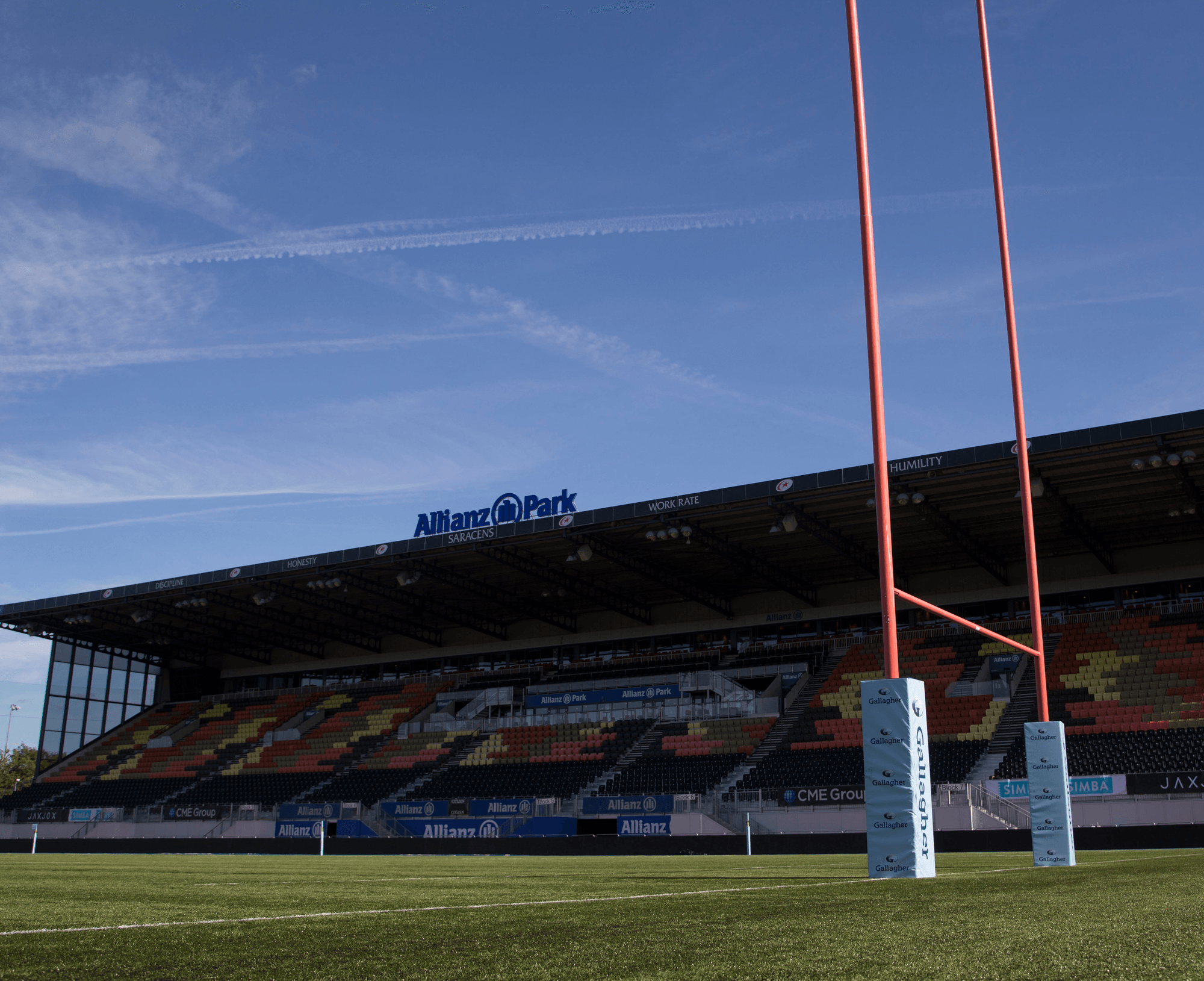 Clayzer
Make sure you have a go at Clayzer, laser clay pigeon shooting, on the field from 12-17H00.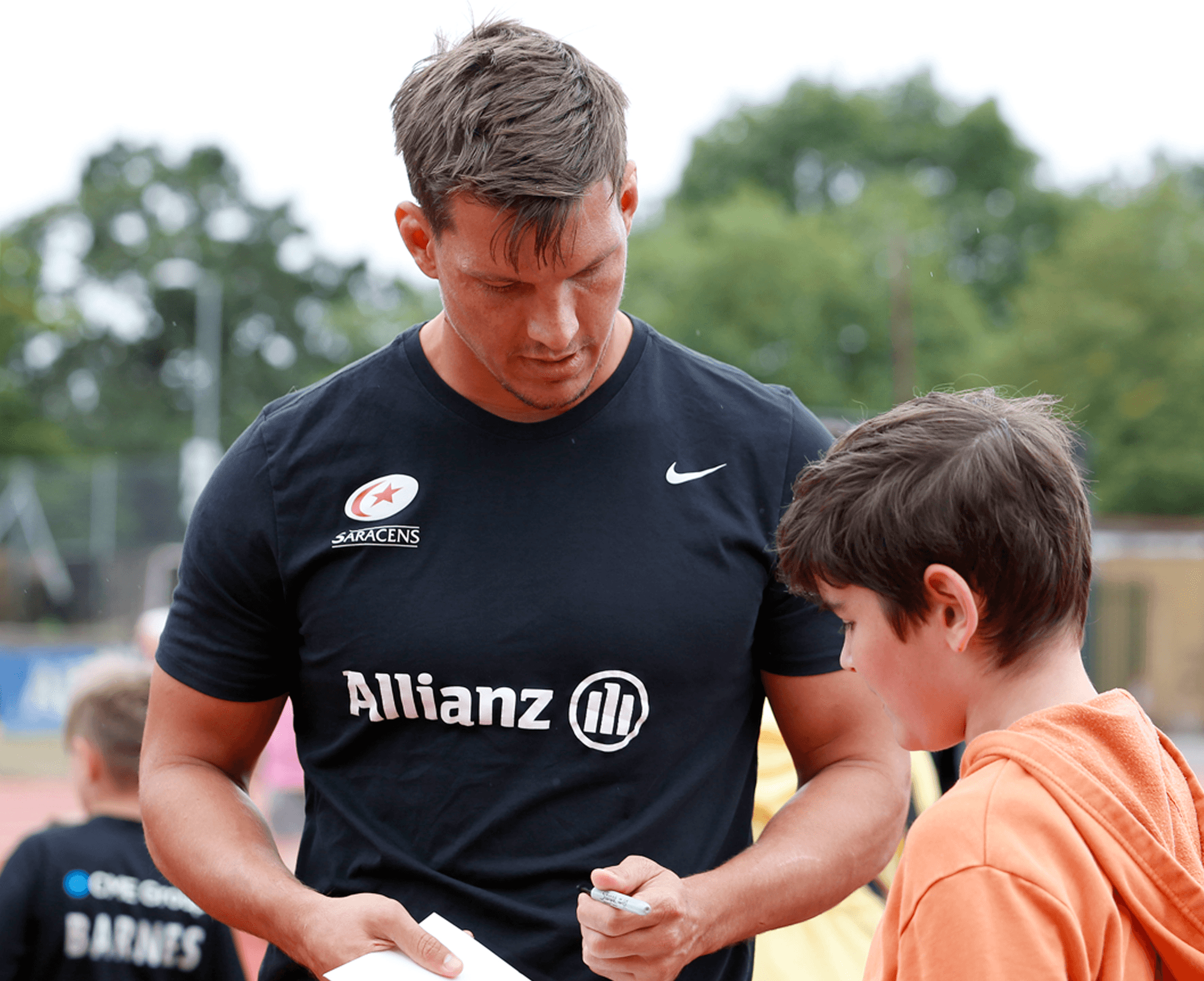 Buy your 2019/20 kit
Get kitted out in the brand new 2019/20 Saracens kit, head to the Saracens shop to buy your colours!
There will be numerous food options available on the day from Indian wraps to pies and sausage rolls served at the Olympic Bar, to a BBQ on the Piazza and new to Allianz Park, Zero Sushi, serving dumplings and katsu curry!
The Olympic Bar will be serving the normal range of soft drinks, draught beers and bottled cider, with Pimms available to buy at the BBQ area. Tiki Tonga will also be at the event serving coffee.
There are lots of different ways to get to Allianz Park! Click HERE for more information.
There will be FREE parking at the stadium on the day however please note there will be limited spaces.