The Duel is coming to Allianz Park…
Power. Passion. Pride
World-class sport, in north London
Entertainment for the whole family
Introducing The Duel…
On Saturday 18 April 2020, Saracens Women welcome fierce rivals Harlequins Women to Allianz Park for 'The Duel'
A chance to watch world-class rugby between two teams at the top of their game and experience a great day for the whole family off the pitch, all in north London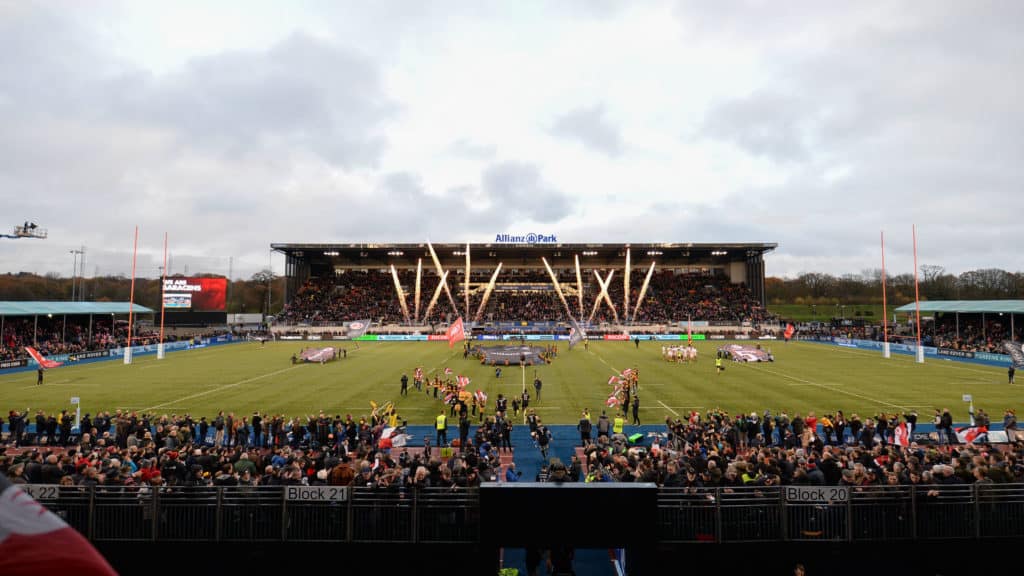 Book now for a 50% discount to Saracens Men vs Wasps
Book your Duel tickets before 31st March and we'll send you a 50% off code for Saracens Men vs Wasps on 25th April. 
After booking you'll receive your discount code in early April. Don't miss two back to back weekends of great rugby action at Allianz Park!
For the first time ever we are running a Girls Rugby Festival ahead of a match at Allianz Park!
We will be running a festival for up to ten teams across Under-13 and Under-15 age groups
Book Now
To secure a place for your team, please email rugbycamps@saracens.net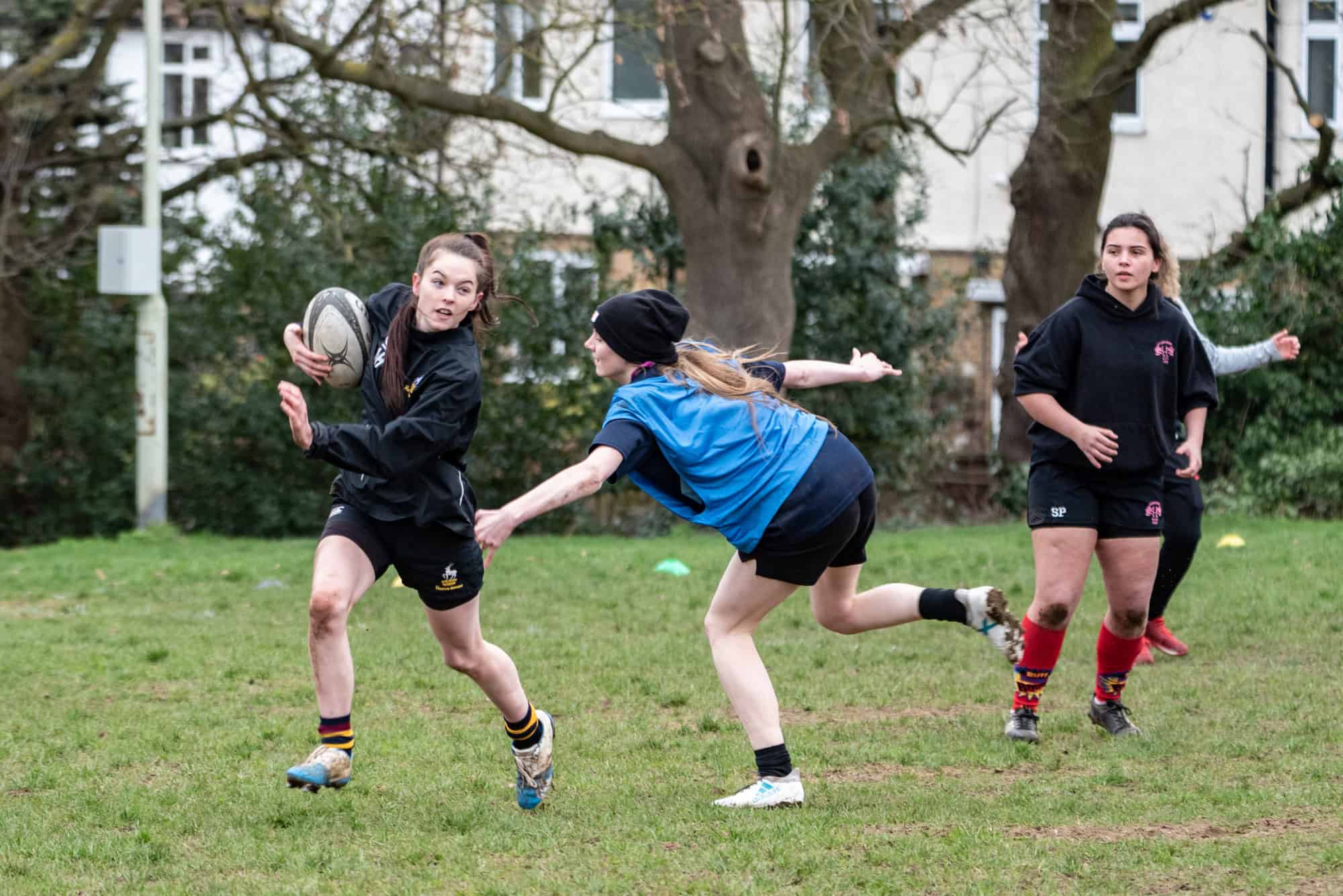 We are pleased to welcome Saracens Mavericks and Middlesex Cricket to Allianz Park! Fans will have the chance to meet players from both teams ahead of kick-off and try their hand at a bit of netball and cricket!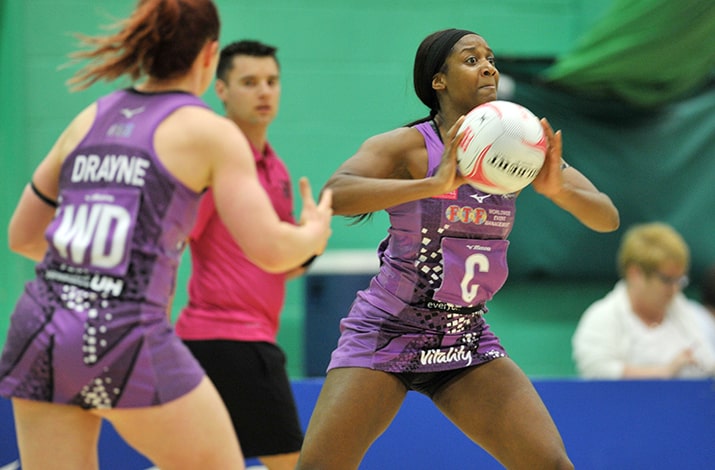 Dance Performances
Enjoy dance performances before kick-off at Allianz Park!
Meet the players
Meet members of the Saracens Women squad at Allianz Park and get your photo with the Tyrrells Premier 15s Trophy!
Live Music!
Enjoy live music ahead of kick-off
Hospitality
Enjoy your Duel experience in style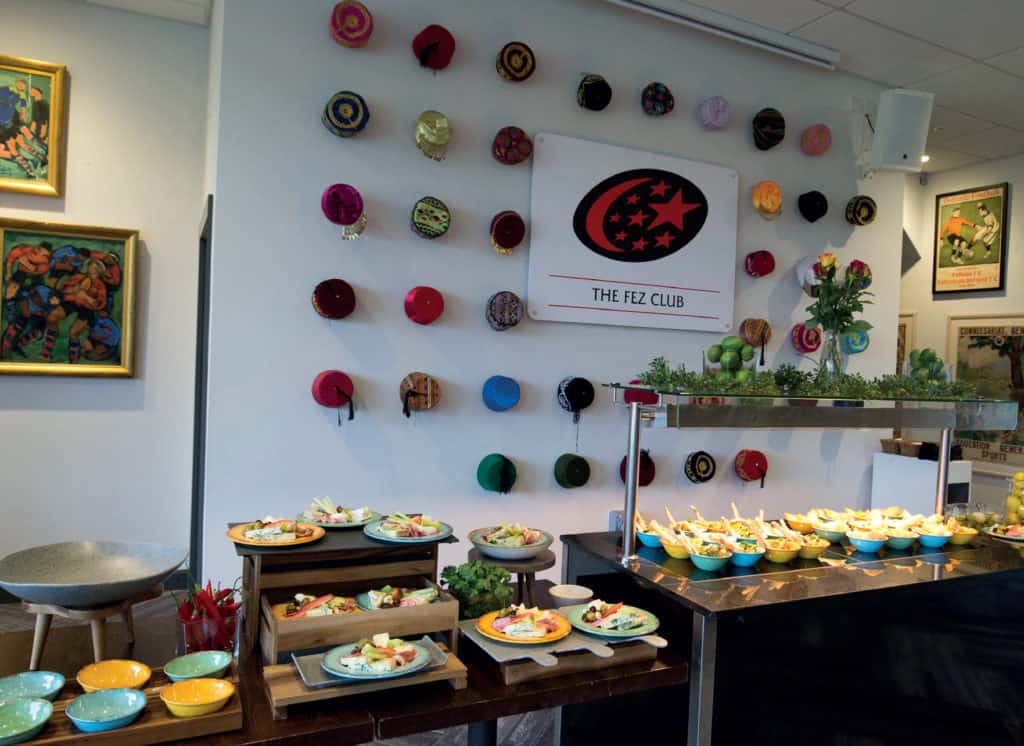 Fez Club
Enjoy an informal hospitality experience from just £35!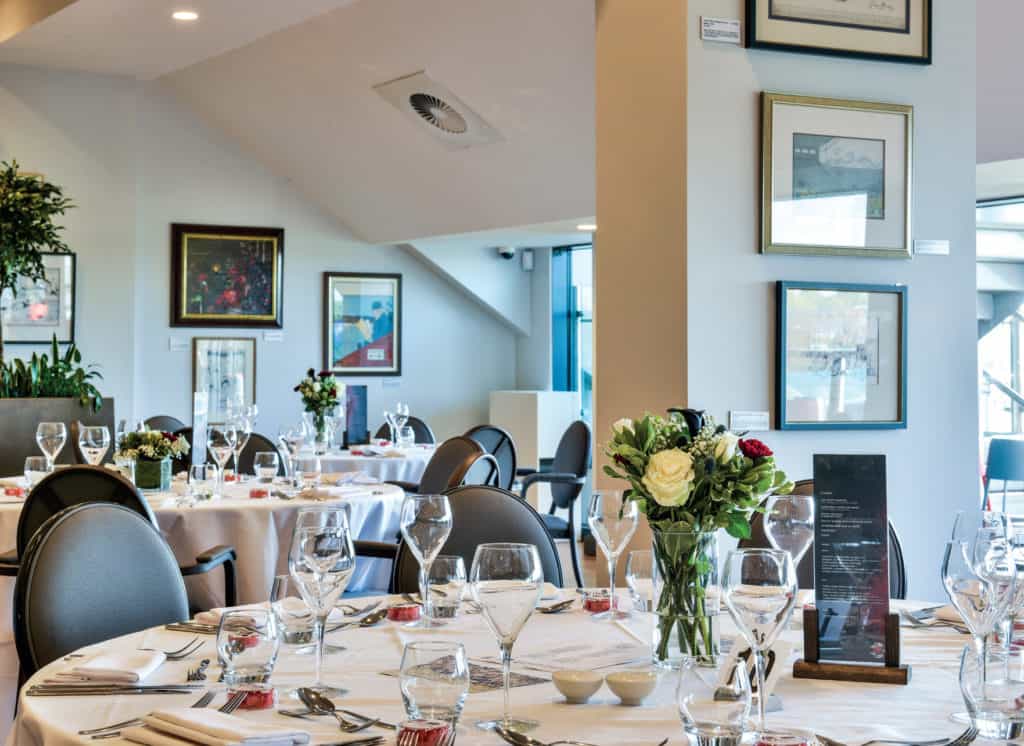 Tulip Club
A premium hospitality choice from just £70!