This is the moment that counts.
The moment that takes everything that has come before and brings it together on the ultimate stage.
This is biggest battle, the fiercest rivalry, the brightest spectacle.
 Welcome to the Showdown Part I.
Introducing The Showdown…
Saracens will head to Tottenham Hotspur Stadium on 28th March 2020 for the first instalment of The Showdown. The fixture will mark the first in a series of fixtures at the new stadium following the announcement of a five year partnership between Sarries and our fellow north Londoners, Spurs that will see Tottenham Hotspur Stadium become our home from home.
Opened in April 2019, Tottenham Hotspur Stadium is one of the most exciting sports venues in Europe and the perfect venue for hosting this unmissable head to head between old rivals Sarries and Quins.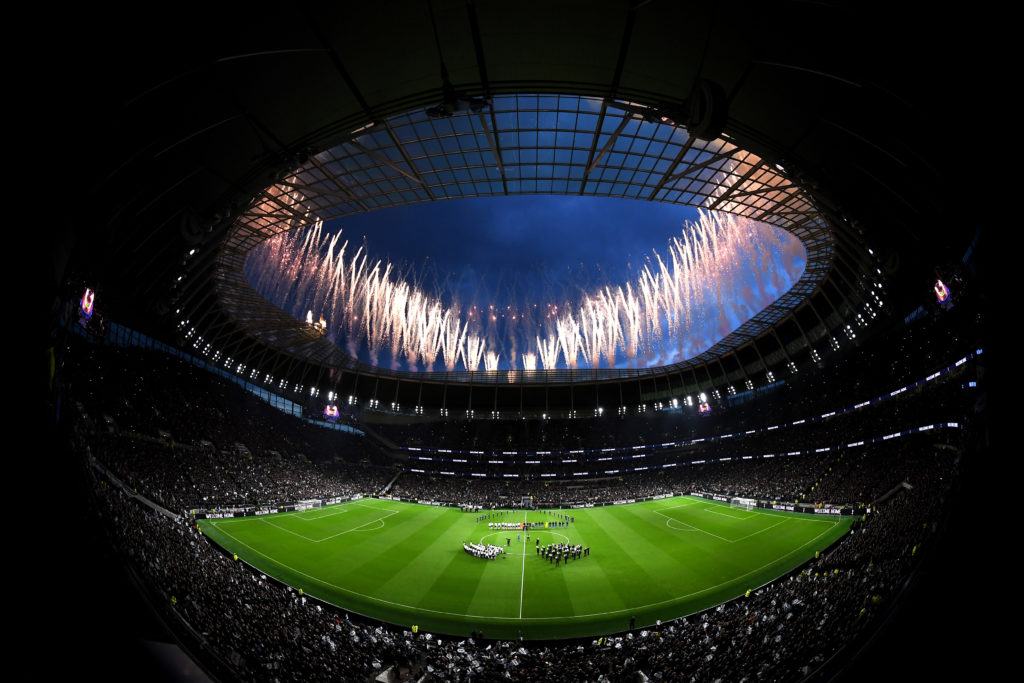 Save 25% on your tickets with a Saracens membership
The early reward window for the Showdown is now closed but you can still save on your match tickets when you become a Saracens member.
1876 Members enjoy a 25% discount on two Red & Black category tickets while 28 Club members benefit from 25% off two Gold category tickets.
If you're a season ticket holder you can still claim your ticket for the game. Book now now by calling 0203 675 7200.
If you're a group of twenty or more you could save on your tickets with our group offers. Whether you're a rugby club, school or just a group of mates our group rates offer great savings in Red & Black and Silver categories seats against the full price of match tickets.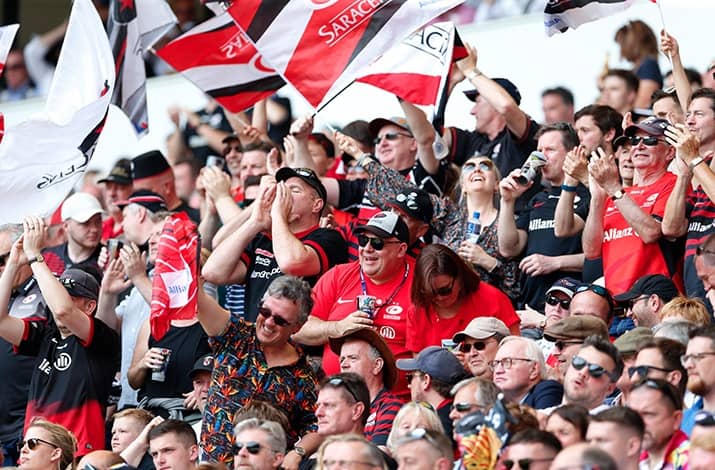 This year we're pleased to welcome Stagecoach Performing Arts to our showpiece fixture for the third year running. Youngsters from across Stagecoach's programmes will be entertaining the crowd pre-match and at half time as part of the day's entertainment.
"We are delighted to once again, team up with Saracens to provide a wall of sound from our students. hundreds of excited students from all over the country will come to Tottenham Hotspur Stadium to perform at this event where they will be singing at the top of their voices to cheer on Saracens in March."
– Matt Clark, head of production & performance at Stagecoach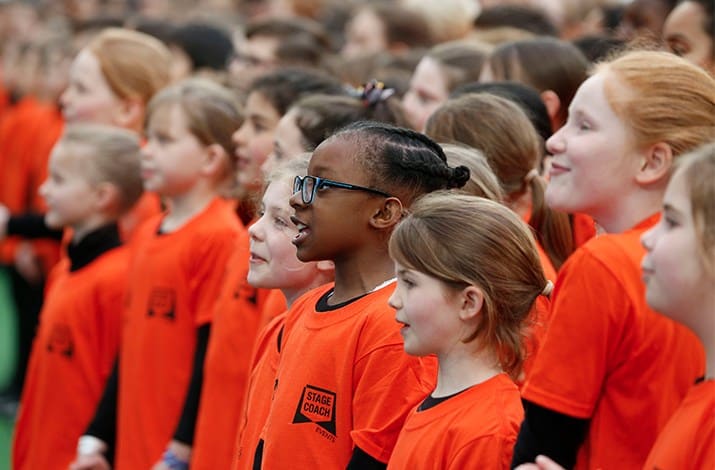 Coming Soon
Stay tuned to Saracens channels to find out more about the exciting entertainment coming to the Showdown!
Duchenne Muscular Dystrophy is a devastating muscle wasting disease and is the most common genetic killer of children worldwide. There is no treatment or cure.
In the UK there are around 2,500 boys affected and around 300,000 worldwide. Children will be totally paralysed by their teens and won't live beyond their 20s.
Duchenne UK is a highly focused, ambitious and lean charity with a clear vision: to fund and accelerate treatments and a cure for Duchenne muscular dystrophy.
As the club's charity partner Duchenne UK will be working alongside Saracens on a number of fundraising initiatives at the Showdown. Duchenne UK.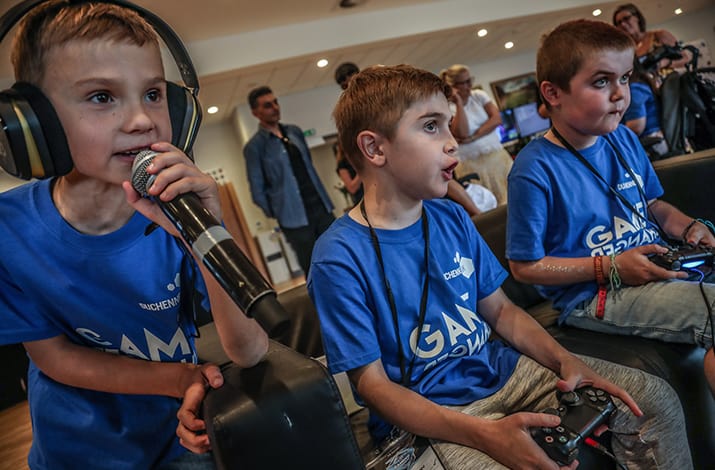 Donate Now
Support the work of Duchenne UK by donating here.
Hospitality
Enjoy your Showdown experience in style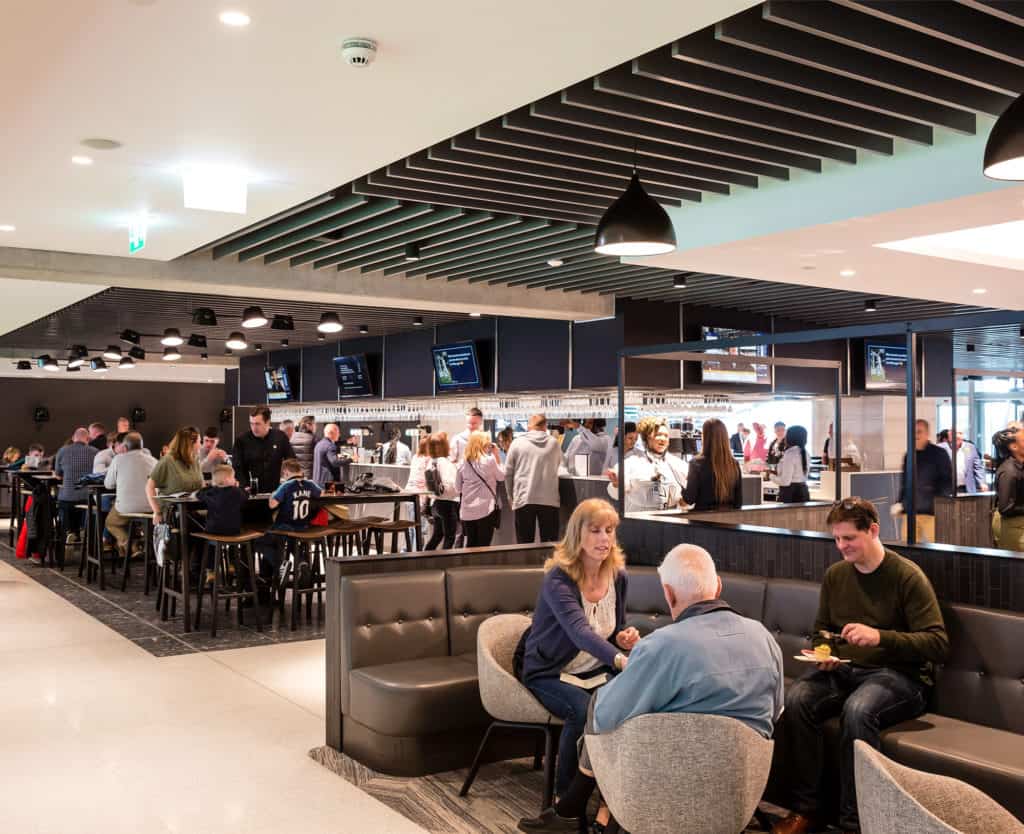 Fez Club in West Level Three
Enjoy an informal hospitality experience as we bring the popular Fez Club to N17.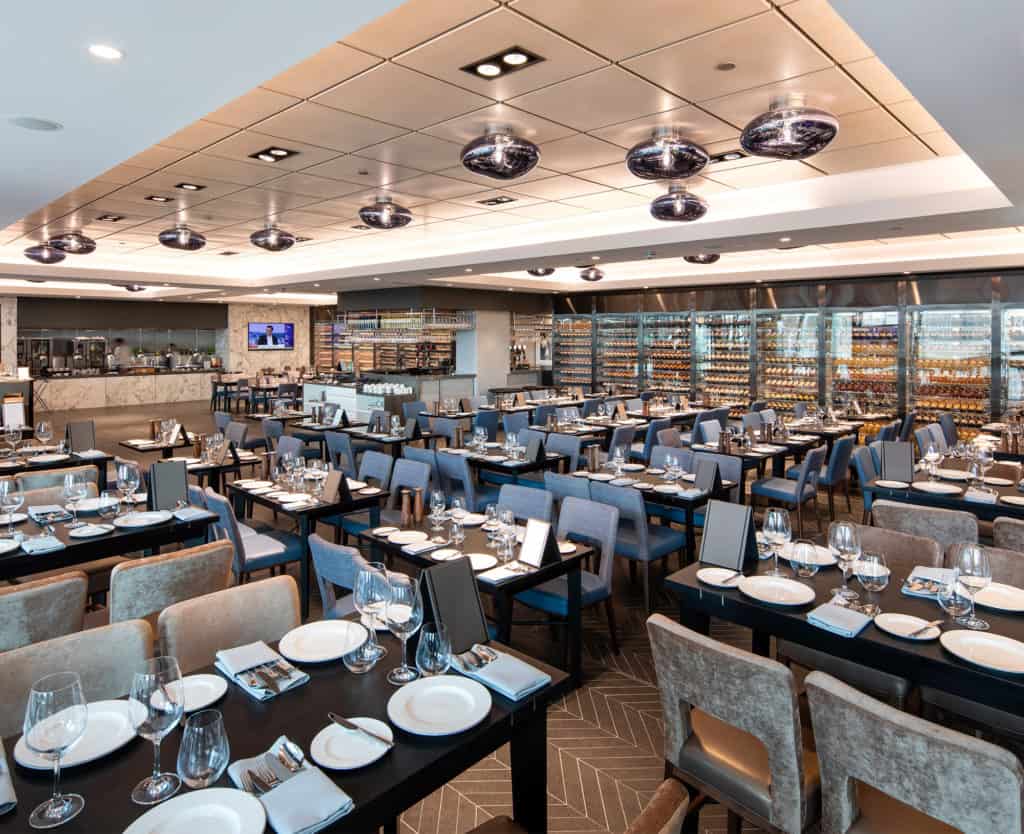 Hundred Club in Chef's Table
A classic rugby hospitality choice. The Hundred Club offers guests a pre-match carvery lunch with complimentary drinks.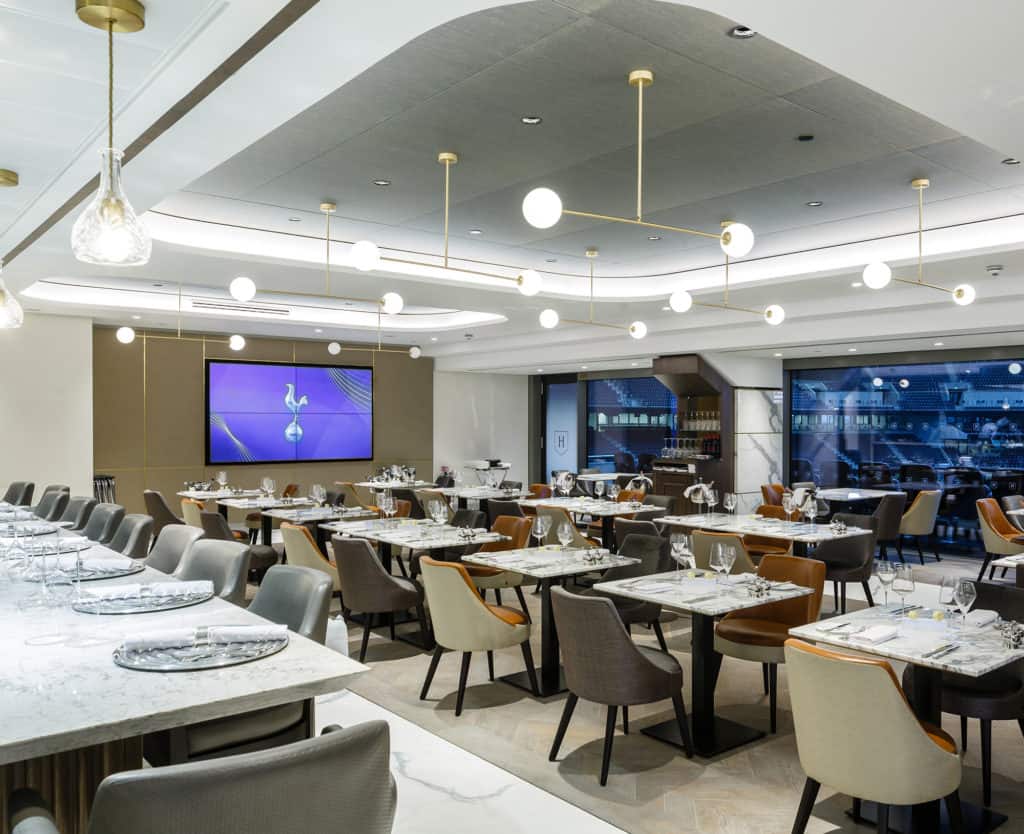 Tulip Club in the H Club
A premium hospitality choice with a limited number of places available on a match by match basis.