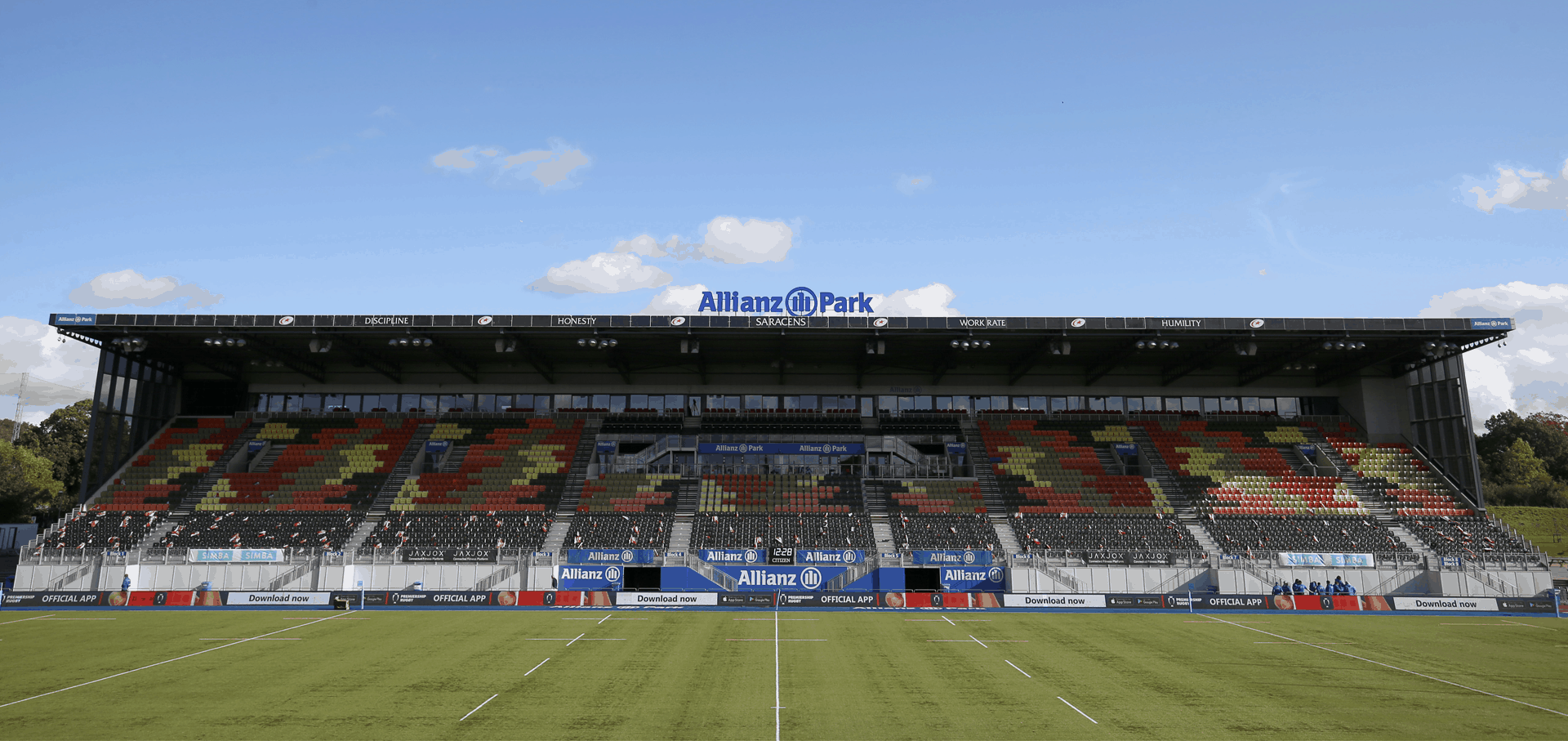 Ticketing Update
All our Seasonal Members (Season Ticket Holders) should now have received emails outlining the credit they are owed for the remaining games of the 19/20 Premiership season.
We would like to take this opportunity to thank those supporters who have been able to donate their credit, or a percentage of their credit, to the club to support Saracens through these challenging times and those who have been able to take credit forwards to spend with us in the future.
We are very conscious that some supporters have had to request a refund and we want to reaffirm that we fully understand this position and highly value their ongoing support. If you are yet to receive an email and think you should have then please contact supporterservices@saracens.net and a member of out team will investigate.
Please be aware that there are high volumes of enquiries at present, so your patience is appreciated whilst we work through each individual case.