Hospitality at the home of Saracens is available on a seasonal or match by match basis
Packages are available to suit a wide range of budgets – with seasonal packages available (as an addition to your season ticket) from £900 ex VAT and match day packages available (as an addition to your match ticket) from £130 ex VAT.
Something for everyone
Enjoy hospitality at the home of the Premiership and European champions this season and experience match days in style.
With a range of packages on offer, there's something to suit all types of Saracens fans, whether you're looking to entertain clients, or mark a special occasion with friends and family. Plus, with a host of international stars in the Saracens squad, including some of England's biggest names, you're guaranteed to love the action on the pitch as well as the experience off it.
"Every guest says how warm the welcome is. A great family atmosphere" Nigel Wray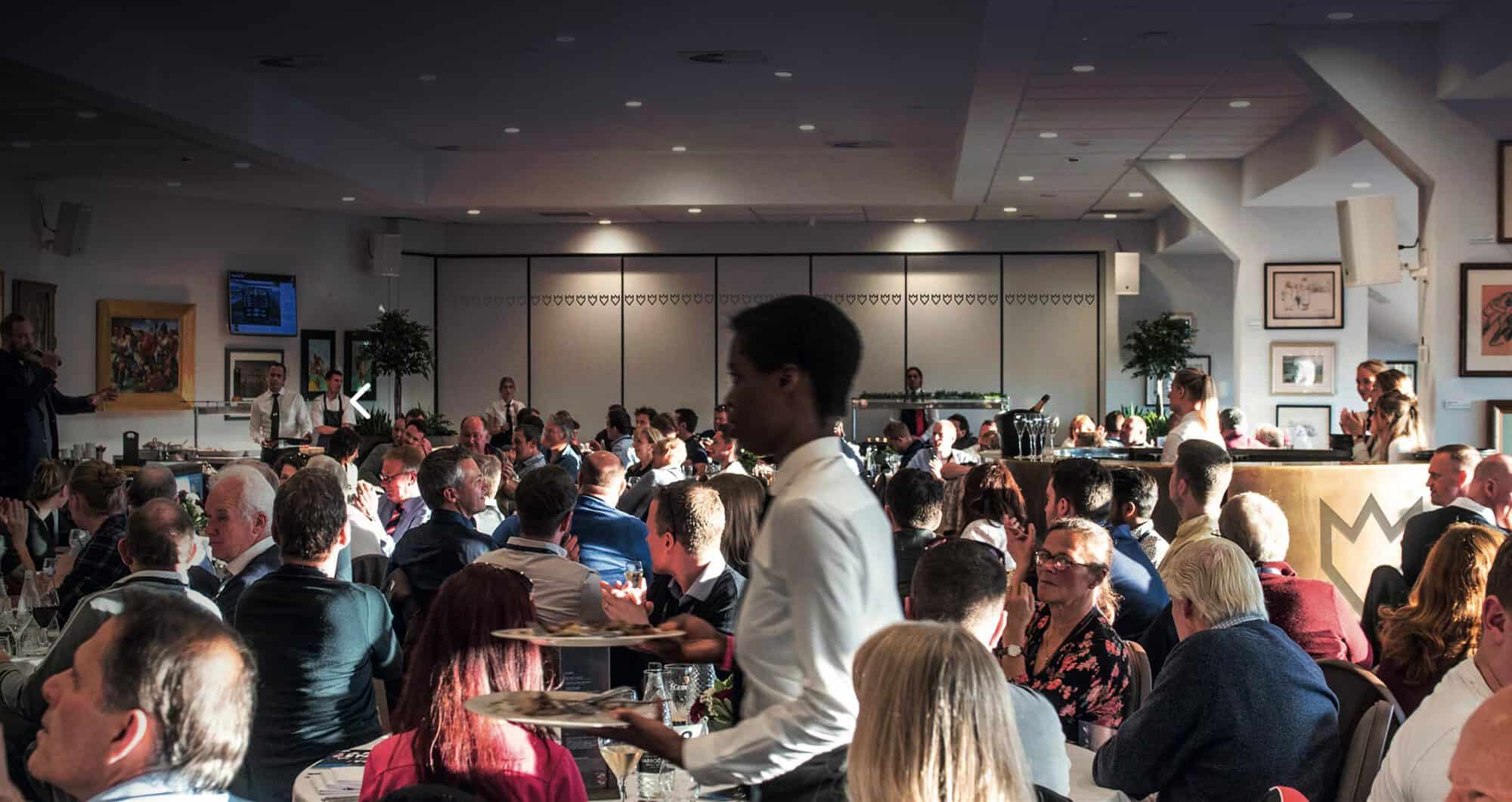 HOSPITALITY BENEFITS
Enjoy an unforgettable match day experience complete with quality food and drink choices
Opportunities to connect with fellow supporters and build new networks
Watch title winning rugby from some of the finest seats in the house
Access to exclusive rugby insights through weekly player question and answer sessions
Packages to suit all types of supporters; whether you're entertaining clients, socialising with friends or celebrating a special occasion
Create memories at every match day and share them with your fellow members
Relax in our informal lounge settings; the perfect weekend treat!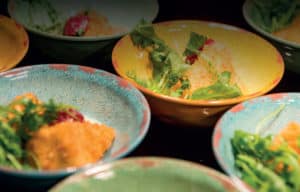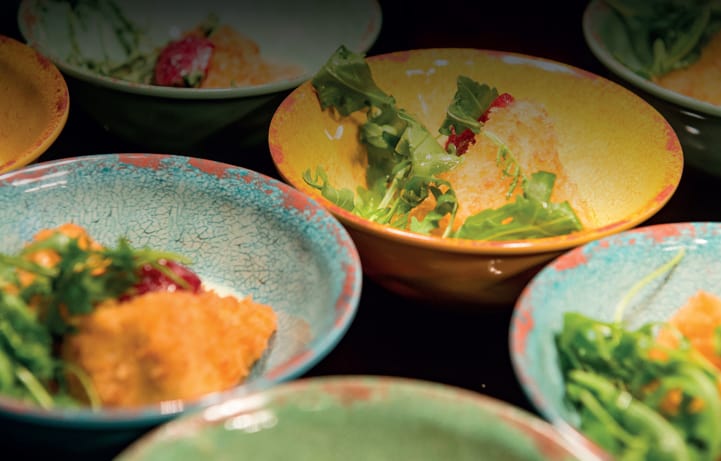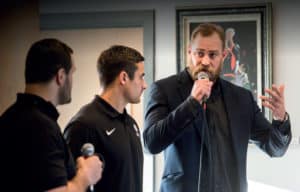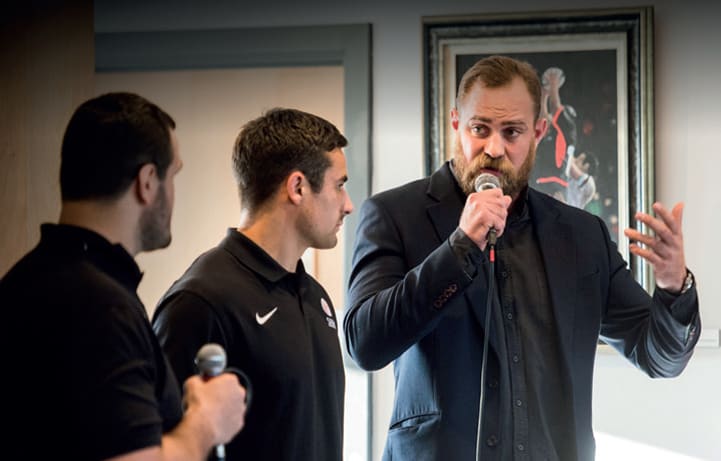 Interested in Matchday Hospitality?
Enquire below or call our team on 020 385 64412 or 020 395 84476