Hospitality at Allianz Park is available on a seasonal or match by match basis
Packages are available to suit a wide range of budgets – with seasonal packages available (as an addition to your season ticket) from £900 ex VAT and match day packages available (as an addition to your match ticket) from £130 ex VAT.
Something for everyone
Enjoy hospitality at the home of the Premiership and European champions this season and experience match days at Allianz Park in style.
With a range of packages on offer, there's something to suit all types of Saracens fans, whether you're looking to entertain clients, or mark a special occasion with friends and family. Plus, with a host of international stars in the Saracens squad, including some of England's biggest names, you're guaranteed to love the action on the pitch as well as the experience off it.
"Every guest says how warm the welcome is. A great family atmosphere" Nigel Wray, Chairman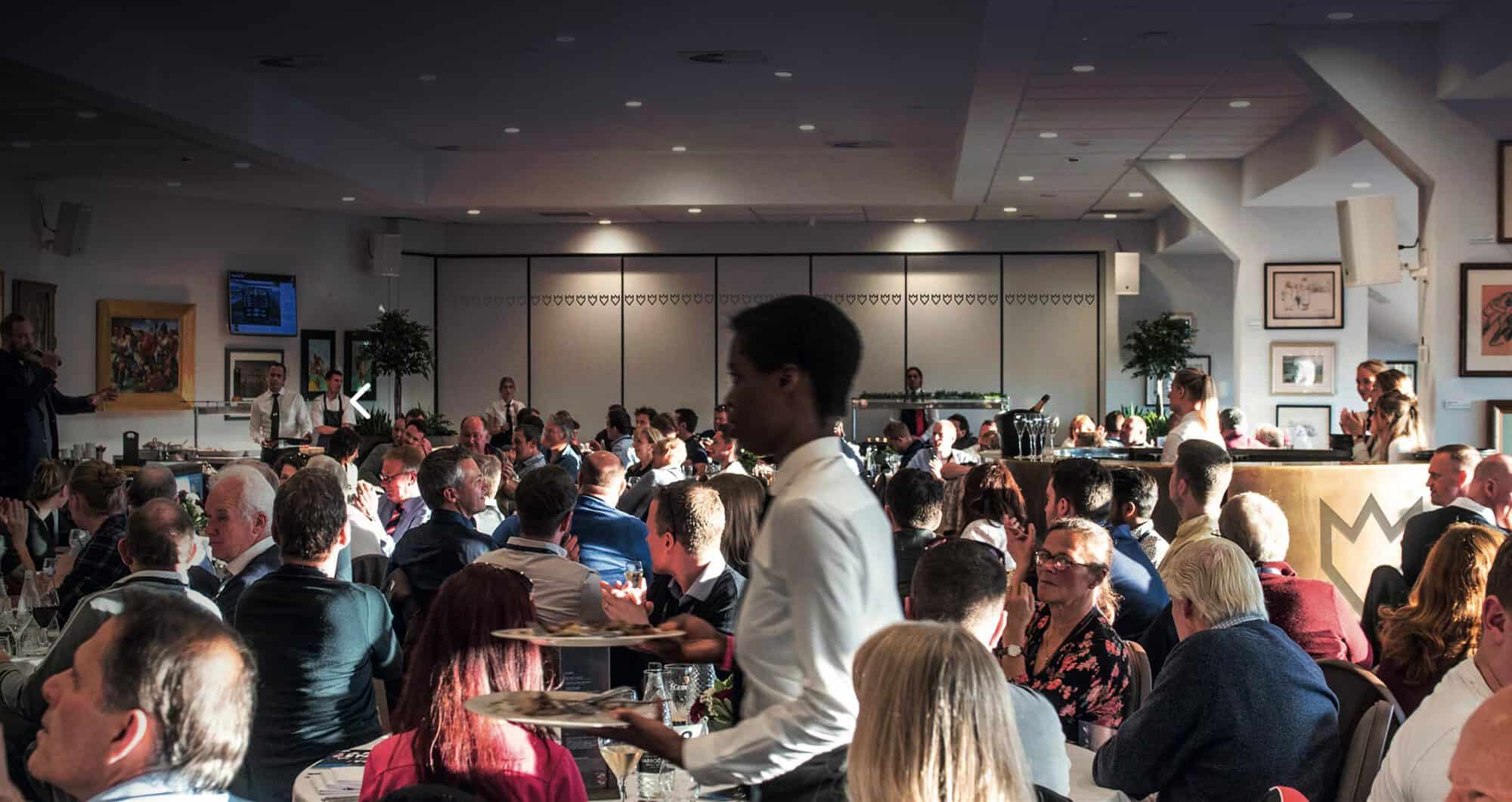 HOSPITALITY BENEFITS
Demonstrate how much you value your customers
Cross-sell, up-sell and promote products
Let your new customers meet existing customers to reassure them
Engage more personally with people, in an age when most communication is done electronically
Motivate, reward and thank staff on a regular basis
Win new business through engagement directly with prospects, or through third parties who may specify you
Engage new contacts as well as enhancing relationships with current ones.
Improve supplier relations, trading terms and support from them
Improve account penetration by building relationships at all levels
Get in front of key decision makers, which may not be possible during standard working hours
Make a powerful brand statement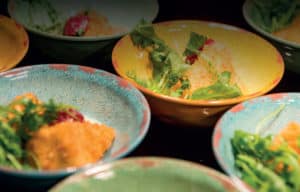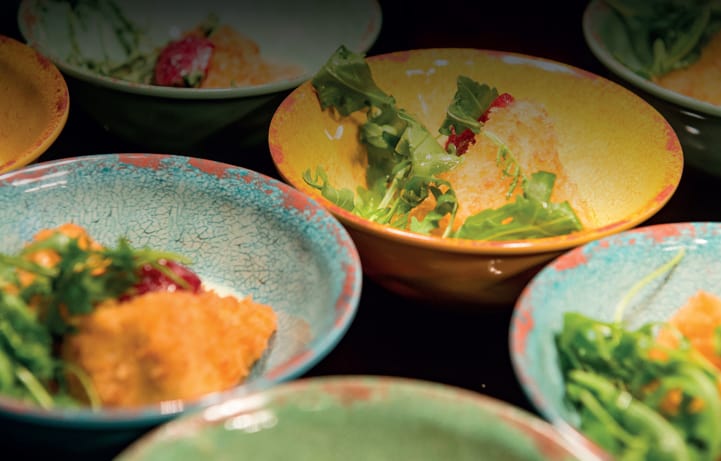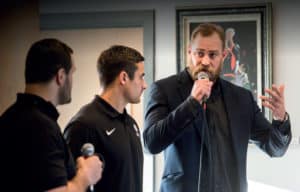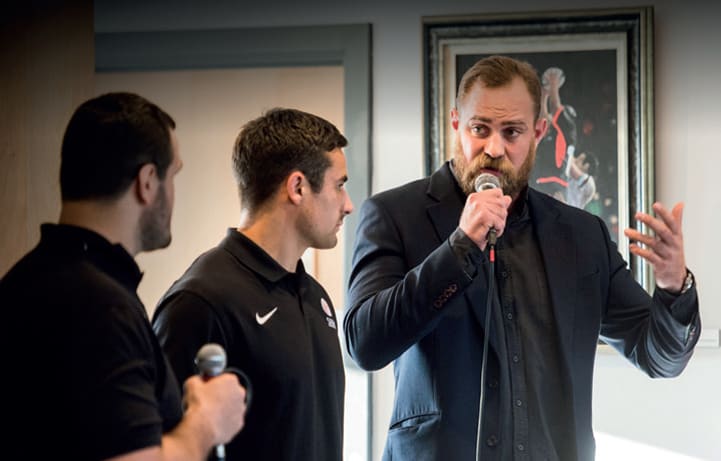 Interested in Matchday Hospitality?
Enquire below or call our team on 0203 675 7236