We're celebrating the stories behind our fans and their relationship with the club through our interactive timeline.
As a club we've been together since 1876 but what's your Saracens story, when's your together since date?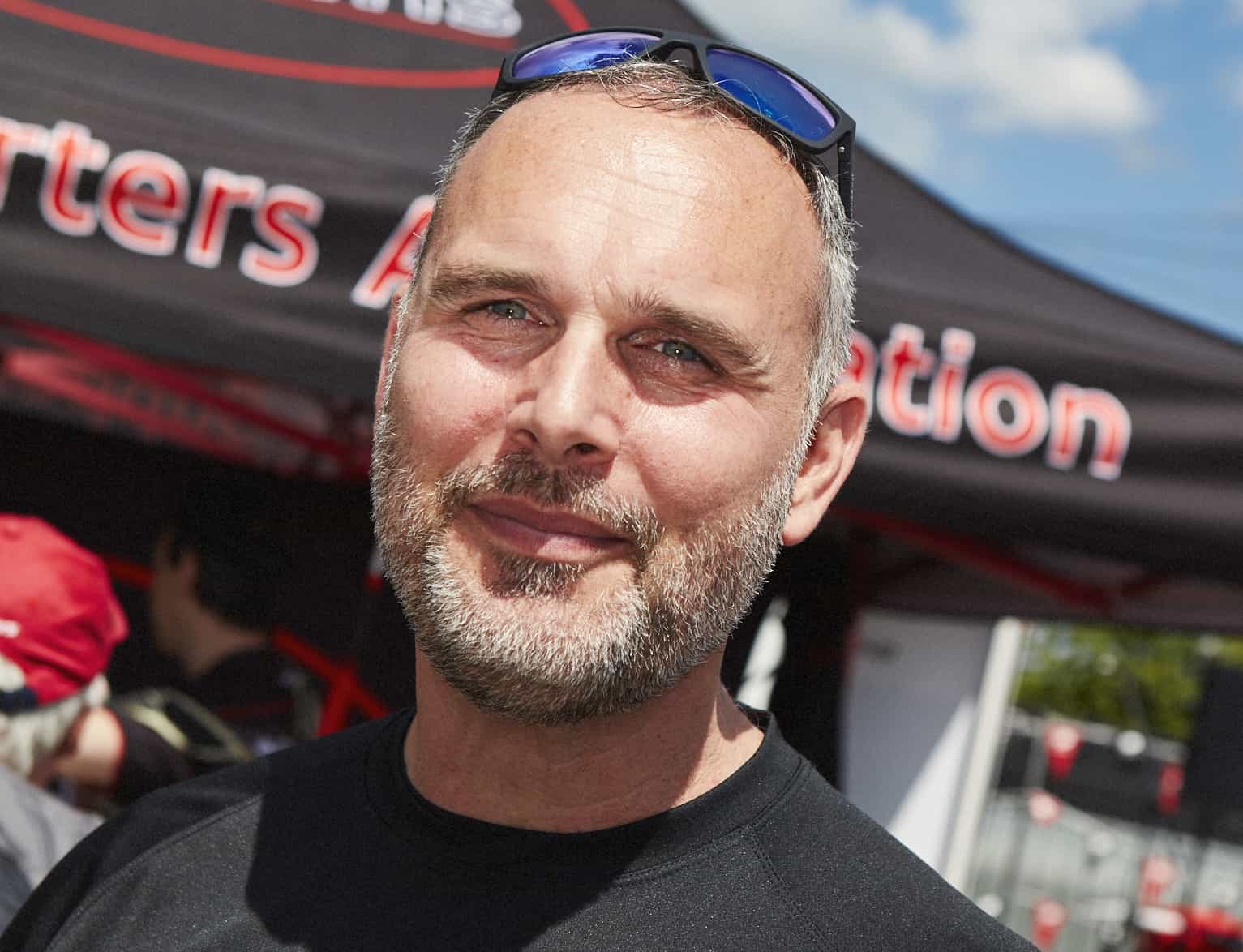 TOGETHER SINCE Sep '95
Saracens has been a way of life for Steve ever since he attended his first ever game back in 1995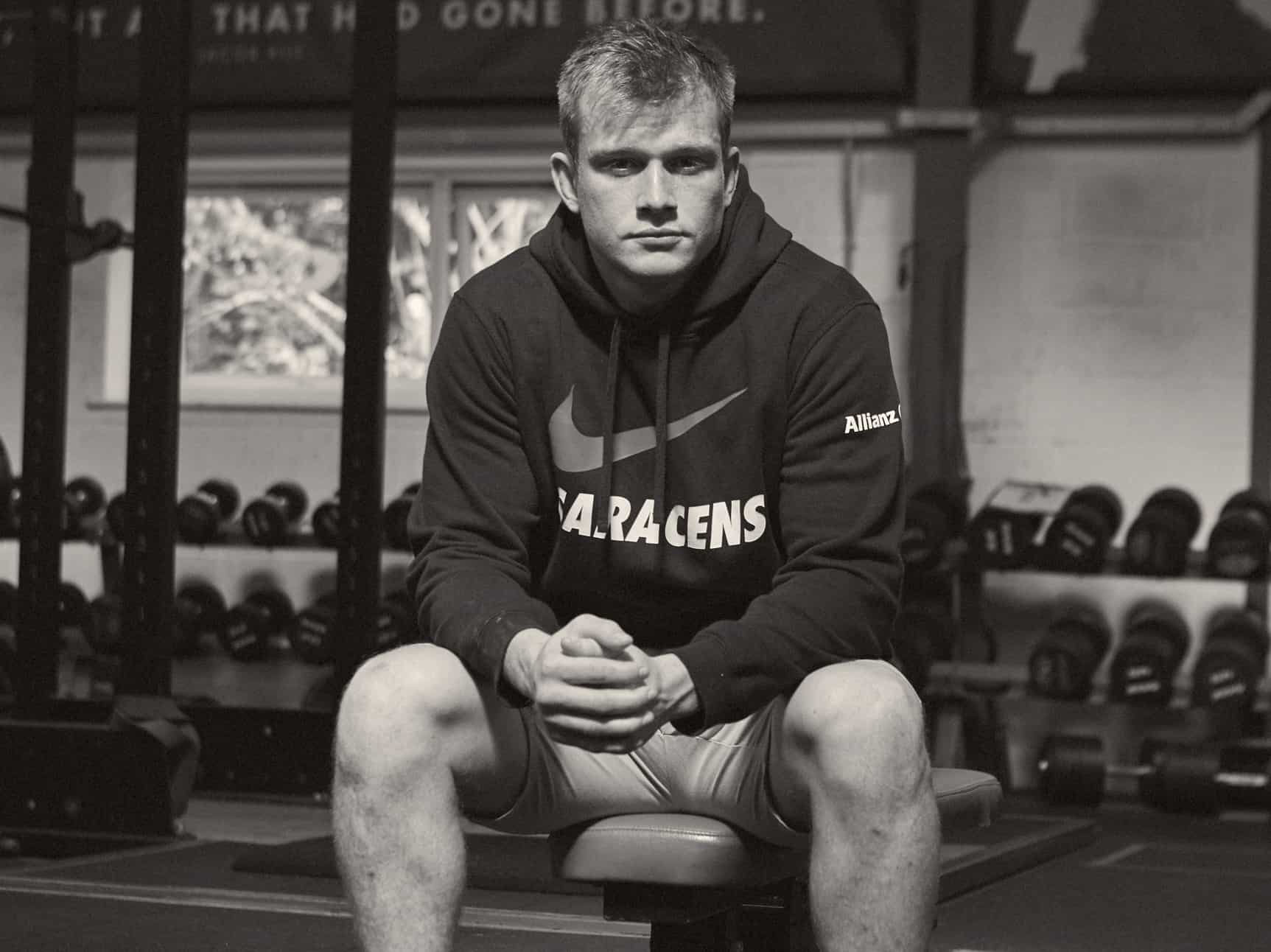 TOGETHER SINCE Aug '08
Here's a closer look at the special relationship between Nick Tompkins and Saracens, together since 2008.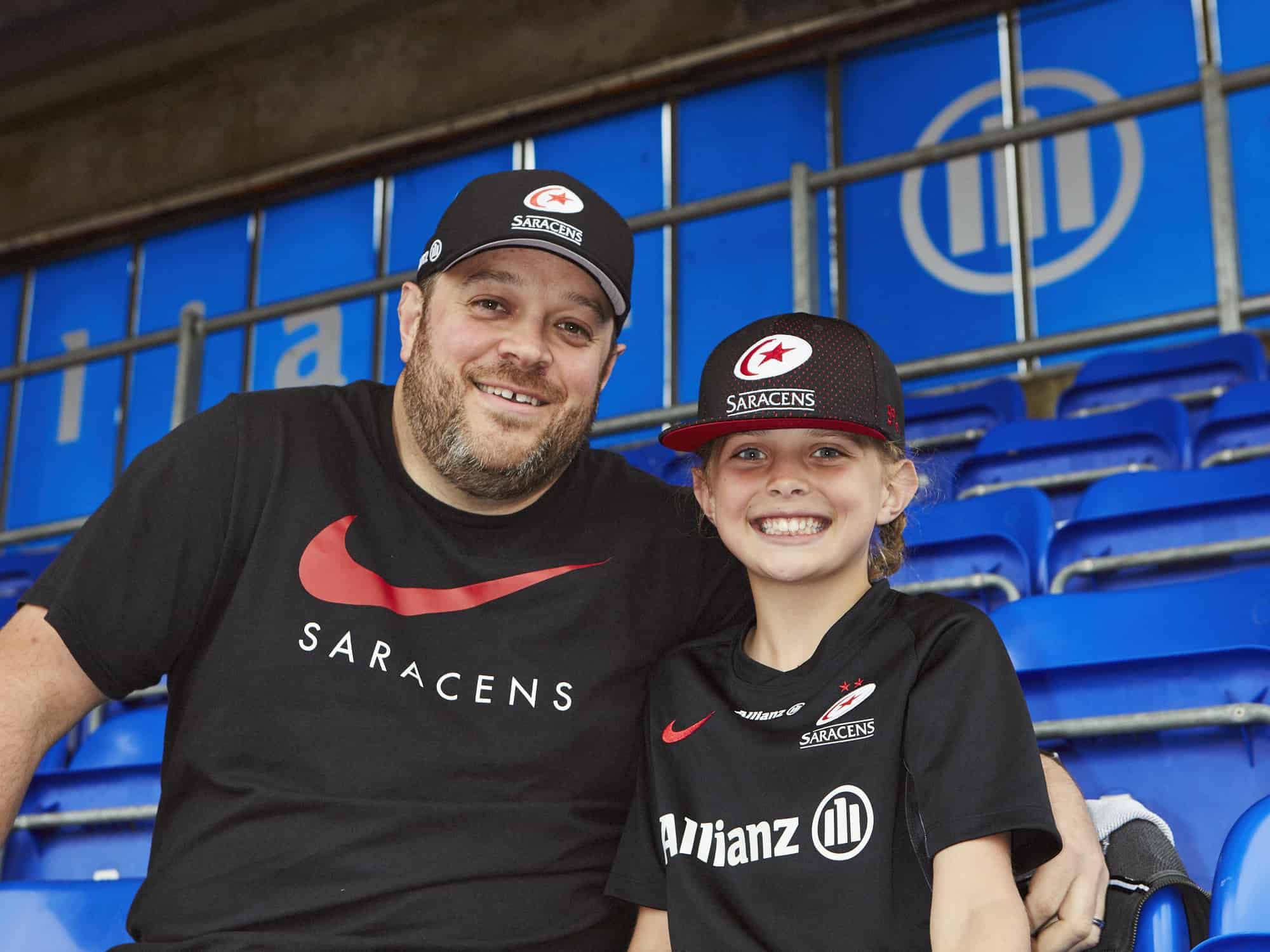 TOGETHER SINCE Sep '13
When James and Emma Degiorgio came to their first game at Allianz Park together it was a life-changing moment, together since 2013.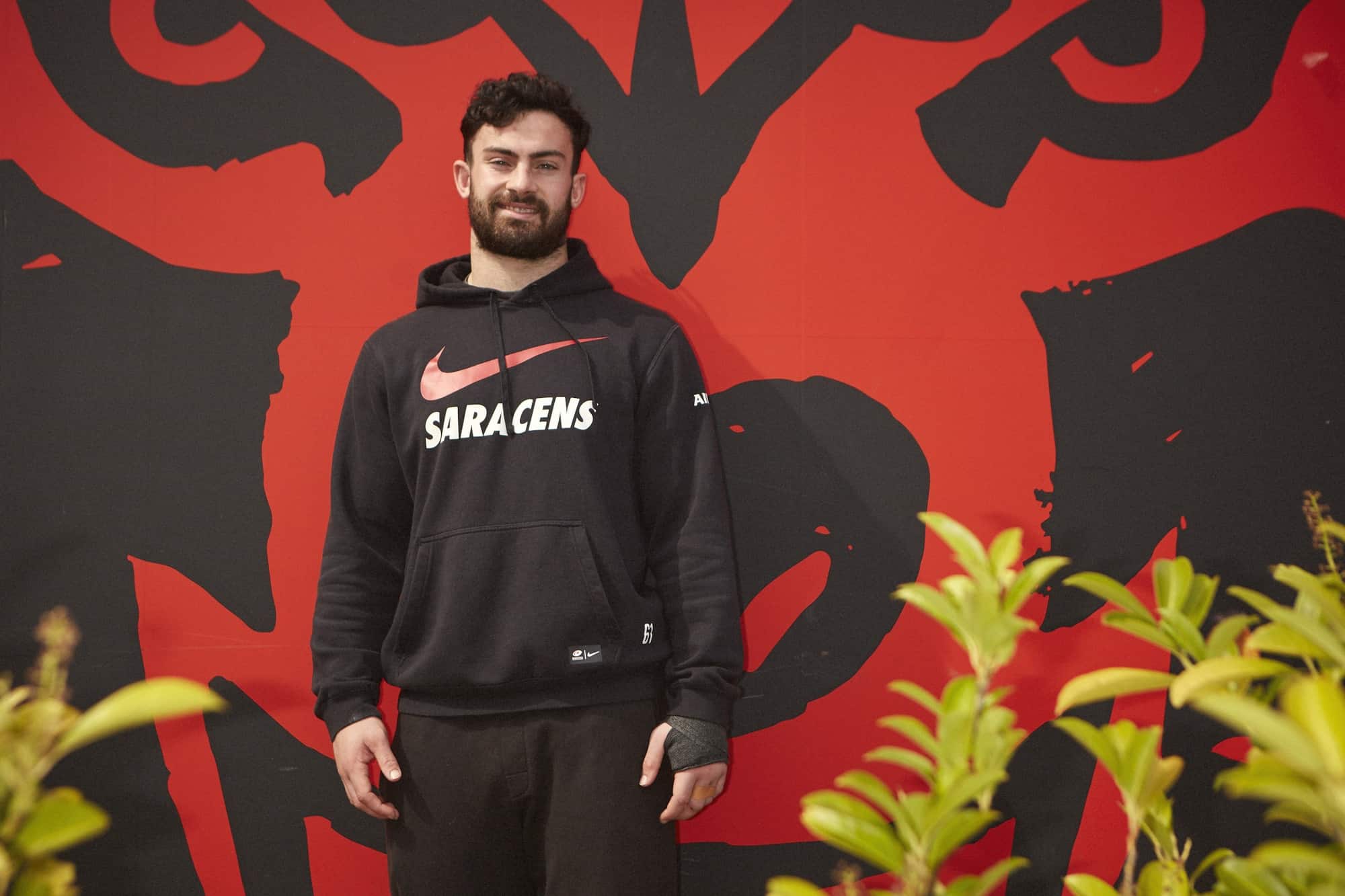 TOGETHER SINCE Aug '14
A relationship forged from watching the club at Vicarage Road with his family, Dom Morris is certainly glad his rugby journey has meant that he and Saracens have been Together...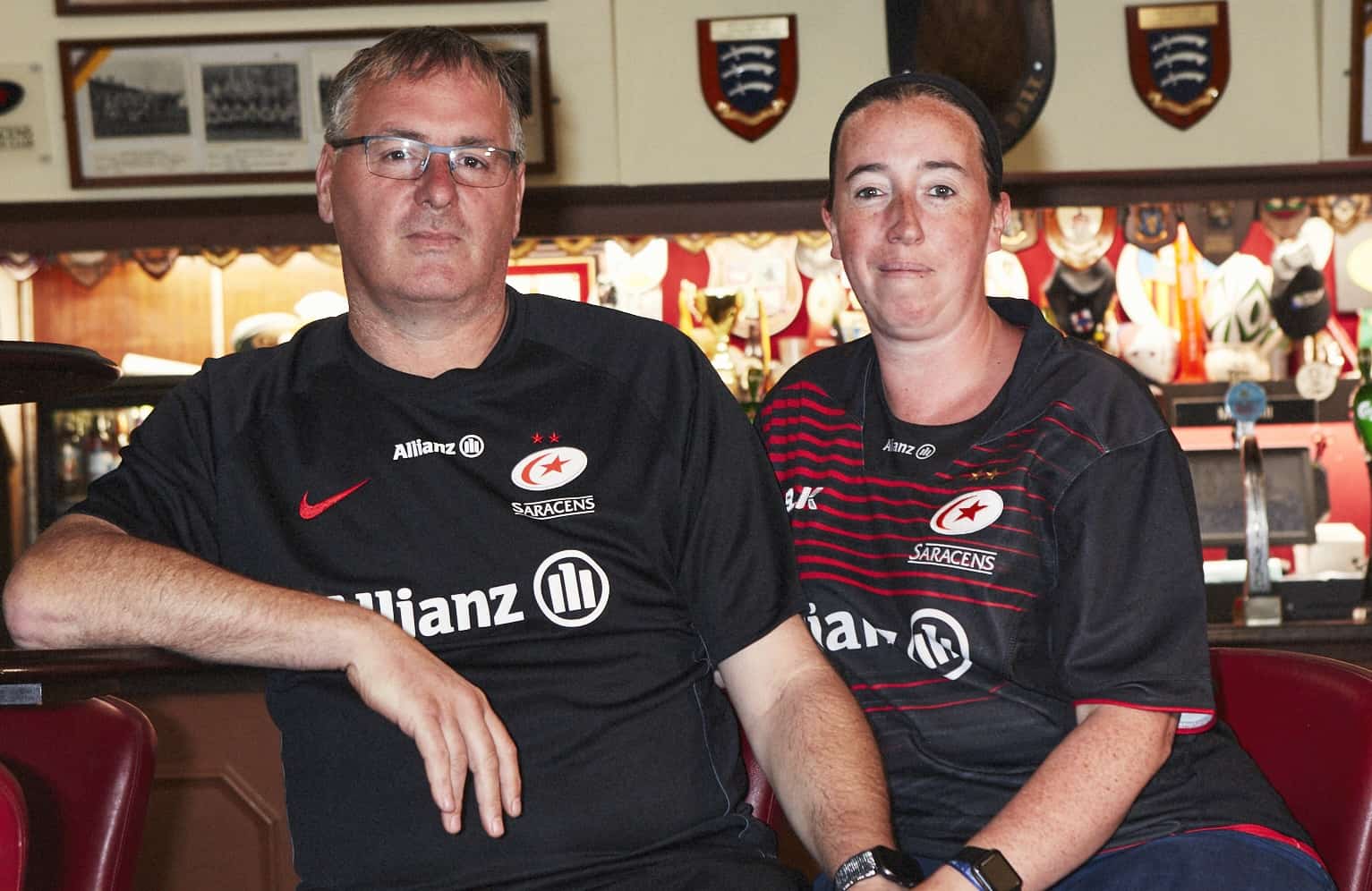 TOGETHER SINCE Mar '15
Katherine wasn't convinced live rugby would be for her but after her first encounter with Saracens in 2015 she now can't imagine life without it.
TOGETHER SINCE Apr '16
Helen is autistic and will always remember how welcoming Allianz Park was on her first visit back in 2016.